"Secret Spot"
This is one of the most beautiful quarries I've ever visited. It's tricky to access but it's the real deal.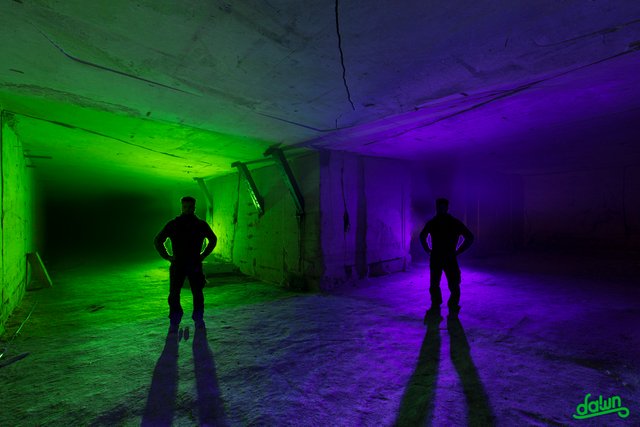 75s 16mm f/8 100 ISO
A cool ride with the usual squad :)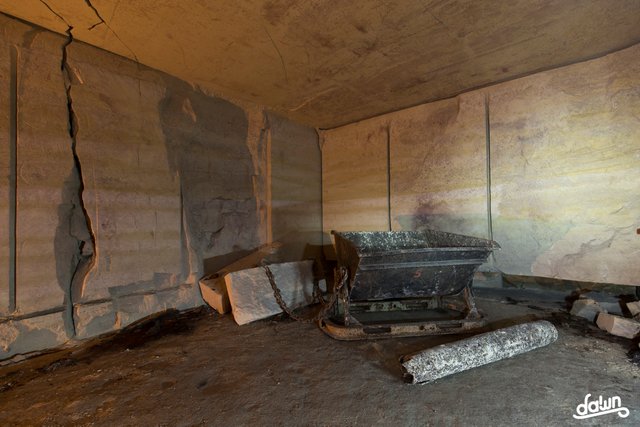 84s 16mm f/4 100 ISO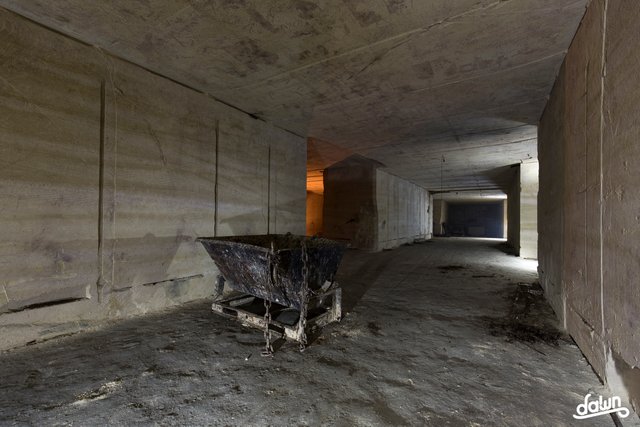 95s 16mm f/4 100 ISO
Lightpainting created in real time, captured to the camera in one single photographic frame.
No layers /no Photoshop / no editing exept minor adjustments (lens correction profite, WB, contrast (+12)) and addition of my logo.
Gear :
Canon EOS 6D Mk II body
Canon EF 16-35mm f/4L IS USM lens
Canon RC-E6 IR remote
Zomei carbon tripod
Feb 2018