"Creating a .jc account using Heart Farms (heartfarmsio)."



---
Creating a .JC account is very easy, follow the instructions below:

To create a .jc account using heartfarmsio, you must first own a Heart Farms land plot that still has the RED HEART showing.


Interface with Heart Farms land auction here:
https://farm.heart-church.org/live/

Open your SQRL wallet and go to the Tools tab, on the left select where it says: "smart contracts"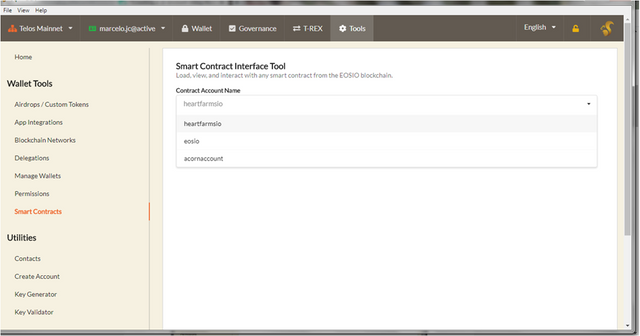 Enter the name of the account, which in this case will be: heartfarmsio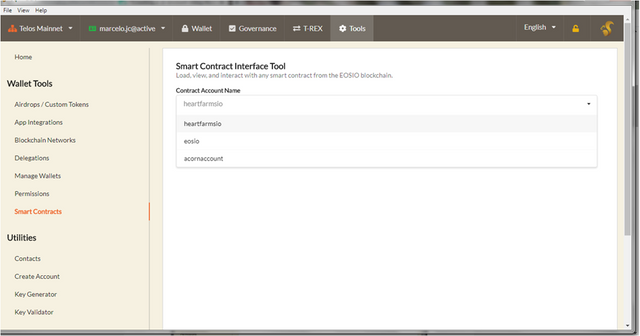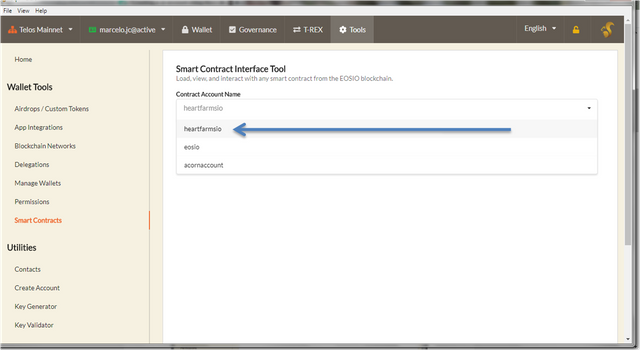 Then select on the tab: "Contract actions" The drop-down menu below contains all the actions within this Smart Contract. Select "createjcacct" to generate a form with the available parameters.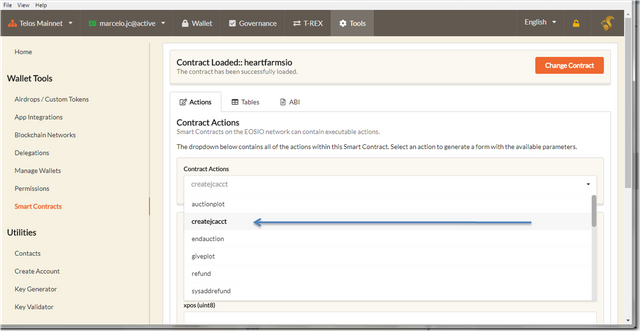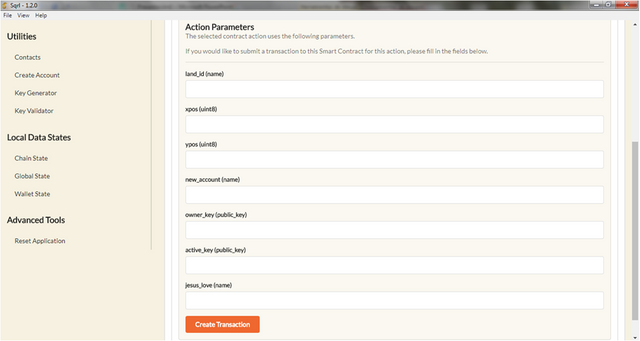 Fill in the following parameters as follows:
---
Land_id is the land region... to begin the first land id is always: laa11
---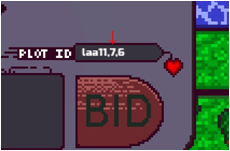 xpos - xposition on the land map so 7 in this case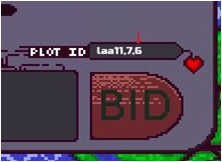 ypos - y position on the land map so 6 in this case

New_account - This is your new .jc account name! It must be a unique name not already taken and must end in .jc and must be 12 characters or less, such as: emerald.jc

Owner_key - the PUBLIC owner key you want to assign to the new account

Active_key - the PUBLIC active key you want to assign to the new account

Jesus_love - must equal exactly "yes"
Press the button "Create transaction" and Congratulations, you are the owner of a .JC account.
---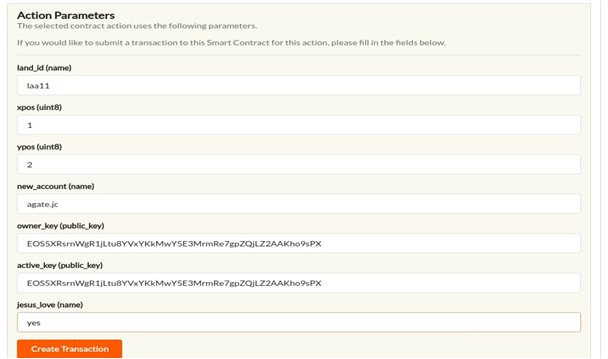 ---
"Sign in to SQRL wallet using your newly created .jc account, you will now claim a refund for 1 HEART from heartfarmsio."
You send a 2nd transaction to claim your 1 HEART token from the contract. Inside SQRL go to Tools at the top, Smart Contracts. Put in "heartfarmsio" again. Select for Contract Action "refund", and type in your newly created .jc account name from the prior step. Then submit the transaction.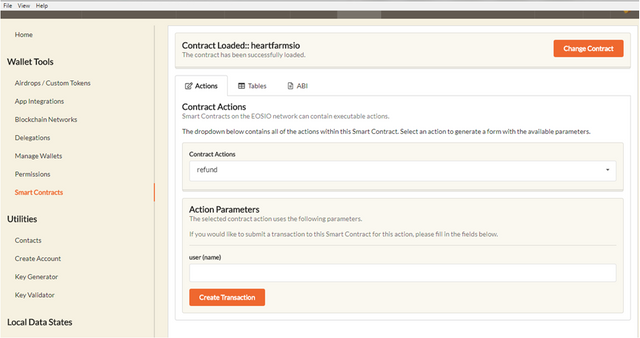 Important information:

After claiming your refund of 1 HEART to your newly created .jc account. You must send the 1 HEART to another account (any account of your choice) to create additional HEART blessings that have accrued since 30 May 2019. Creating the .jc account will permanently remove the Red Heart, turning it into an Empty Heart.