https://goldsmith.money/ - Magazine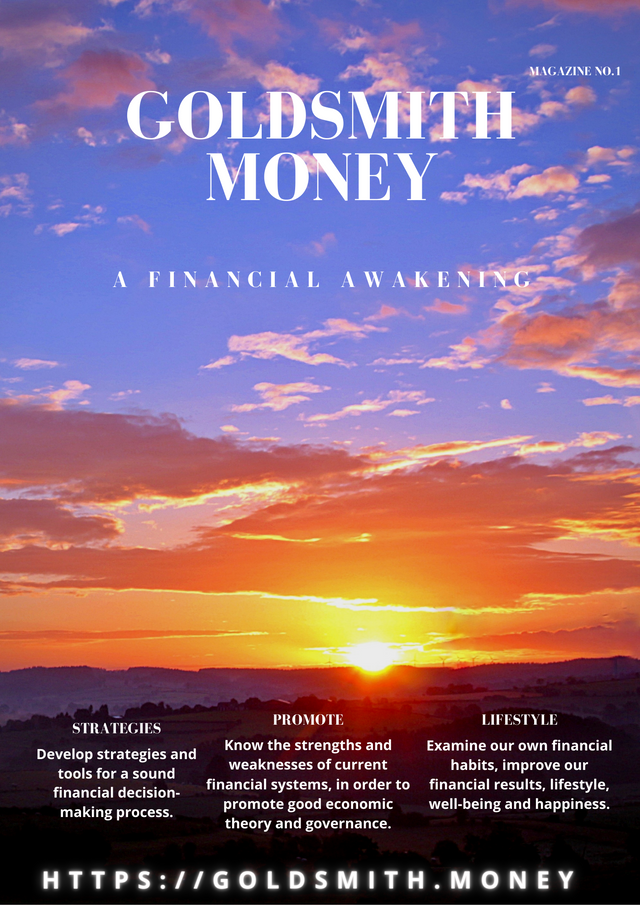 Goldsmith. Money; Many of the decisions about the financial resources that will be necessary for the organization, of many people, who enter the scope of the current market, must have or know which is the most viable option and which would give more profits in the future. We believe in the future where we will find that financial freedom.

Do you find that no matter how hard you work, you never seem to get ahead?
---
Many people in different countries do not find the financial freedom that we long for, as much as Venezuela and some countries that also go through calamities.
And many of those people wonder, Why is the salary not enough for me?
---
A few years back, I found myself answering YES to a few of these very questions – and decided to investigate.
Goldsmith
We need to get started and first things first, building a financial education is like building anything else: it starts with a solid foundation, where we can move towards freedom together.
---
Visit our website. together we can realize that dream, and move together towards awakening.