Steemit Crypto Academy Weekly Update : The First Courses [ February 8th ]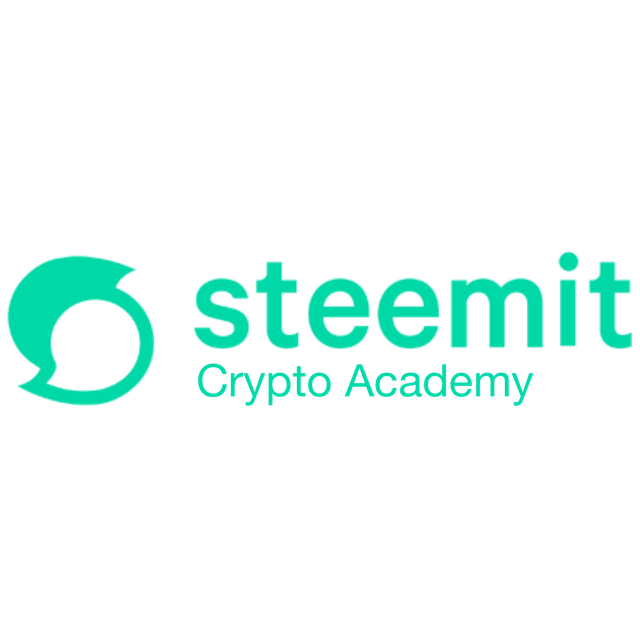 Welcome to the first Weekly Update from the brand new Steemit Crypto Academy.
The first Crypto Professors have been working hard and are now ready to launch their courses.
They each aim to release a new lesson every week and set homework tasks. So there will be plenty of opportunities for everyone to get involved - and earn rewards for good work !
We will be keeping you in touch with all that is happening with a Weekly Update post - so stay tuned to see how you can join in with the Steemit Crypto Academy.
---
---
The Steemit Crypto Academy Courses - Week 1


There will be a variety of different crypto topics offered each week.
These are the courses for Week #1…
Topics to be covered...
Homework task…
Make a post to why Satoshi Nakamoto and the Blockchain has changed finance.
---
---
Topics to be covered...
Homework task…
How do I find(or What is the easiest way to find) the block explorer of any Blockchain? Examples? How do I check the number of confirmations? How do I find the transaction hash, sender address, receiver's address, network fees of a particular transaction? How do I check whether a wallet address is valid for a network or not(using Block explorer)? Examples?
---
---
Topics to be covered...
Homework task…
Why Technical knowledge is Important in Crypto Trading?
What is the role of a Technical chart?
Why do you think Technical knowledge is important.
Uptrend or downtrend, which one is good for buy a coin, explain why?
Check any Crypto Coin technical chart and explain what you find/understood from the Chart with screenshots.
---
---
Topics to be covered...
Homework task…
Write about at least one unique project that is powered by blockchain technology. You may write about Steem, Decenternet, or any other blockchain project of your choice.
Topics to be covered...
Homework task…
Make an article with short explanations of following fundamental trading terms : Altcoins , Stable coin , trading pair , Bagholder , HODL , Sats , Bear/Bearish , Bull/Bullish , FUD etc. You need to do your own research on each term and provide a small explanation.
---
---
Homework Guidelines


We are keen to ensure that all contributions to the Steemit Crypto Academy are of as high a standard as possible.
While the Crypto Professors may set specific requirements for some of their homework tasks we would suggest all students follow these basic guidelines…
Homework posts should be at least 300 words
All work should be your own - plagiarism will not be tolerated
Any graphs, screenshots, quotes etc used from other sources should be fully referenced
Any images used should be from copyright-free sources and fully referenced
Homework posts should include the tag #cryptoacademy and any tag specifically required by the Crypto Professor in the first five tags. It will also be good to include a tag for your country.
It will also be great if you can share your homework posts on your social media.
Following all these guidelines carefully will help you gain higher vote rewards for your homework posts, and please make sure you will send your homework posts into our new created community - crypto-academy.
---
---
We hope as many of you as possible will join in with the Steemit Crypto Academy courses and do the homework tasks set by the Crypto Professors. You are free to follow as many of the courses as you want.
We will be giving votes from @steemcurator01 and @steemcurator02 for good homework posts - so make sure you do as many as you can as well as you can !
---
You can also help grow the Steemit Crypto Academy by telling your friends about it and sharing the courses on your social media.
And if you know any crypto content creators do encourage them to come along and get involved. We will be on the lookout for more Crypto Professors soon.
Thank you
The Steemit Team