The Steemit Crypto Academy : The First Crypto Professors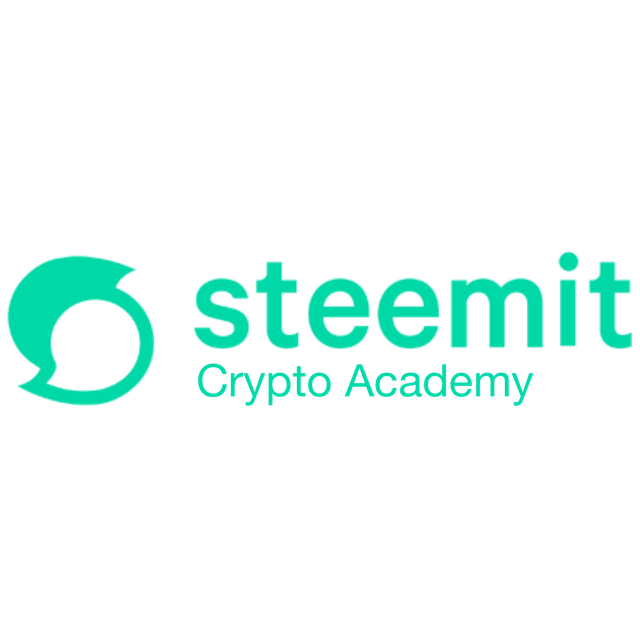 Thank you to everyone that expressed interest in the new Steemit Crypto Academy.
We believe it has significant potential to help grow Steemit's role and reputation as the premiere onboarding route for newcomers to the world of crypto.
It is great that so many people came forward to offer their services as our first Crypto Professors.
We have now been through all the applications and selected the first five.
---
---
The Steemit Crypto Professors


There were many good applications that came in.
From these we have now chosen the first five Crypto Professors…
---
We will now begin to plan the courses with these new Professors.
To start these discussions please would the five of you make contact with the Steemit Team via @Joanna2018 on Telegram.
---
The plan is to get the first courses in the Steemit Crypto Academy up and running in the next couple of weeks.
We hope as many of the community as possible will join in the courses and help publicize the Crypto Academy by telling their friends and followers on other social media.
Thank you
The Steemit Team