Steemit Crypto Academy Weekly Update #2 [ February 15th, 2021 ]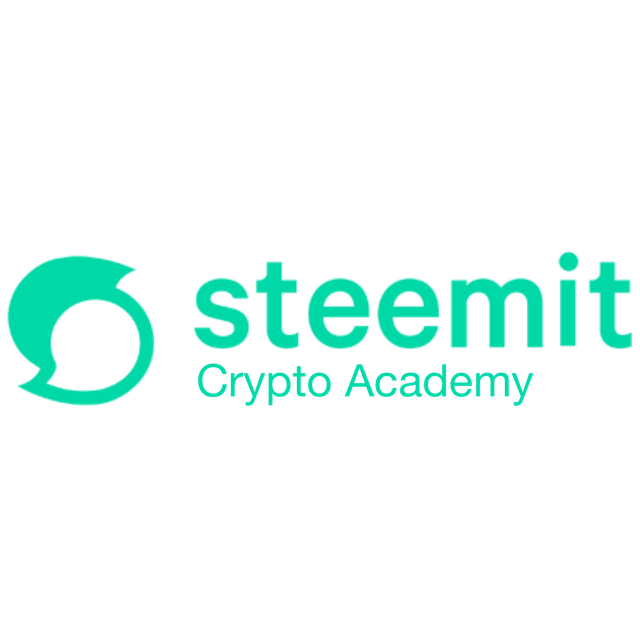 Thank you to all the many people who took part in Week 1 of the Steemit Crypto Academy.
The Crypto Professors produced some great teaching posts and we have been delighted with how many of the community have joined in with the homework tasks.
We are still working through the posts giving vote rewards from @steemcurator01 & 02 for the best ones after the Crypto Professors have checked them.
The Crypto Professors are now posting their week 2 lessons and we hope many of you will join in with the homework tasks.
---
---
The Steemit Crypto Academy Courses - Week 2


These are the courses for Week #2…
Homework task…
Create a simple beginners guide for any leading cryptocurrency exchange explaining how to complete registering, verification, depositing funds, withdrawing funds etc.
---
---
Homework task…
Will You Keep Your Crypto Assets in a Wallet or on an Exchange? Make a post to why you would prefer to keep your asset in one over the other.
---
---
Homework task…
Make a post on what you understood about How To Read Candlestick Charts In Different Time Frames with the example of one of the coin charts and explain where did you find the buy-sell zones.
---
---
Homework task…
Explain at least one Dapp on the Tron Blockchain.
---
---
Homework task…
How do I download & install a wallet? Examples(Hint- Etherum, Tron, etc or any other you wish to)? How do I restore a wallet using a Private key/Mnemonic key/Keystore file? How important is the Mnemonic key or Private Key or Keystore File during the installation/restoration of a wallet? How do you store/secure your keys? Examples? Any Blockchain wallet you have used before, having the experience of any/all the three forms of keys-- Private/Mnemonic/Keystore file?
---
---
Homework Guidelines


We are keen to ensure that all contributions to the Steemit Crypto Academy are of as high a standard as possible.
While the Crypto Professors may set specific requirements for some of their homework tasks we would suggest all students follow these basic guidelines…
Title the post with the format - Crypto Academy Week 2 Homework Post for [name of Crypto Professor] …
Homework posts should be at least 300 words
All work should be your own - plagiarism will not be tolerated
Any graphs, screenshots, quotes etc used from other sources should be fully referenced
Any images used should be from copyright-free sources and fully referenced
Homework posts should include the tag #cryptoacademy and any tag specifically required by the Crypto Professor in the first five tags. It will also be good to include a tag for your country.
Tag the relevant Crypto Professor to help them find your homework post.
Please make sure you send your homework posts into the Crypto-Academy community…
Do not post any other posts in this community - it is only for Crypto Academy posts.
Following all these guidelines carefully will help you gain higher vote rewards for your homework posts.
---
---
We hope as many of you as possible will join in with the Steemit Crypto Academy courses and do the homework tasks set by the Crypto Professors. You are free to follow as many of the courses as you want.
We will be giving votes from @steemcurator01 or @steemcurator02 for good homework posts - so make sure you do as many as you can as well as you can !
---
You can also help grow the Steemit Crypto Academy by telling your friends about it and sharing the courses on your social media.
And if you know any crypto content creators do encourage them to come along and get involved. We will be on the lookout for more Crypto Professors soon.
Thank you
The Steemit Team