Steemit Crypto Academy Weekly Update #17 [ June 7th, 2021 ] - Recruiting More Professors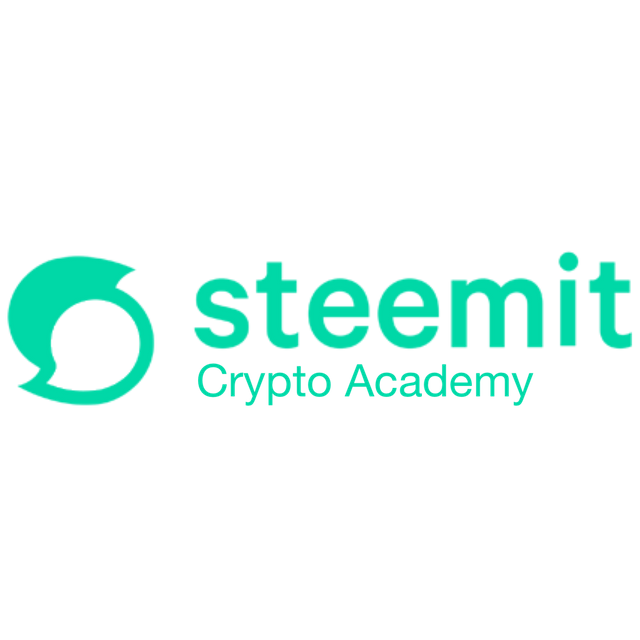 Season 2 of the Crypto Academy has now come to an end.
We are currently reviewing this and working on some exciting new developments for the next season that will begin in two weeks.
Because of the continued growth in interest we will be expanding the Academy to have three levels of courses - Beginners, Intermediate and Advanced.
Taking on board a suggestion from Professor @Sapwood the Beginners level will be set up to follow on from the Newcomers Achievement Tasks for those wanting to expand their crypto knowledge.
The Intermediate and Advanced levels will have progressively more difficult courses and homework tasks with progressively higher entry requirements but also progressively higher rewards.
This expansion of the Academy means we need to recruit more Professors so today we are opening applications again for anyone interested.
---
---
The Steemit Crypto Professors


The primary task of a Crypto Professor is to produce weekly or bi-weekly course posts on a cryptocurrency / blockchain subject agreed between us.
Each of these posts should also include a homework task for the students to practice and expand their knowledge of the topic.
The Professors are then expected to check, comment on and grade within two days all the homework posts submitted for their course. This is likely to be around 100 posts a week. Professors will generally be working in pairs to share the workload of grading the homework posts.
At the end of each week we ask the Professors to produce a summary post giving feedback on the homework responses submitted.
---
For all their hard work, the Professors are rewarded each week with generous upvotes from @steemcurator01 on their main course posts and their homework feedback posts.
They also receive small upvotes from @steemcurator02 on some of the feedback comments they leave on the students' homework posts.
---
We are looking to recruit several more Professors although we won't know the exact number until we have finalized the plans for the expanded course system in the next few days.
Participation in the weekly homework tasks will be one of the factors considered in the selection process.
---
---
How to apply to be a Professor


If you would like to be considered as a Steemit Crypto Professor you should make a post with the following information…
a summary of your experience on Steem, and other blockchains, and other relevant off-chain experience or qualifications (no more than 250 words)

a description of why you think you would be suitable to become a Steemit Crypto Professor (no more than 250 words)

an outline of the topics you would cover in a sample 5 week course suitable for newcomers to the crypto world (no more than 500 words)

links to the three best crypto related posts you have made on Steem - ideally these should be Crypto Academy homework posts.
---
Application posts can be in any language, and should be published by 11pm UTC on Saturday, June 12th.
Please include the tag #professorapplication (and your country tag) and put a link to your post in the comments below.
We plan to announce the new Steemit Crypto Professors by Thursday, June 17th..
---
---
Thank you,
The Steemit Team