Steemit Crypto Academy Contest Season 2 Week 4 - What are NFTs?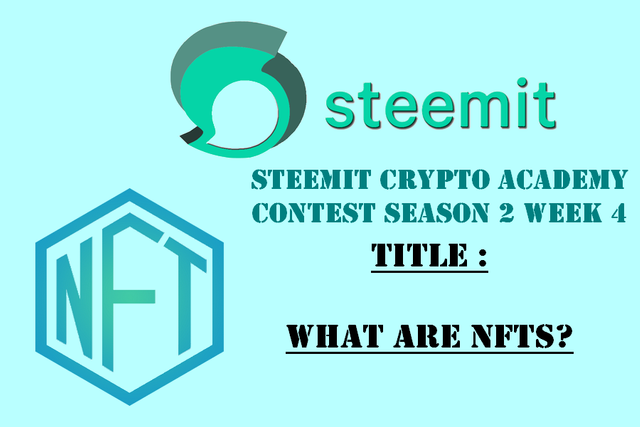 ---
Introduction
---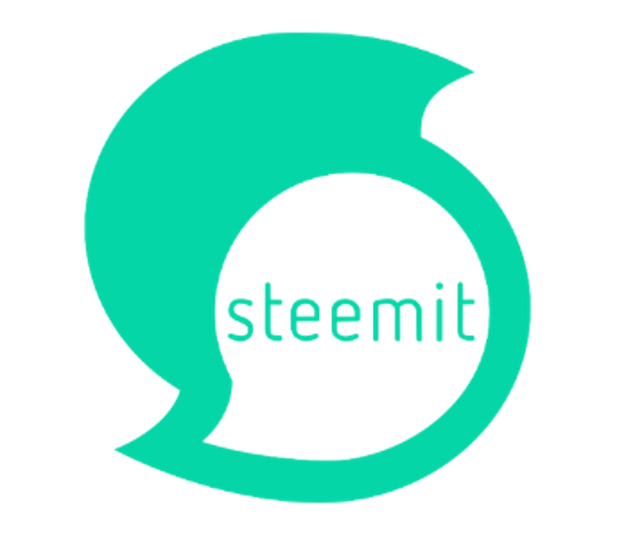 This is the fourth week of the second Steemit Engagement Challenge season and as a last step I wish you that you had a good experience with our competitions and that you learned from several notions that we proposed, for this we hope that you leave your feedback to improve our content for the benefit of everyone.
We are going to close this week, with a very interesting topic in the cryptographic field, namely non-fungible tokens, or NFTs, which are now part of the landscape of blockchain technology and cryptocurrencies.
---
Contest theme: "What are NFTs"
How many people have heard of NFTs in recent months? A lot. Who understood what a Non-Fungible Token was? Not many people. An NFT is a digital asset that provides evidence of the authenticity of a digital object. We'll see what that actually means.
Today anyone can create an NFT or buy an NFT with the hope of earning (a lot of) money. Are NFTs the new El Dorado?
Despite massive enthusiasm for these precious certificates and the gradual opening of the crypto-sphere to the general public, NFT technology remains unclear to most people.
---
What is expected in the Contest?
Using your own words to define non-fungible tokens: NFT, and to show the difference between fungible and non-fungible tokens.

Are NFTs interchangeable? What are the differences between an NFT and other currencies? Is there an NFT marketplace? And how to invest in NFTs?

How to create a new NFT and is it possible to have an NFT stolen? And why use a distributed file system like IPFS in this area?

How are NFTs used in art, video games and collectible card games? And how are NFTs revolutionizing property titles?

How are NFTs regulated? And what are the solutions to the limits of NFT development?
---
Contest Guidelines
• Post your articles in the Steemit Crypto Academy community. The participation time is between Monday, June 27th, 2022, 00:00 UTC to Sunday, July 3rd, 2022, 23:59 UTC.
• The article should be at minimum 500 words. You can write more. Your article must be free of any form of plagiarism.
• Your article title should be Steemit Crypto Academy Contest / S2W4 - What are NFTs. by @username. Add the tag #cryptoacademy-s2w4 and other relevant tags.
• Participants must be appropriately following #club5050 or #club75 or #club100.
• The community moderators would be leaving quality assessments on your articles and probable upvotes.
• In addition, your article must get at least 10 upvotes and 5 valid comments to count valid in the contest, so ensure you interact with other users' entries. Do not be involved in vote-buying.
Rewards
• SC01 would be checking on the entire 7 participating communities and upvoting outstanding content. Upvote is not guaranteed for all articles. Kindly take note.
• At the end of the week, we would nominate top 3 users that had performed well in the contest and they would be eligible for votes from SC01/SC02.
---
Important Notice: The nomination of the top 3 users in our community is not based on performance alone, it includes their general engagements (quality and quantity of their interactions with other users' articles). Remember: you can only make one post per day in the Steemit Engagement Challenge.
---
Conclusion
---
Like other aspects of blockchain technology, non-fungible tokens allow for great security, reduction of intermediaries, and decentralization of processes. They should therefore continue to be favored for various use cases.
We wish you success in the contest and look forward to your participation.
---
Cc:-
@steemitblog