Steemit Crypto Academy Promotor Report - WEEK 9 By @atim1234 by atim1234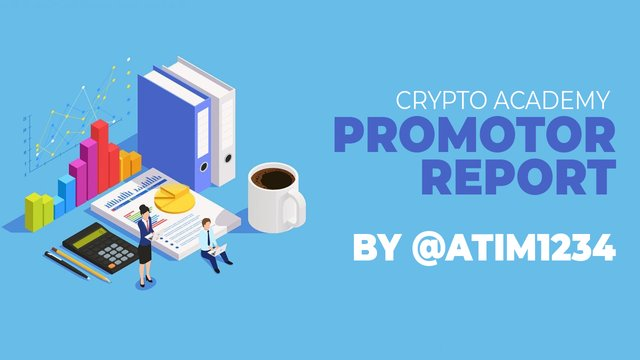 Hi all,
This is an additional report, in last week's report I was late in making a report as a promoter, it happened as I explained in the previous report:
For the eighth week, that I have also made a report, but there is no response about some Steemit members who joined through me ( #atim1234-Invitee) some have completed #achievement4, but they don't get a big Upvote, because they haven't been able to follow Classes at Steemit Crypto Academy. Please pay attention to this,
They are :
@murdani94 @bungadel26 @fadhlil24 and @musafir.insp














I can't do much strategy, except to do a little evaluation for my guests through the WhatsApp group I created, and I'm currently in the recovery process, and hopefully this week I can take responsibility and do my job well as a promoter. and I also share the banner for the Steemit Crypto Academy Community Campaign.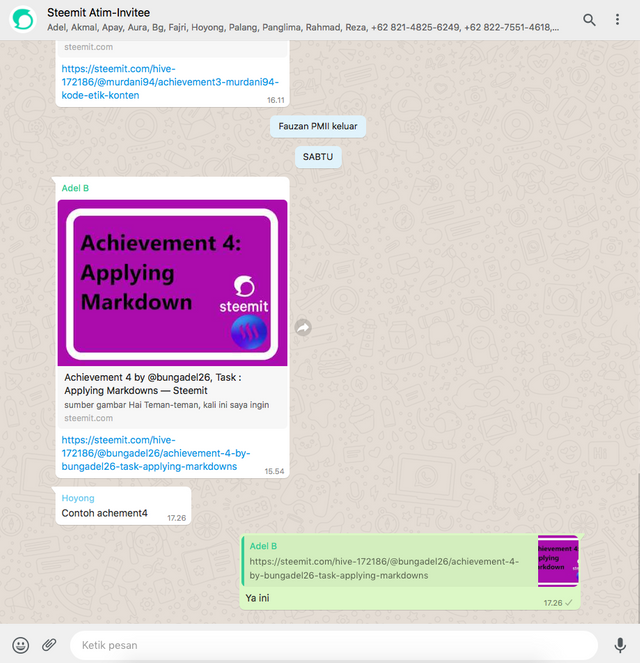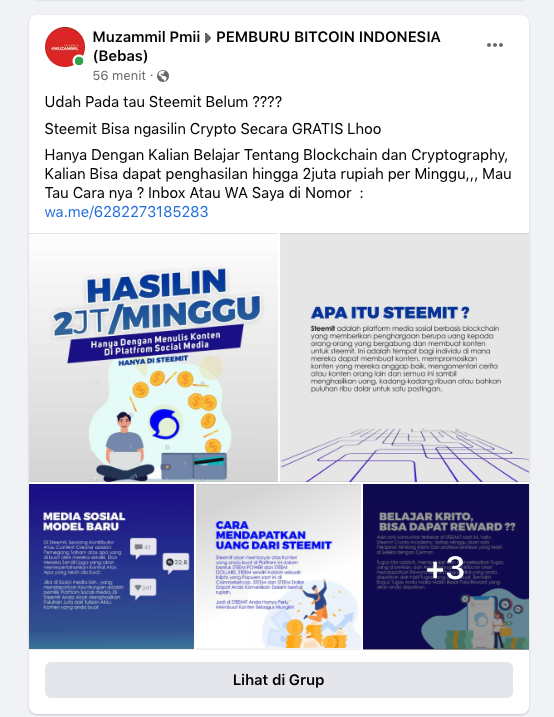 One sample of my posts in the Facebook Group