Are There Any Good Tron Blockchain Games?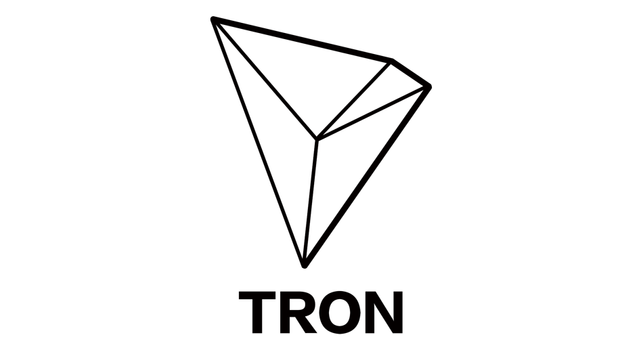 Now that we are one big Steem and Tron happy family I thought it would be a good idea to check out are there any decent Blockchain Games on Tron Blockchain. My guess with the purchasing of Steemit Just Sun wanted more eyes on Tron Dapps and games and Steem community can certainly provide that.
There are a lot of gambling dapps/games, however, I wouldn't call those dapps games without adding "gambling" in front. Gambling was never something I was interested in so I'll skip that whole area, gambling is a one way street to ruin if you don't know how to control yourself, so it is up to you if you want to explore that part of Tron ecosystem.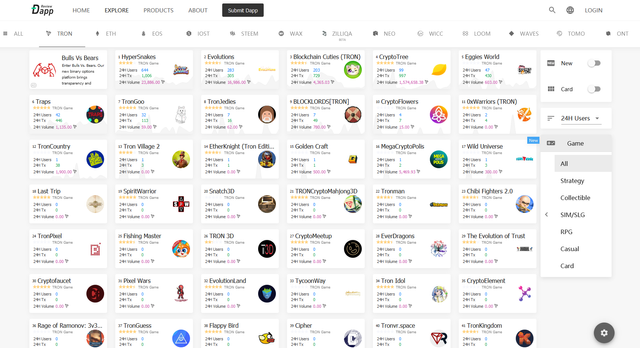 As you can see on Dapp Review there are a lot of Tron Blockchain Games not gambling related, but there is one big problem, if these numbers shown are correct there are very low number of users playing these games. The most popular game Hyper Snakes for example has 640 players while the vast majority of games have 0 players.
When you glance over what most of these games are about you will quickly realize these are mostly casual games to kill some time with, nothing serious or something worth investing big buck in. I haven't tried any of these games personally, but there are some interesting ones like Block Lords. I will certainly check this game out one of these days and write a review about it.
If any of the Tron folks can provide better info about Blockchain Games on Tron you can join this community and post about it.