We support Hive | Hiveを支持する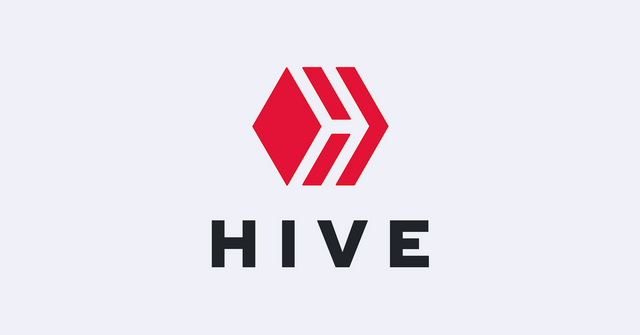 We have supported the STEEM community in Japan. MEETUP, media sessions with steemit.inc, donations to the Japanese community in the event of a torrential rain in western Japan, and other activities to broaden the scope of STEEM and support the community.
Hive is launching. Our position is to support Hive and continue our activities to support the Hive Japanese community.
See you at Hive.
@steemit-jp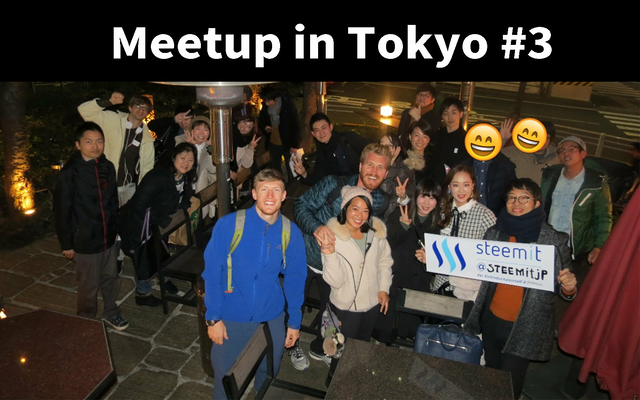 Meetup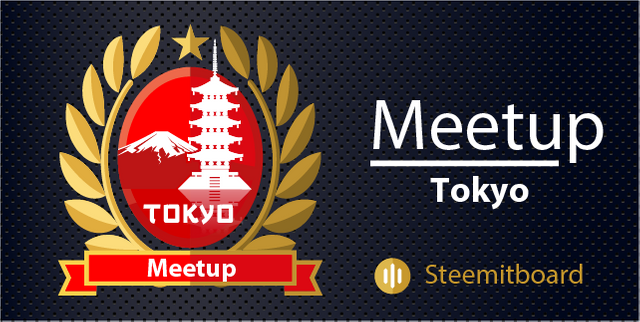 Meetup badge

Media session with steemit.inc

西日本豪雨Steemit支援のご報告
Donation Details
---
私たちは日本のSTEEMコミュニティを支援してきました。Meetupの主催、steemit.incとのメディアセッションの開催、西日本豪雨災害時の日本コミュニティとしての寄付などSTEEMの内外問わずSTEEMの裾野を広げる活動や、コミュニティのサポートをしてきました。
今回、Hiveが立ち上がることになりました。私たちの立場としましてはHiveを支持し、Hiveのjpコミュニティをサポートする活動を続けていきたいと思います。
それではHiveでお会いしましょう。
@steemit-jp