The Diary Game better life 29/09/2021 | 20% @steem.sea | Fully Vaccinated 💉
Hello everyone and to #steemsea members, how are you? I hope you are all doing good 😊. I am @mariarosa27 from Cebu City Philippines and I'm glad that I am able to post again in this community.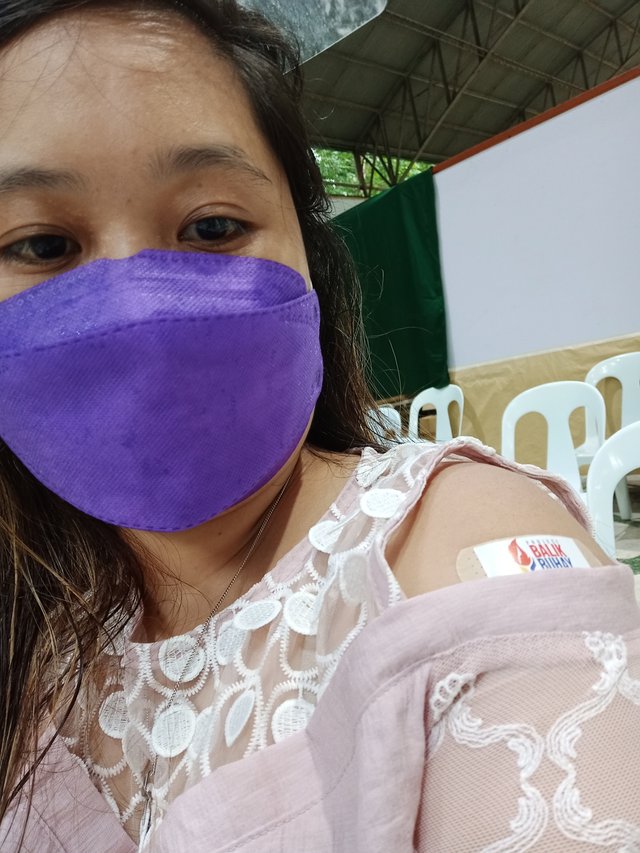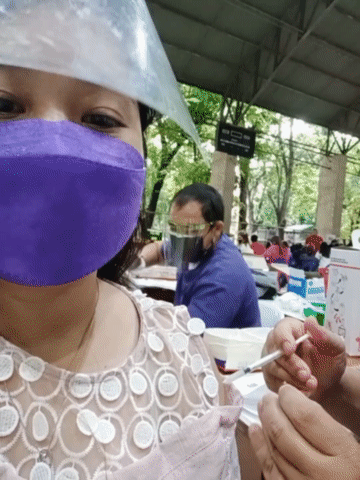 I just want to share with you my 2nd dose journey happened on 20-09-2021. My 1st dose was on 20-08-2021, a month before my 2nd dose. I was sad with the facility where my vaccine took place because it was quite far and I had to commute. But since I was almost late with my schedule, I forcedly rode a motorcycle to directly send in the facility. After the vaccine, I had nothing to do already so I decided to really commute. Rode a jeepney going home, 2 rides but the travel time was so long, it was a joy ride though 😂🤣.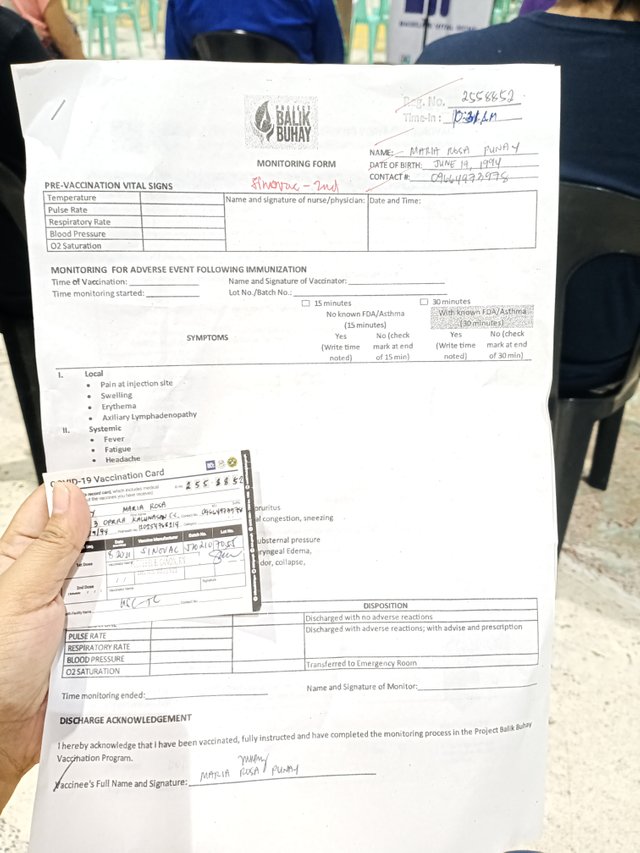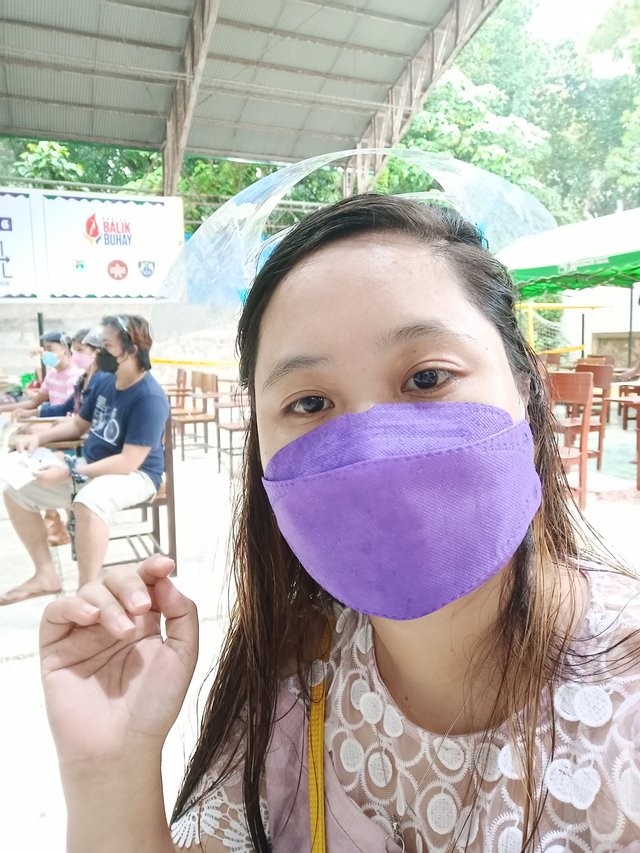 In my 2nd dose , I was so happy that my boyfriend didn't have work and he accompanied me in the facility. He has a motorcycle so no need for me to commute. It was raining and we were wet but the show must go on 😊. When I got there, people were not that many and in fact, I finished for less than an hour. My boyfriend just waited for me outside the facility while I was having my vaccine.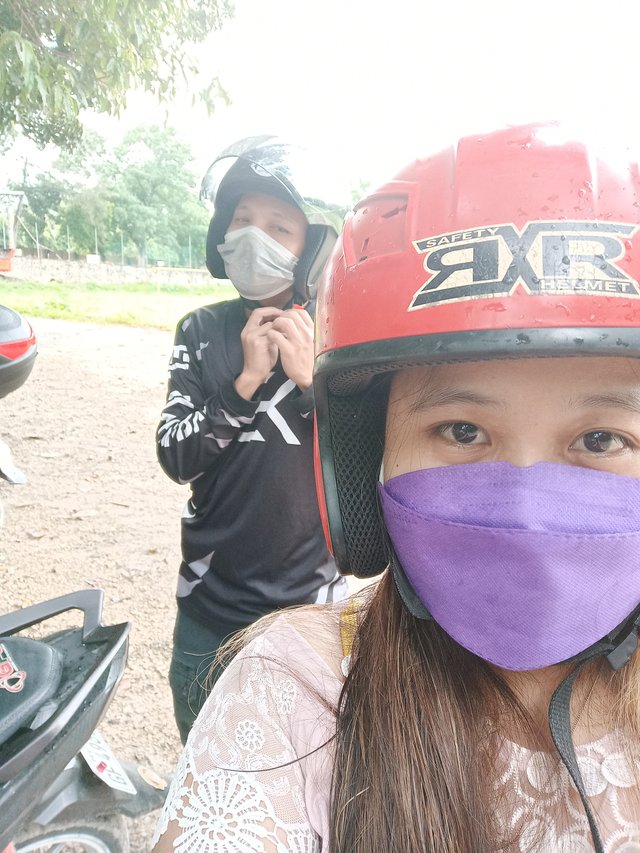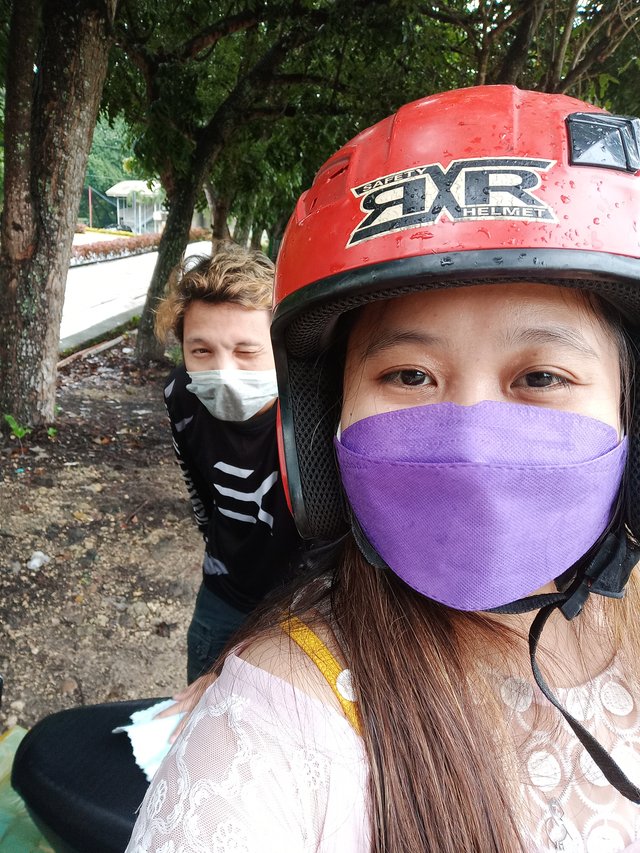 It's really very convenient if you have your own service especially on rainy days and far venues. And I was so happy that I had completed my vaccination and went home in that short period of time. Vaccination card is very useful also because some fast food chains and other restaurants here in our place don't accept dine it to those unvaccinated people.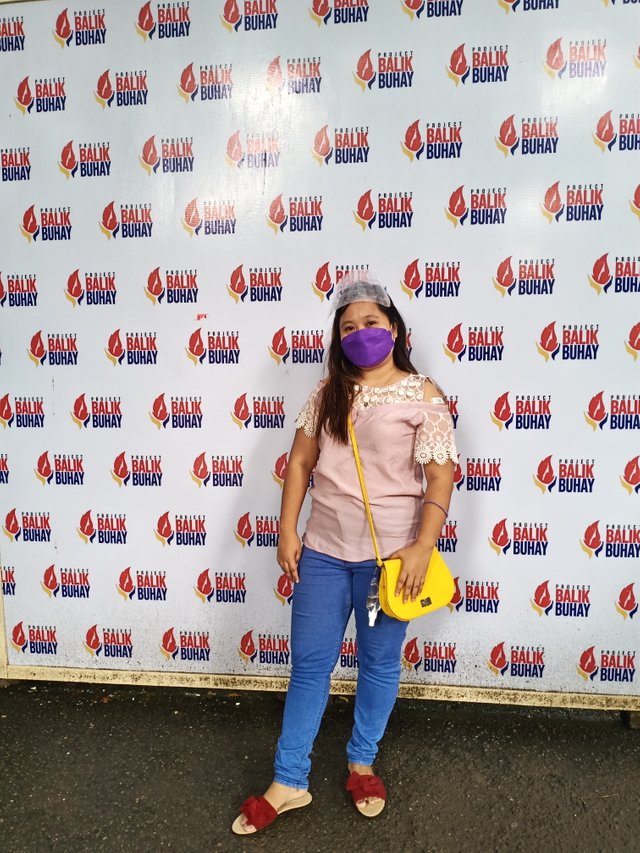 That would be all for today, thank you and have a nice day 🙂🤗