Curation Nation (Dive right in!)
Welcome to another Curation Nation, hope I selected some Gems for you to check out!
💥 Sometimes things get stale sometimes they seem more full of creative juices then usual. Lately, it's been a kind of cool mix of some new angles on topics or just very good points made. Curation helps because like most on here, I've got ten things going so sitting on here to sift through a lot is impossible at times.💥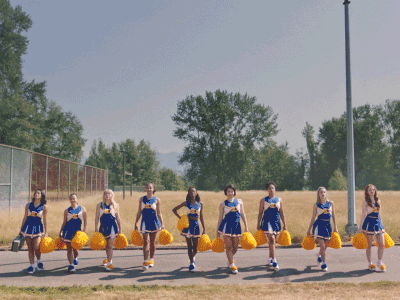 (giphy/ REP YOUR SQUAD)


Till Next Time, Have a Nice Day!