Redfish Rally WorkShop Talk - Week One - February 2020

Image by WorldSpectrum from Pixabay.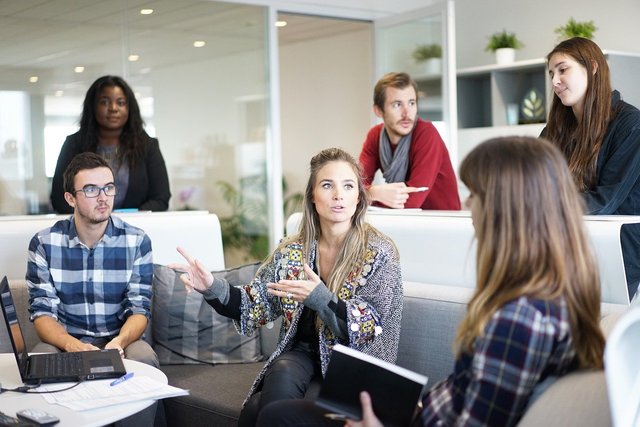 Image by Free-Photos from Pixabay
Being new to the Steemiverse can be extremely overwhelming; but when you take a moment to listen to the advice of those who are well seasoned in the art of blogging, you will find it is not quite as bad as you first thought. There is a lot of common sense that can be found in what should be done in the Steem Community. Respectful of others, quality production, and putting out a little extra effort can, not only give you a great reputation, but it can enable you to have a large following. This reputation and following can enable you to receive more upvotes and those upvotes will be of better quality.
The Steemiverse, for the most part, will reward you as a writer and upstanding member of the community if you will do what you can to write quality posts. There are many aspects to a quality post. Let's take a few moments and see how you can turn your simple posts into something of quality.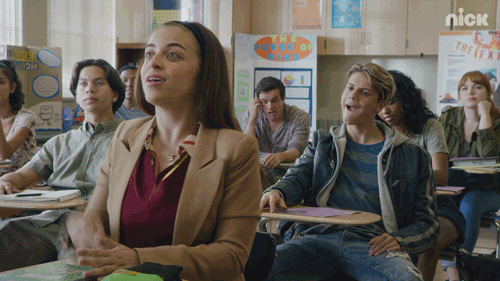 GIF by Nickelodeon from Giphy

Importance of Images
One way to get attention in the Steemiverse is to use a stunning image. A beautiful photo that tells a story can make or break a post. These photos will catch a reader's attention as they scroll through their feed. It was first written in the San Antonia Light in 1918 that "One Picture is Worth a Thousand Words" and this is still true today in 2020. You can look at a photo and, if it is good, it will help your reader be drawn into the post you write.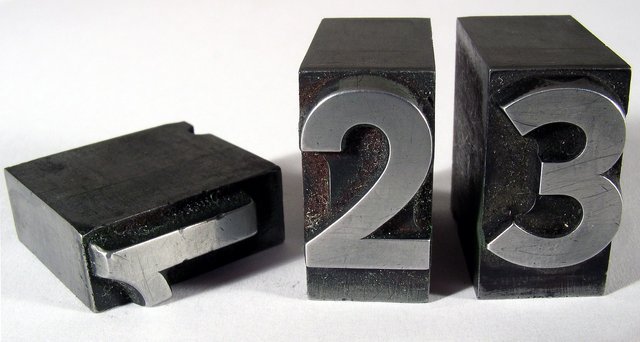 Image by Willi Heidelbach from Pixabay.
Keep in mind there are three important things you need to remember about using photos in the Steemiverse.
1. The image you use MUST be yours or you have to receive permission from the person who owns the photo. This means, if you use a photo you are allowed to use, you must give the source of who took the photo and/or where you received it. If you do not do this, it is called plagiarism.
https://www.plagiarism.org/article/what-is-plagiarism states that the Merriam-Webster dictionary defines "plagiarize" as: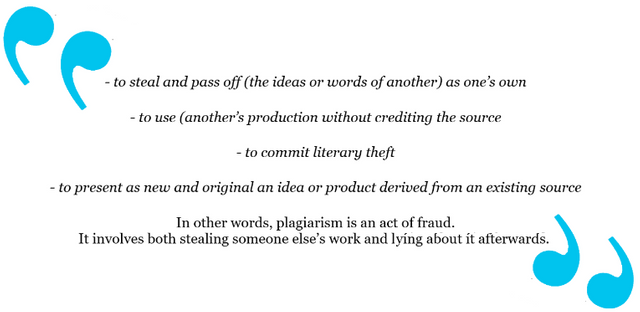 Quotation Marks by Kendarius from CleanPNG.
Because sourcing your image is such an important part of blogging here in the Steemiverse, we want to make sure you understand how easy the sourcing is. Look at the image below. You will see there is blue typing immediately under it. This is a link and it will take you directly to where the image was obtained. If you want to do this, you can use the code below the picture.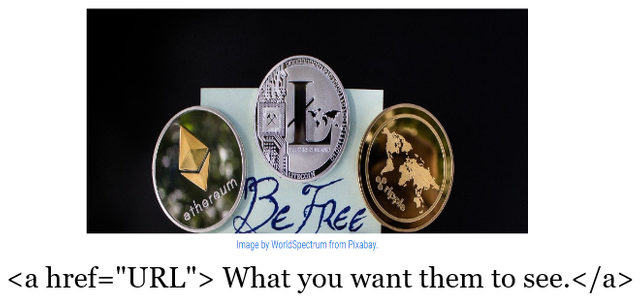 2. Use images to tell your story you are writing. Often people will not read everything you have to say unless you have something to draw their attention further down the post.
3. Do not just post your image/images. People are attracted to stories and if you are wanting to make an impact with your photos, you should explain what they are, where they are from, and tell your story.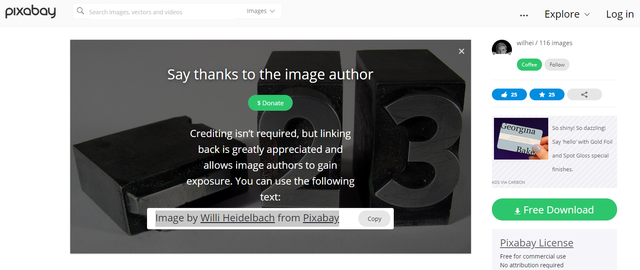 Screenshot of the Pixabay page showing the credit information and License.

It's So Pretty!
When you are trying to get people's attention a great title and images will get them to open your post, however, when they are there, it is what the post looks like that will cause them to stay long enough to read to the end. There are many things that go into making your post presentable. There are three I would like to discuss with you today: formatting, grammar/spelling, and style.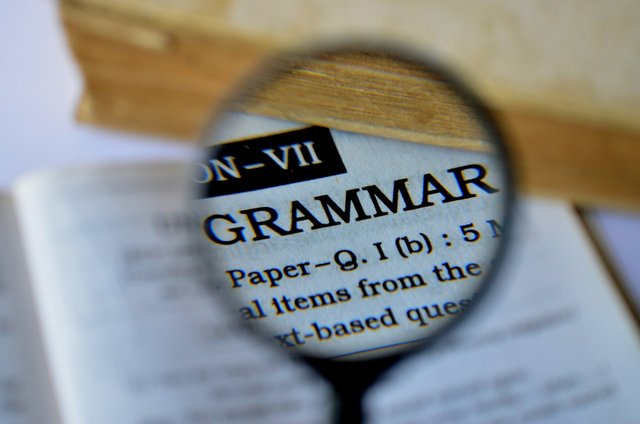 Image by PDPics from Pixabay
2. Another issue that will send people running from your post is continuous bad grammar and/or spelling. The occasional misuse of dangling participles or misspelled words is understandable; however, if you always have the same errors over and over, people's eyes get tired of seeing them. Plus it shows a lack of respect for your readers and yourself. The goal is to continually learn and better yourself with each post. If you do not have respect for your writing, your readers will not have respect for you either. On the flip side, keep in mind those who speak English as their second language, they may not have the same grasp of the grammar rules or spelling.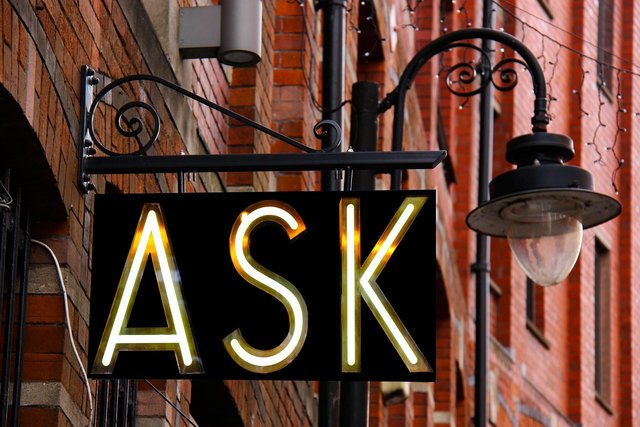 Image by Dean Moriarty from Pixabay
3. Style is a huge factor in what keeps people coming back to your account. This is something that will take time to develop, but it will happen. You must be willing to take some chances with the formatting, the way you talk in your posts, and the types of stories you tell with your images. So take a chance and see how amazing you really are.

Tagging is an Art
Not only is choosing the right image and title to attract readers or have a pretty style to get people to read the end, but there is also a need to have good tags to help everyone find your post among millions. The definition of tagging in the Steemiverse is:

Quotation Marks by Kendarius from CleanPNG.

Kitty by Sisne from CleanPNG.
Think about tagging as if there was a drawer of files in front of you. The file drawer is one subject and the files inside of it hold the different topics that helped create the drawer's subject. Each of the tabs on the files would be the tags. This is how it is for your tagging to help people find your posts.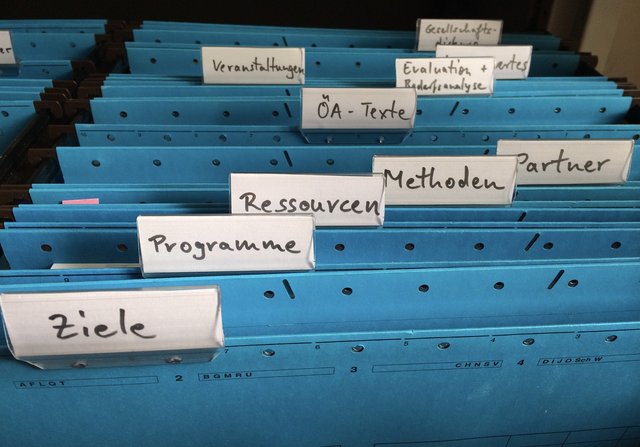 Image by UliSchu from Pixabay
Each tag that you use should be what explains what the post is about. For example, the tags I will use for this post will include
#redfishrally
because this is a lesson/workshop for those who are participating in the Redfish Rally;
#hive-101265
because the
@steemterminal
will be sponsoring the Redfish Rally Workshop Talk each week;
#community
because we are focusing upon the building of the Steem Community; and so on. This will enable to locate our post so those who are new in the future can find this post as well.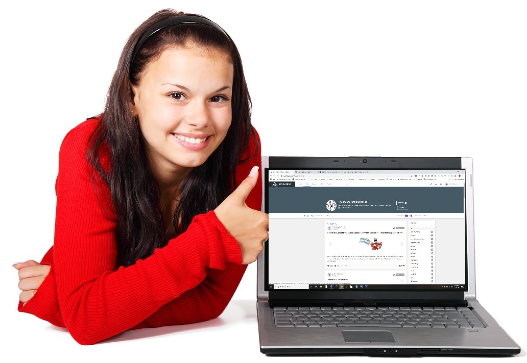 Image by Alistair McLellan from Pixabay
Have you signed up to participate yet?



This would enable us to connect and engage with even more new Steemian accounts. If so, please contact Ren at (xcountytravelers#7157) in the Discord Server Steem Terminal or down below in the comments. We appreciate your interest in helping us to help others.

to learn more about either of these projects, please visit: @heyhaveyamet or @steemterminal
---
<