What is a good captain score?
Like I wrote in my captains post yesterday (https://steemit.com/hive-100604/@fplcanary/euro-2020-captain-canaries), I had C. Immobile as my captain last night. He scored a goal and got an assist to score me 9 points which is doubled to 18.
I think that this is a good score for my captain but I have Eriksen, Sabitzer, Morata and Ronaldo playing each day who could score more.
What score you you be happy with for your captain?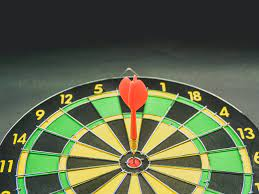 image source - https://pxhere.com/en/photo/1443275