Euro 2020 Captain Canaries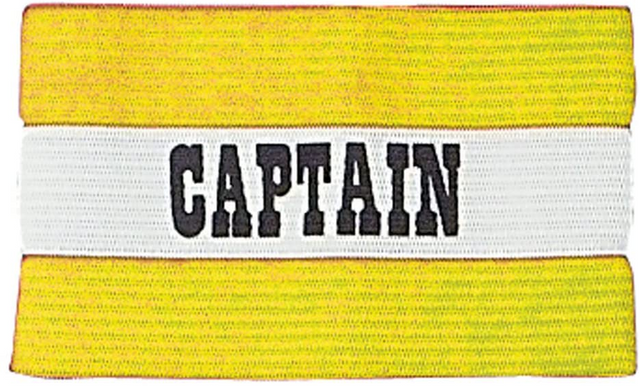 Image source - https://www.amazon.com/Markwort-CABY-Captain-Armband-Yellow/dp/B0035JM916
One of the most important decisions in FPL is choosing the best captain and because in Fantasy Euro you can change your captain every day, you get 4 or 5 chances to choose the best player.
For each day in Matchweek 1, I have listed the teams that the bookmakers have as favorites (less then 2.0) and who i think is the best choice from each team.
11th June: Italy (C. Immobile)
12th June: Denmark (C. Eriksen), Belgium (R. Lukaku)
13th June: Austria (M. Sabitzer), Netherlands (M. Depay), England (H. Kane)
14th June: Spain (A. Morata), Poland (R. Lewandowski)
15th June: Portugal (C. Ronaldo)
M. Sabitzer is a differential selected by 1% of teams. He also only costs €8m so is the cheapest option.
A strategy choosing C. Immobile, C. Eriksen, M. Sabitzer, A. Morata and having C. Ronaldo playing last could be good.
What do you think?