Chossing your team for Fantasy Euros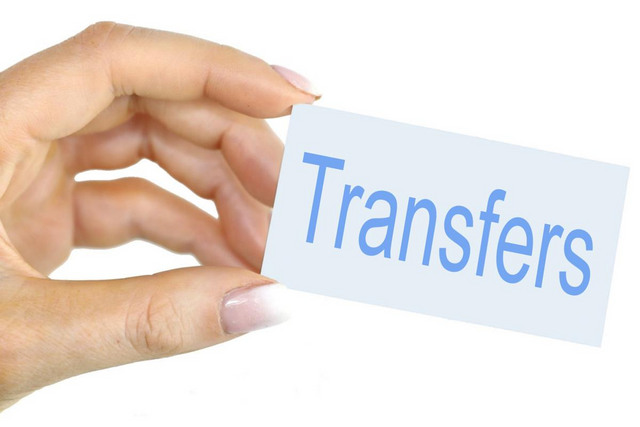 image source - https://thebluediamondgallery.com/hand-held-card/t/transfers.html
When there is a prize of double my steem power on offer playing a game that I love to play anyway, I am going to take it very seriously. So I have read lots of articles, searched lots of sites and I am making changes all of the time.
I cannot decide between Kane, Lukaku, Depay, Mbappe, Ronaldo, Immobile, Morata or many of the cheaper options.
Should I get a very good goalkeeper or have 2 cheap ones?
Do I go big at the back or big in attack?
Do I get a dump (€4m) midfielder in the knowledge that he will never play?
Do I trust England not to let me down?
Is the impressive Tim Krul going to play?
I have so many questions and I would like some help. What do I do????