The Holocaust
The word 'Holocaust' was coined from a Greek word 'sacrifice by fire', it can also be associated with the word Genocide, which originally derived from a Greek word genos 'race' and a Latin suffix cide 'act of killings'. The Holocaust is one the the worse episode in the history of man kind, from the Jewish nation. The Jew suffered from this unprecedented event for 12 years, they become terrorized and killed by the Nazi rule. It is a propaganda of Adolf Hitler from Germany, in 1933 - 1945.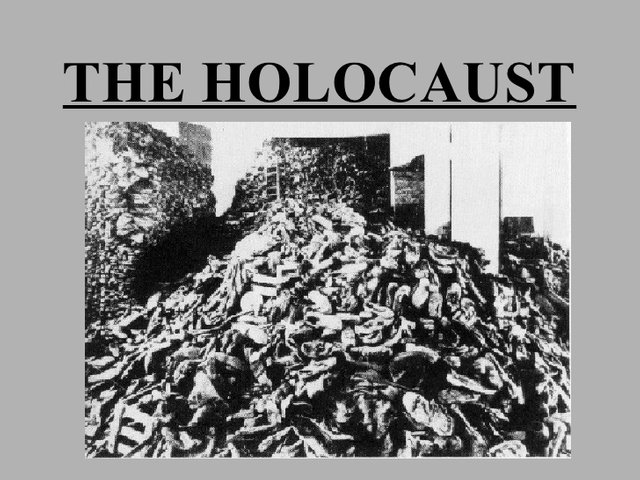 Mass grave of Holocaust victims ~SOURCE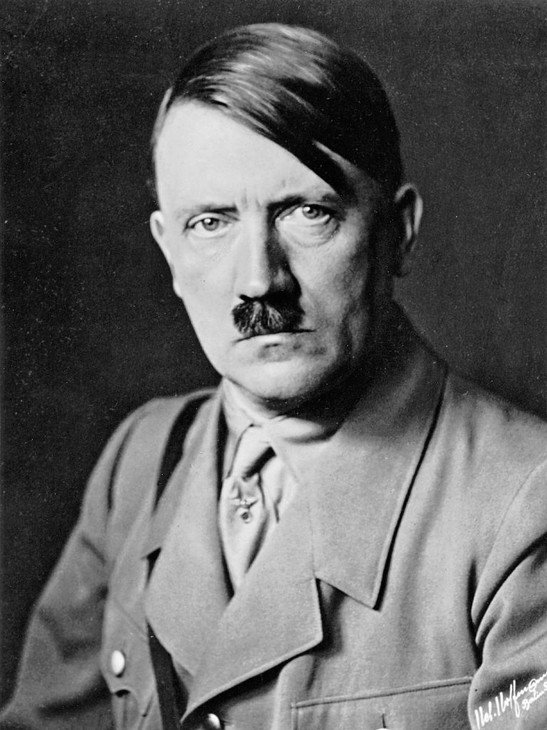 Adolf Hitler ~SOURCE
The German and believes that they are racially superior than those Jews, who are deemed inferior. Hitler and the majority of his countrymen wants to wipe out the entire Jewish population by using a forceful power. While the other group has been persecuted according to their ideological and political grounds, many of them are from the #Communist party, #Socialist community and all of those #Jehovah's-Witnesses who refused to serve Hitler.
As the German tyranny and power disseminate across the entire European countries, the Nazi and its regimen persecuted and slaughtered a hundred thousand to millions of people. Many Soviet prisoners of war were suffering from killings, starvation, disease and abuse. Even the non Jewish people from Poland has been forced labor, until they died while working.
The victims and war prisoners of Holocaust under the Nazi power













The war prisoners have a separated detention room, they are classified according to their gender, religions, race, age and etc. As we can see in those images above that the victims and prisoner of the Holocaust are being neglected and suffered from deep pain, they are also subjected to persecution. I never want to imagine to see myself, to be in a same situation as them.
Those people who suffered from the atrocity of Hitler are so unfortunate, their freedom, faith, beliefs and their life has been denied and taken away. That's why we should be more thankful for our today's situation, because we are enjoying the freedom that we achieved out of colonialism under the foreign invaders.


---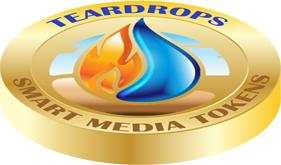 Take some imaginary @teardrops (Smart Media Tokens)



Please cast your vote for
@surpassinggoogle
as a witness. Visit
https://steemit.com/~witnesses
and type in "steemgigs" in the first search box.
To give him your witness voting decision, visit
https://steemit.com/~witnesses
and type in "surpassinggoogle" in the second box as a proxy.
Other recommended witness:
@beanz
@curie
@teamsteem
@acidyo
@reggaemuffin
@utopian-io
@good-karma
@ocd
@blocktrades
@timcliff
@hr1
@cloh76.witness
@busy.org
@precise
@arcange
@gmuxx
@jerrybanfield
@jesta
@anomadsoul
@ocd-witness
@arhag