Second World War - The Truth behind the "Truth". Part I
Hello Steemians.
This is one of the projects I have in mind, to tell them about stories of the second world war, the story that lies behind the 'truth' that the winners of the conflict decided to count.



Military history leaves us relevant teachings. It is something that goes beyond of a confrontation
between groups of power. In order to obtain this knowledge, all available sources must be studied,
particularly concerning the defeated or neutral countries, this because the story is written (or
distorted) by the victors.

More than developing good articles about widely documented topics, my intention is to develop
articles looking at historical facts from another perspective. An interpretation from different
angles of the most emblematic events that took place in each armed conflict. In an explanatory
way, in this article I will take as reference The Second World War.

This series of articles will be short, precise and concise, I hope you like it.

Parte I - Sinking Ship MV Wilhelm Gustloff.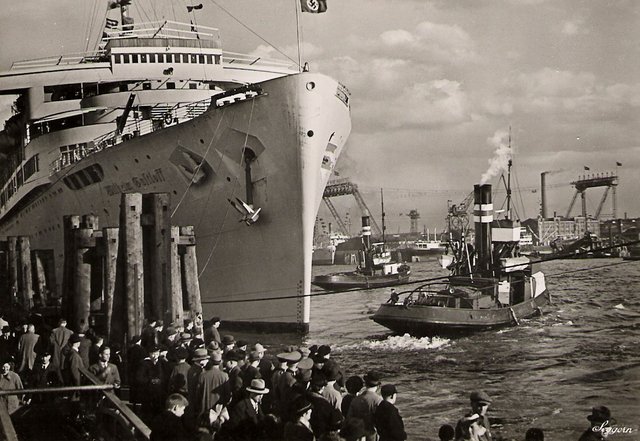 Source
What happened with the sinking of the Titanic is a theme that even today causes sensitivity for the
large number of deaths, 1495 people perished that fateful night, a tragedy. However, on the night
of January 30, 1945 in the Nazi Germany, occurred a tragedy of this nature but even more painful,
the sinking of the ship MV Wilhelm Gustloff to be impacted by three torpedoes fired from the
Soviet submarine S-13. More than 9,000 refugees, including women, children and the elderly, died
in the Baltic that night.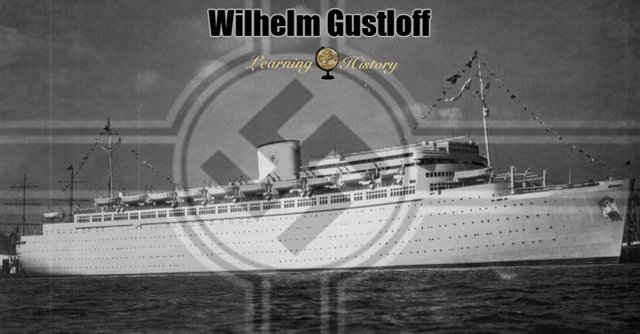 Source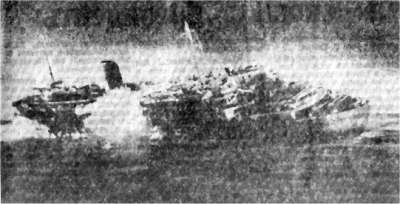 Source
End of Part I.
Thanks for readme