Why was Ripon was most liked governer in India during British Rule?
India is a country which is ruled by British almost 200 years. They only rule in India for there own trade. They took raw material from India at a very cheap rate and send for the factory of England. They punish Indian farmers and people to sell their agriculture products at cheap rate. There are also many things, which is very bad during the British era. The governor or viceroy was very rude towards Indian people. They only exploit Indian people. There the only motive is to any how to get a large benefit.
In that Governor and viceroy, there is governor Ripon. Ripon was governor of India, from the year 1880 to 1884. He resigns because of some reason. Ripon is the only governor in India which was liked by Indian. In 1852, he wrote a book The Duty Of Age. Once he said that Give respect and value for my work, not for words.
Florence Nightingale gave him the surname of Rescuer of India and told his rule period was a Starting of Golden Era in India. In 1909, Pundit Madan Mohan Malviya said that Ripon is most liked viceroy of India.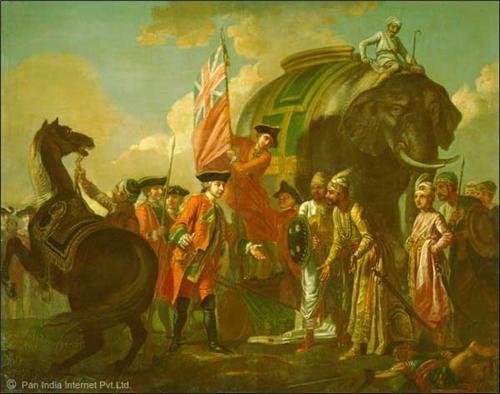 Ripon started the first census in India in 1881.
Ripon was known as genitor of Local Self Government in India.Ripon gave the order to provincial governments that they examine the ways of Local civil finances so that these ways would be authorized by the Local government for there income and Expenditure. In 1882, provincial Governments gave the detailed report of Local self Government after that it was passed by the government. This gives many power and authority to local government. It minimizes the power District Magistrate, an order is given to all magistrate not to intervene in a Local self-government matter. For the village, District board was created. This is really a big helpful step for Indians at that time.
Ripon passed a Factory bill which was little favorable for Indians in 1881.
Ripon stops the Vernacular Press Act. This is the most important work done by Ripon. In 1882, Ripon stops this very bad and unfair rule. Vernacular Press act was started by viceroy Liton. According to this rule publishing of newspaper in Indian language is prohibited. Arskin which was a Member of Parliament of at that time said this is a very bad, dagger and unfair rule which stops development of India and Indian people. It was started by Liton in 1878.
He set up a committee for Primary education in India , the name was Hunter Commission.
Dispute of Ilbert bill was the cause of resignation of Ripon. It is said that British Government is not happy with Ripon because he takes some kind step towards Indians.
Source
Baudhik Prakashan Book for UPPSC.
Image Source-
Thanks reading this post...