Visiting the oldest civilization
You know one fo the oldest historical civilization were the indus valley civilization near the indus river, now there are historical sites of their remains and heritage. The most artifacts discovered are from a place called Taxila and they have built a museum of them.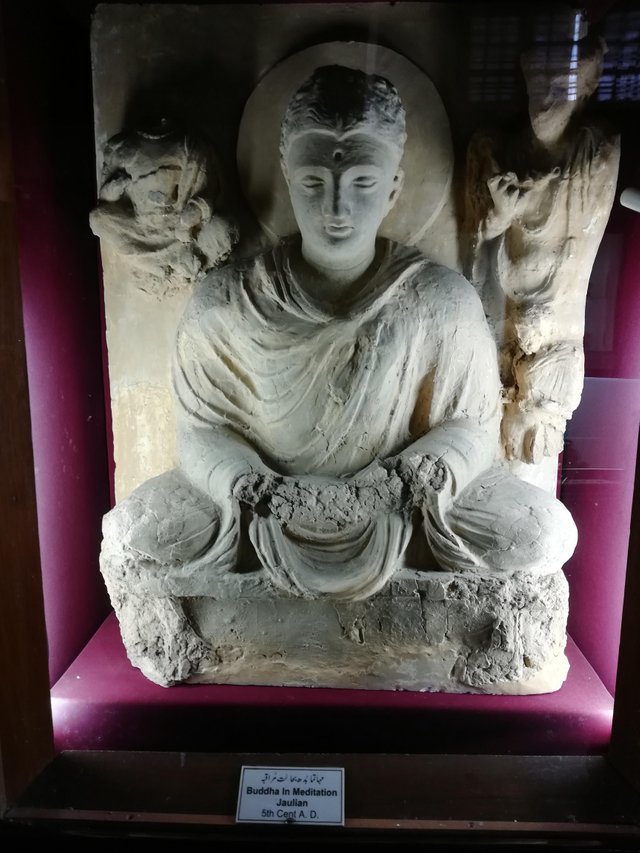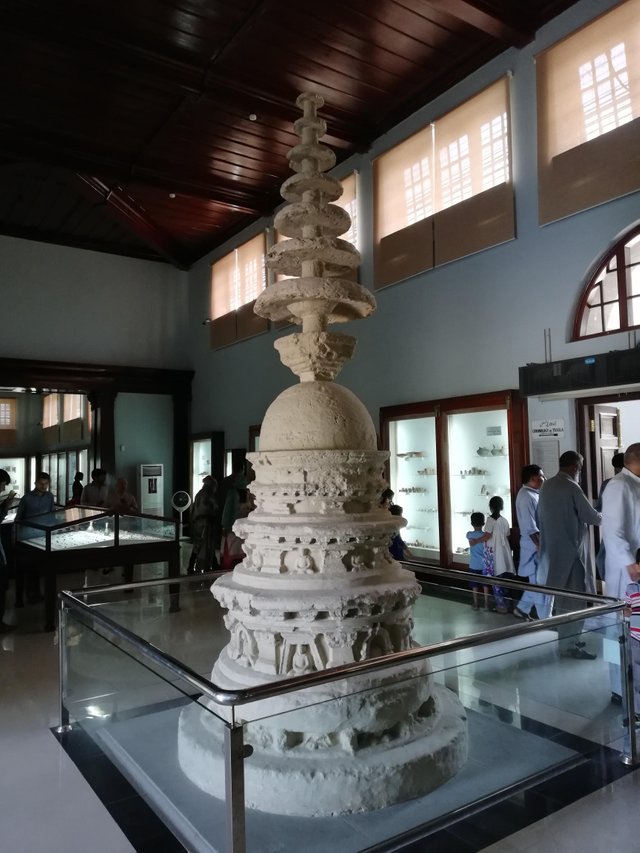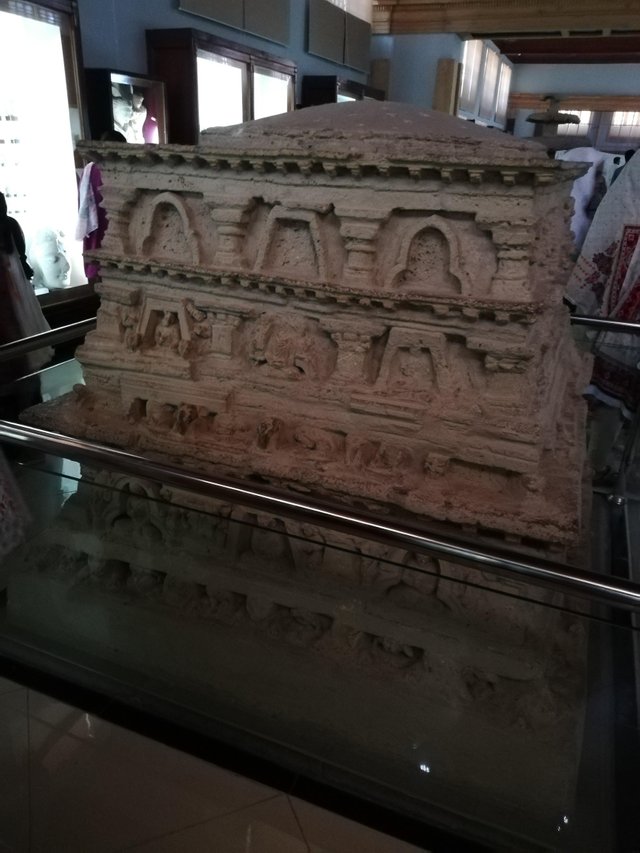 Not only is there a museum but there is a place in which old buildings of the civilization are still left made out of stone. There are remains of humungous statues and some things resemble stuff like kitchen and bath places that would be used as a day to day commute in the time.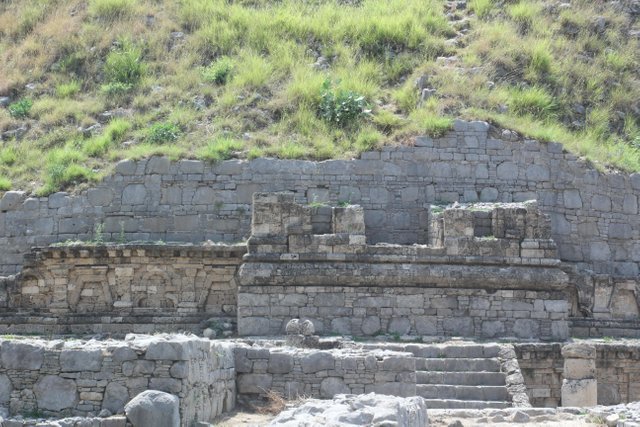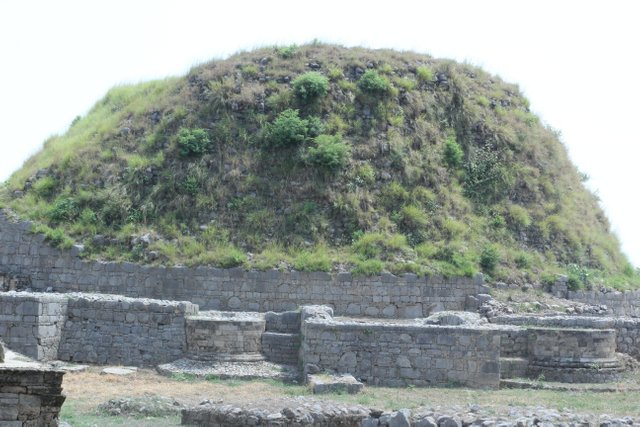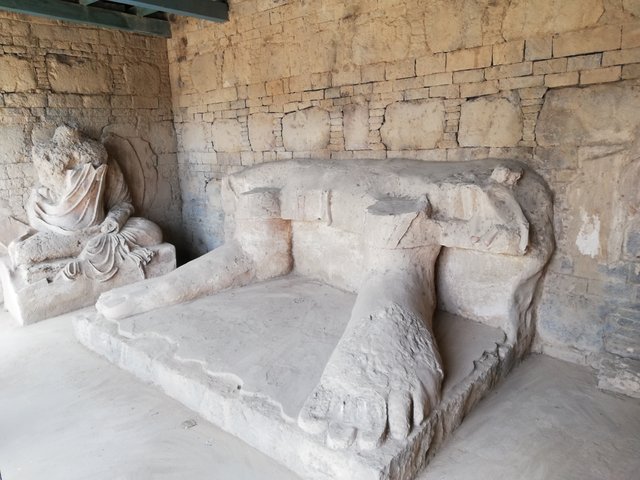 All this history really takes you back in time it was a pleasure to see all of the artifacts and realize how far humanity has come in technology in thia world. Also how people used to survive way back in history.