Hitler thought he could defend Europe against the allies by building a giant wall.
The name for this enormous project was called the Atlantikwall. It was a coastal defense line that went from Norway all the way to the South of France. It was especially designed to deter invasions from the British Isles, where various allied armies were stationed.
The Atlantikwall in May of 1944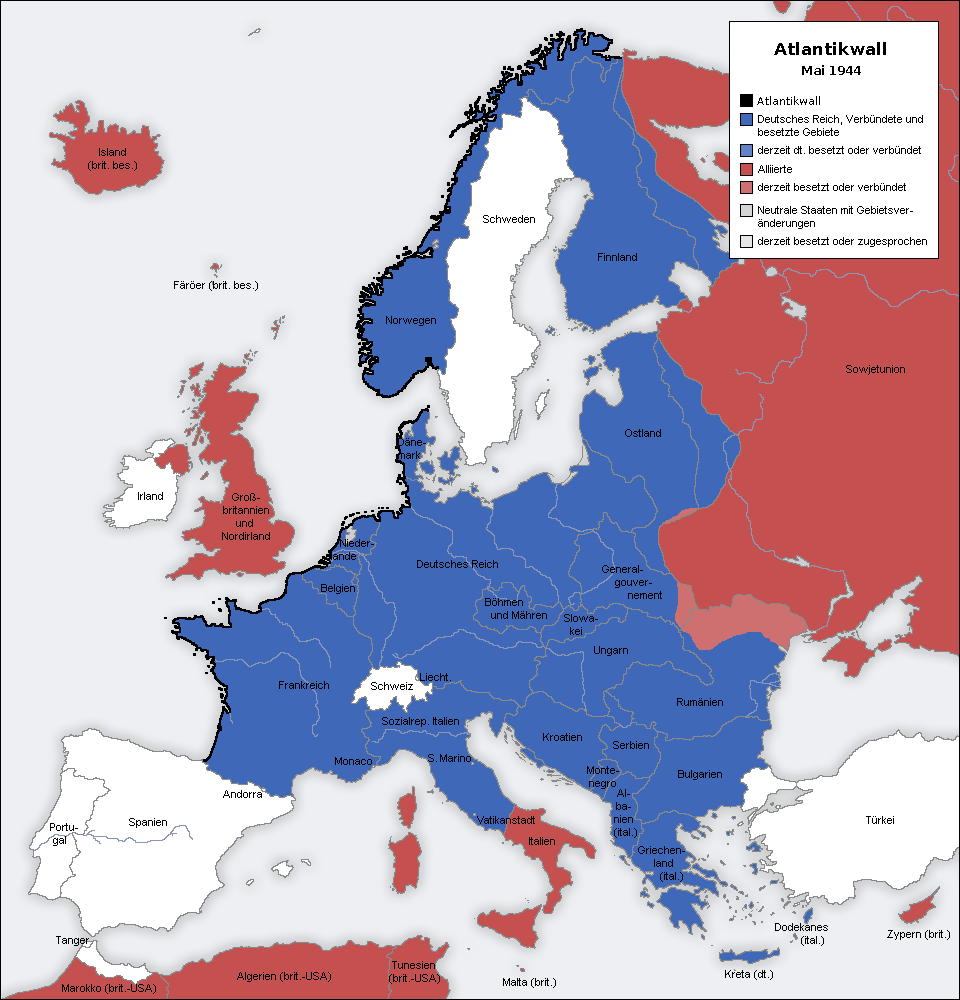 Source: CivilianMilitaryIntelligenceGroup.com
Last week, I visited the maritime museum in Vlissingen, the Netherlands. The museum has dedicated a whole story of the building to remember WWII. They also made some miniature replicas of what the Atlantikwall looked like in Vlissingen. Here are some picture I took of it:
The first line of defense at the beach of Vlissingen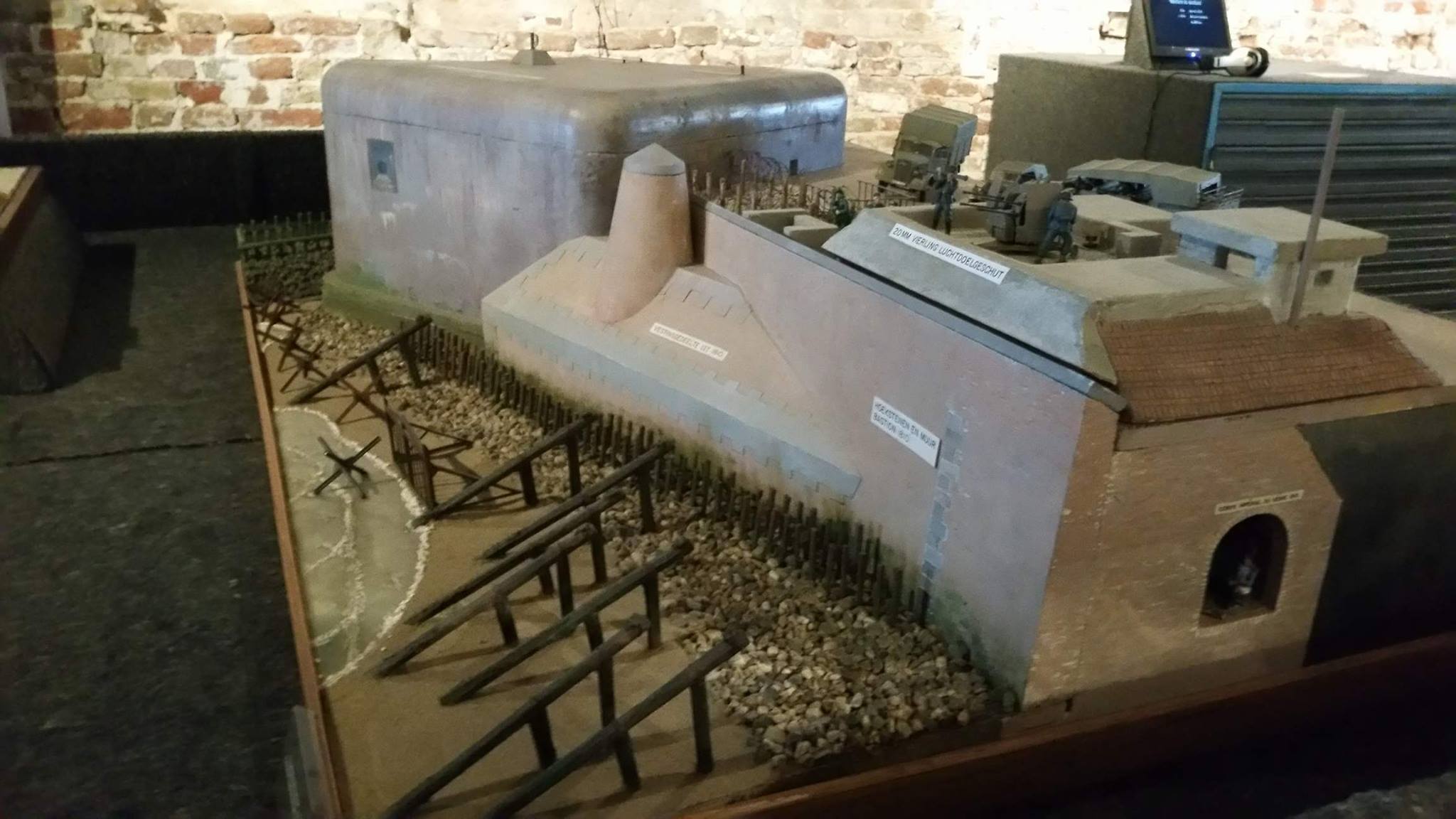 ---
They had these huge cannons to deter large battleships trying to bomb them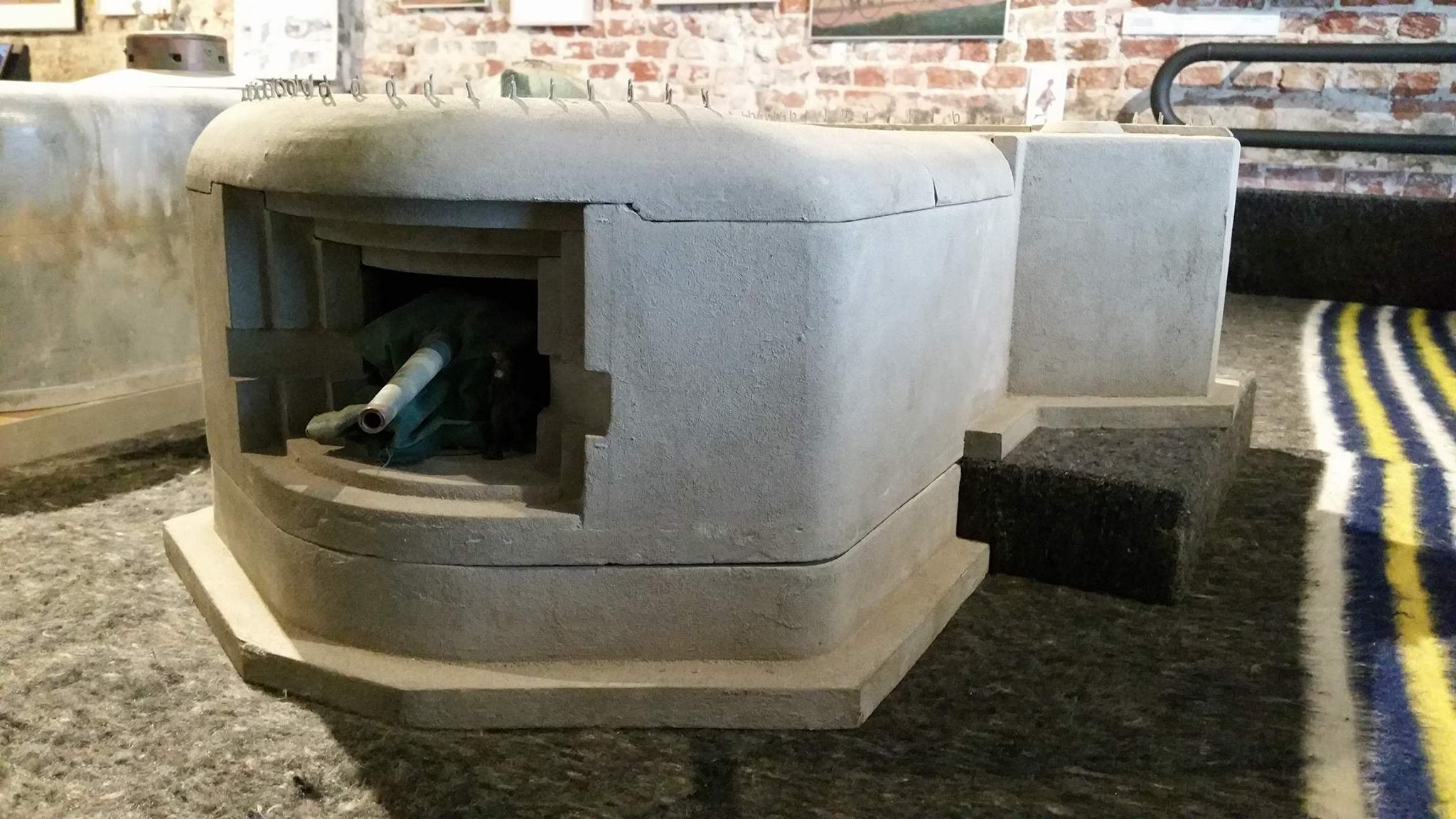 ---
The second line of defense: Anti Aircraft guns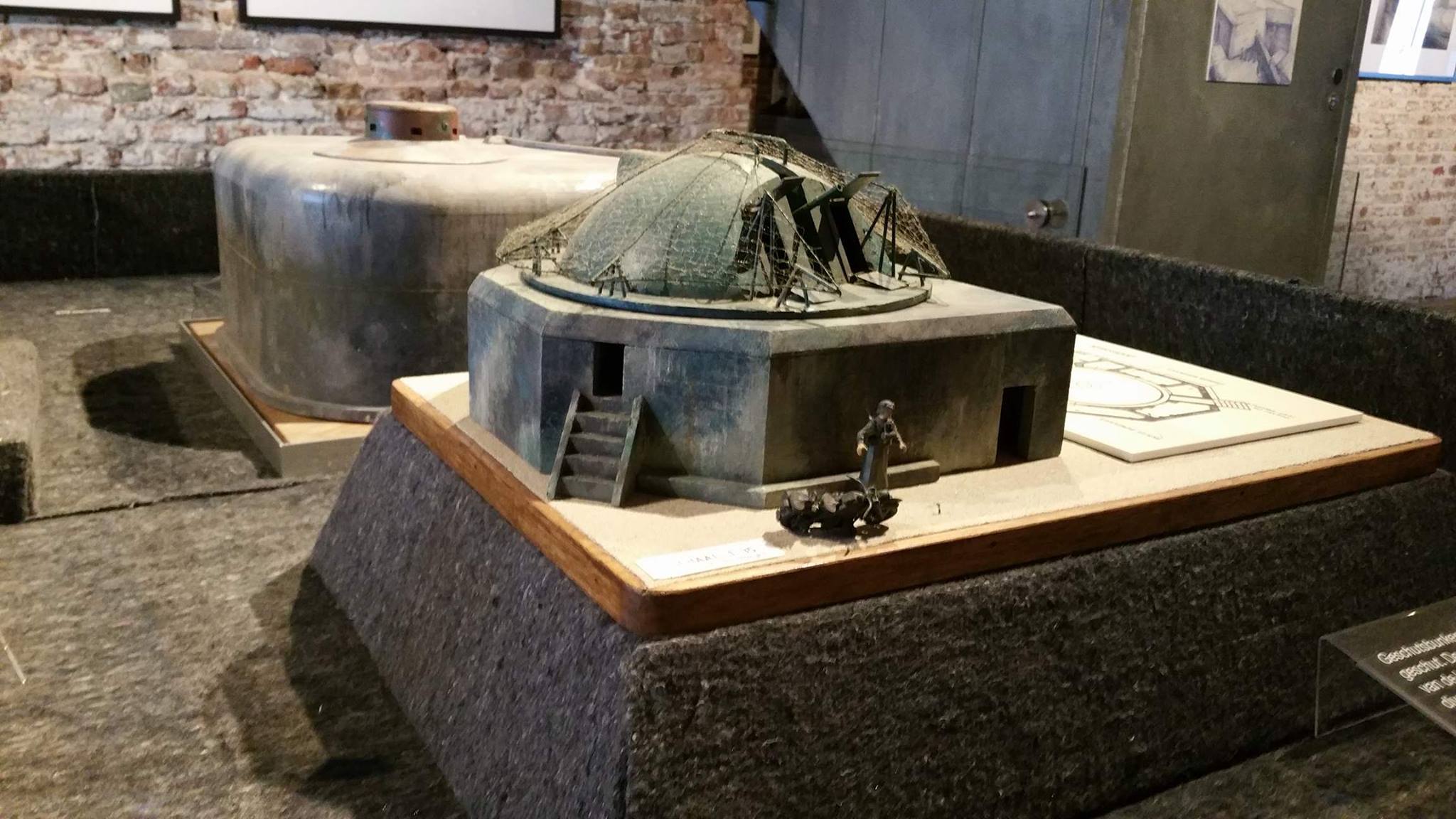 ---
Those are the most common structures of which the Atlantikwall was built in the Netherlands.
So, where is this, exactly?
The city of Vlissingen is located in the South West of the Netherlands, just South of the region capital, Middelburg.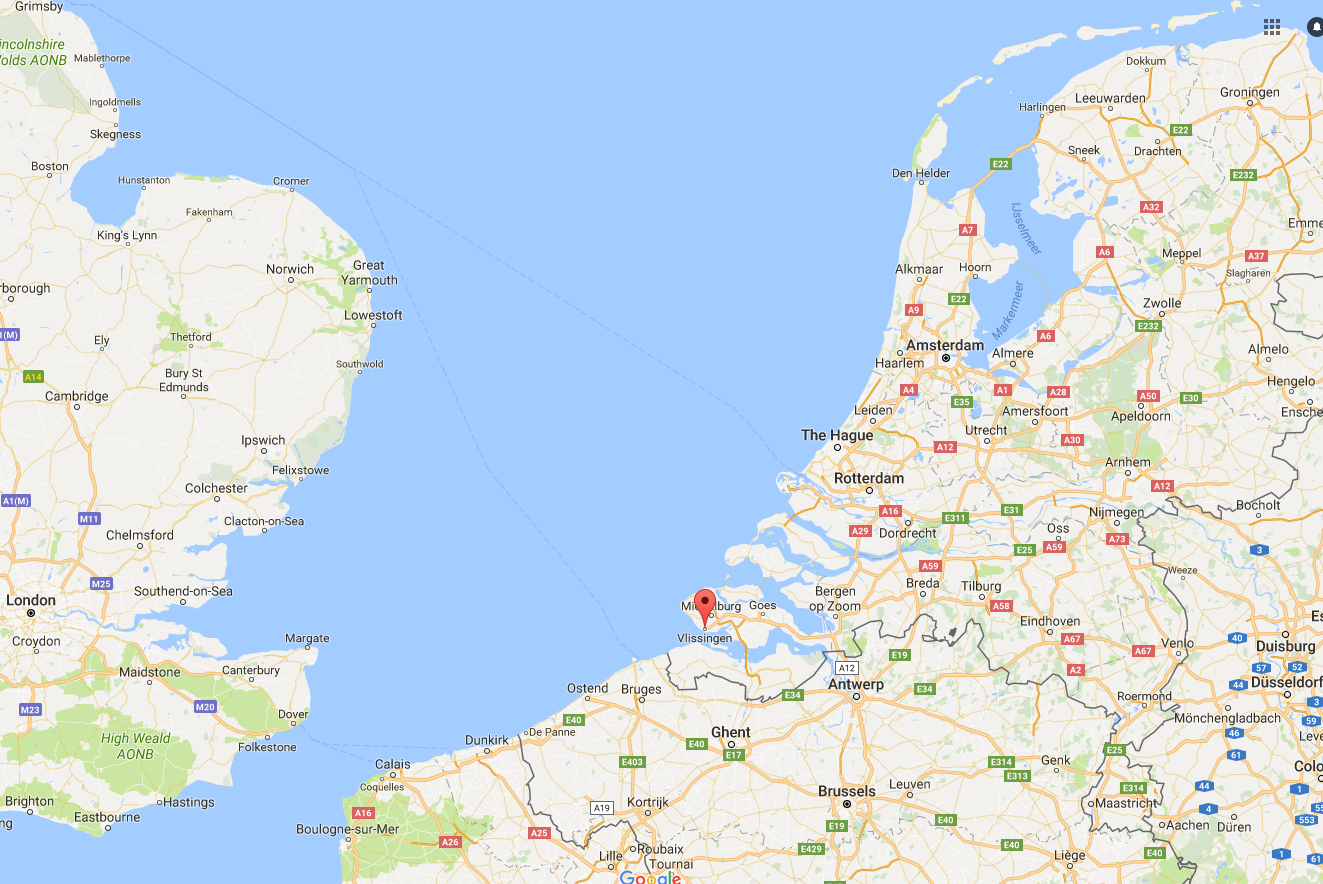 Source: Google Maps
On top of the museum, you can look over the sea to the South
The structure on the bottom right is an old battlement from the 16th century, which was also included in the Atlantikwall.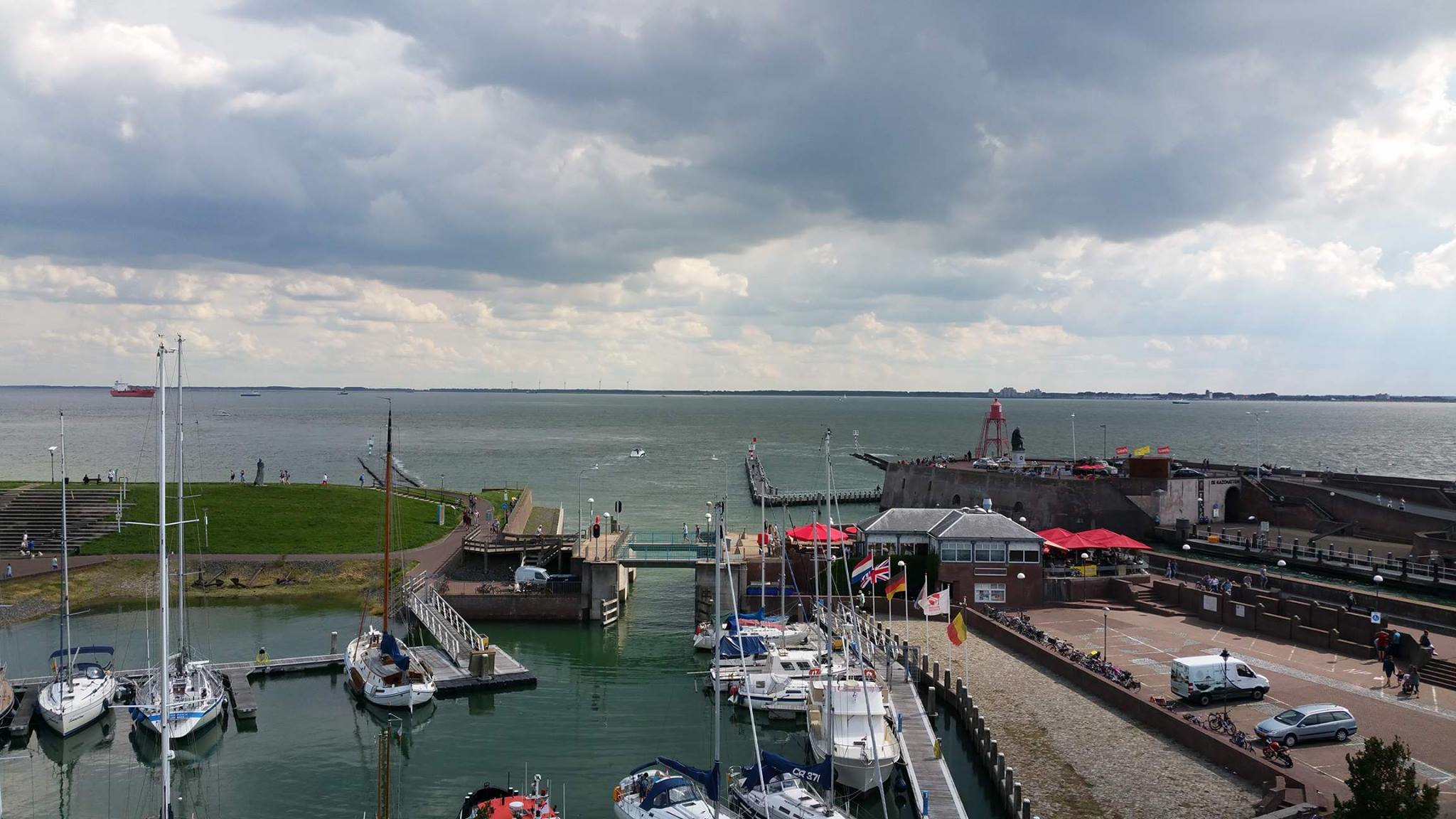 ---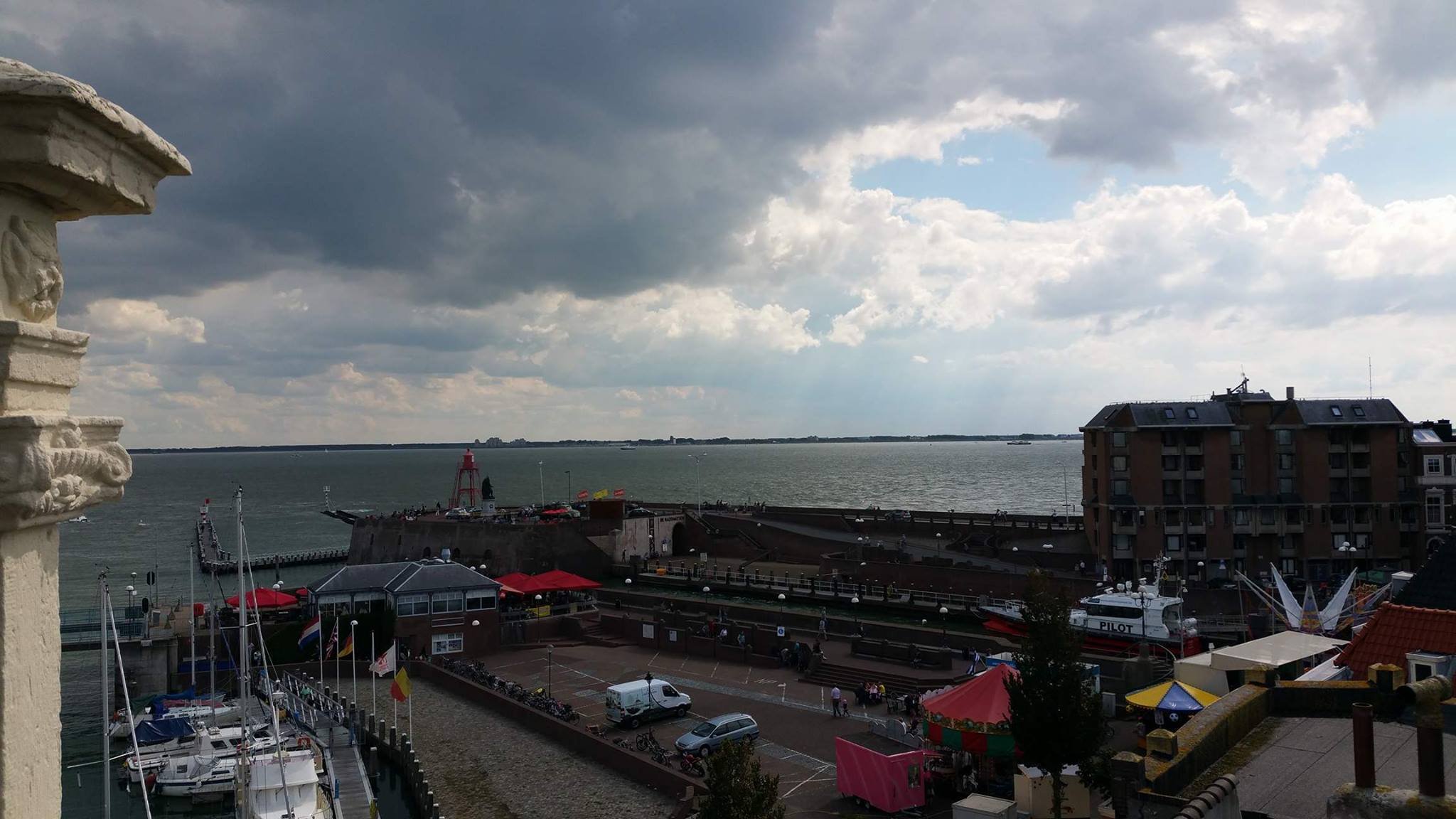 That's all folks!
This trip to the museum is one of the reasons I haven't posted many in-depth articles here on Steemit. Let's get back to that soon!

--> Click here if you want me to make a cool banner for YOUR profile!
--> Previous post: Claim your Bitcoin Cash (BCH) from Freebitco.in before August 20th!