Friends, Today is March 7th. A special day for Bengali and Bengali people on March 7th. Because the architect of Bangladesh, the freedom fighter of Bangabandhu Sheikh Mujibur Rahman gave a historic Speech on this day. After this the dream of independence of Bengalis was floating.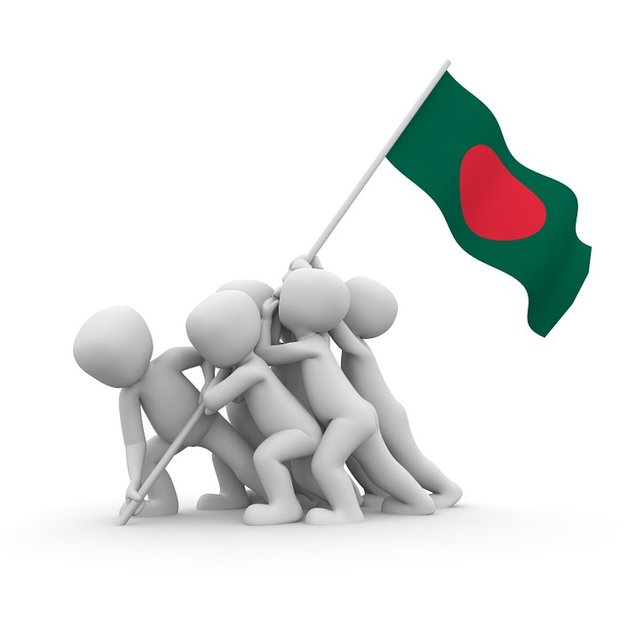 source:
On 7th March 1971, the Racecos Maidan now Suhrawardy Udyan, a grand gathering organized by the Awami League, the speech was addressed by Awami League Chief Bangabandhu Sheikh Mujibur Rahman. And on that day his speech became a witness to the history, the new stir in the whole of Bangladesh was created. The new dreams of independence among the people float
On that day, the whole racecourse field was full of people in the community, only people and people all around, listening to the speech in Sheikh Mujibur Rahim. Bangabandhu instructed the whole nation on that day, to deal with whatever situation there was, and this speech revived the whole nation for independence.
The historic day's speech of Bangabandhu Sheikh Mujibur Rahman is now one of the best speeches in the world. The United Nations recognizes this speech as the world standard tradition. As a result, the importance of this speech has increased in the lives of the Bengali people, now it becomes interesting to the people of the whole world. Besides, various political programs will be celebrated throughout the country on the occasion of the day.
In fact, this speech of Bangabandhu, Father of the Nation of Bangladesh, is an essential and undeniable section of our history and national life; The importance and appeal of which will remain forever.
Thank you so much all.
Also Thanks for support @drisers @onelovedtube & @bdcommunity and always thankful to @nathanmars, @r2cornell, @alphasteem, @brettcalloway, @kenny-crane, @hashcash and @kabir88.
|> tania <|