Metal detecting encourages you to get moving and walk.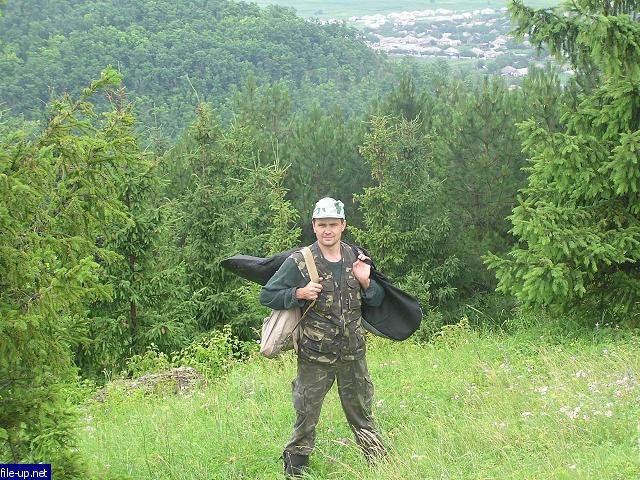 Metal detecting takes you outdoors.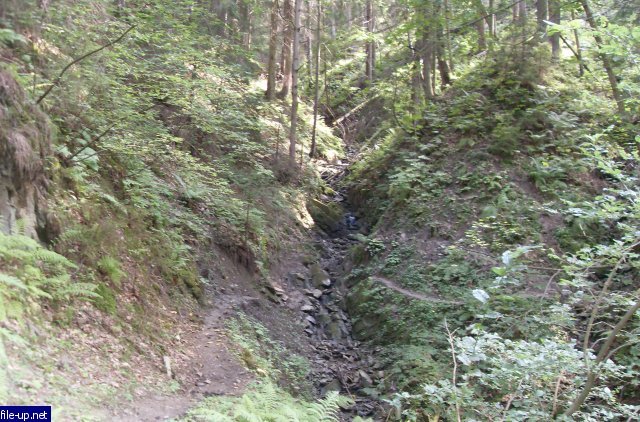 To live a more healthy lifestyle and us detectorists have found the perfect way.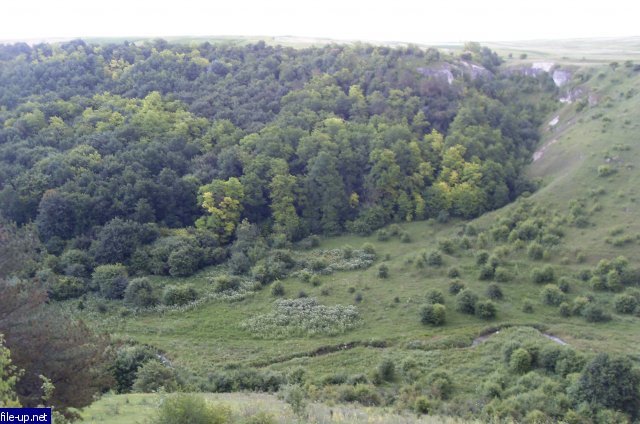 Your health is benefiting and if you do get a nice find, well, its a bonus.
And my best finds of weapon - my bonus.



Sword - sabres.


A broadsword was used by knights and cavalrymen.


Arms production: flanged mace.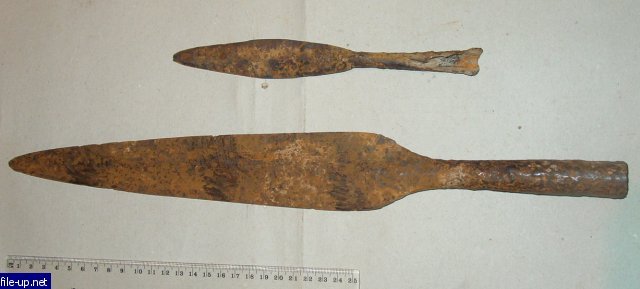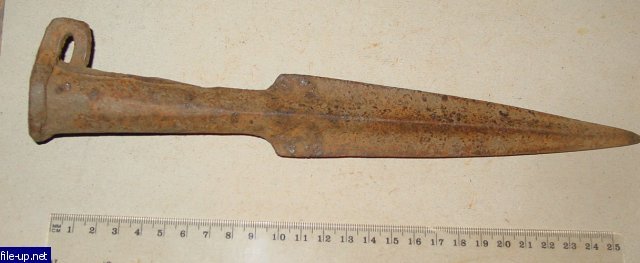 Spears - lance.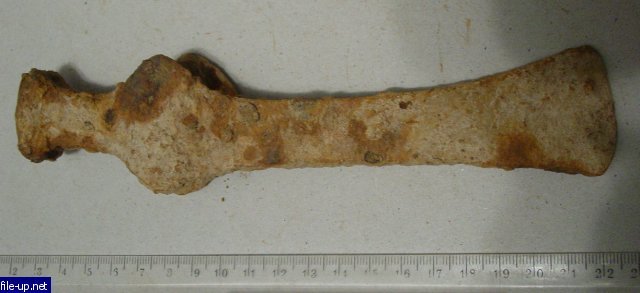 Ax.


Bec de corbin. A bec de corbin is a type of pole weapon and war hammer that was popular in medieval Europe.


Sword.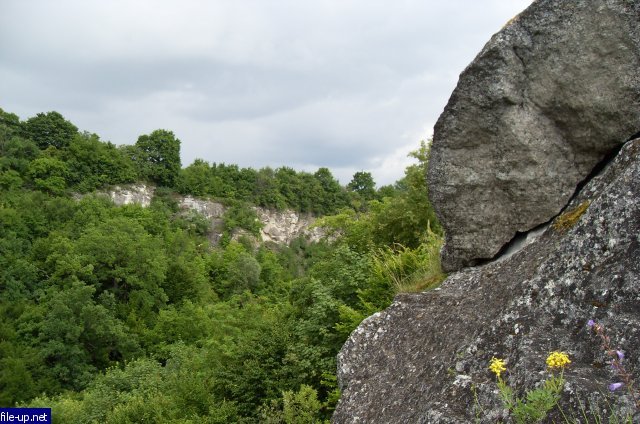 Thank you for viewing.