Welcome to Off The Record! A Fresh Weekly Album Review segment brought to you by @stickykeys!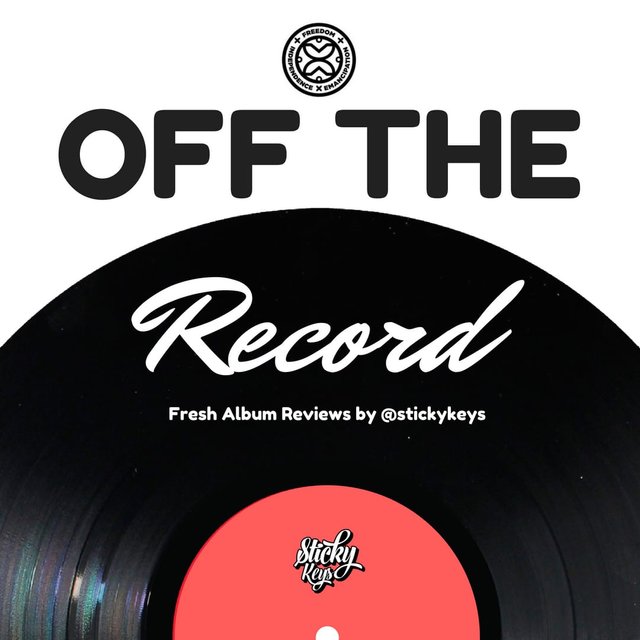 4th Edition

June 12th 2018

Black Thought x 9th Wonder

"Streams Of Thought Vol. 1"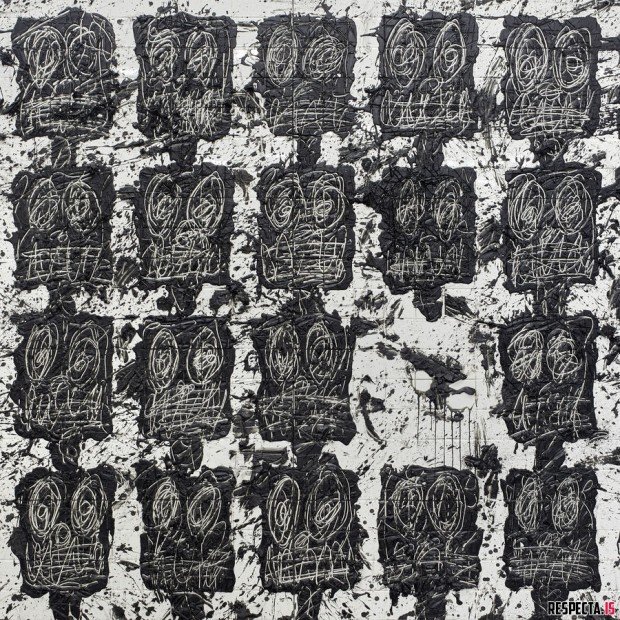 source
At only 5 tracks and a mere 17 minute run time, there isn't much to write about this album… or is there? There is so much to mention about the two of these incredible musicians. Fans have been asking for a solo Black Thought album for a long time, and he's easily one of my favorite rappers, so I was as excited to hear about an album release from him, and was equally happy to hear that it was being produced by 9th Wonder.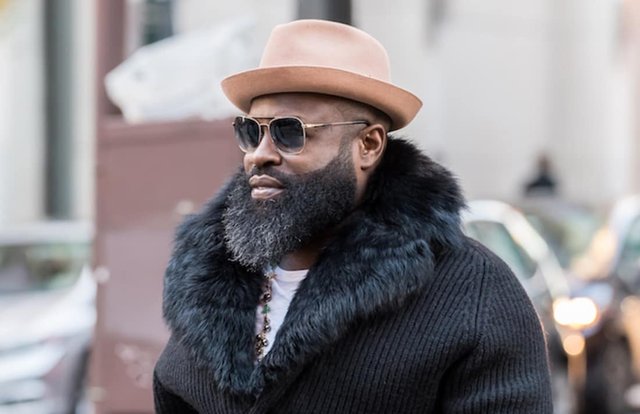 source
What can I say about Black Thought? If you don't know by now, he's the vocalist for the legendary The Roots Hip Hop group. Along with Black Thought, a.k.a. Tariq Trotter, percussionist/drummer Ahmir "Questlove" Thompson formed The Roots way back in 1987 in Philadelphia, Pennsylvania while attending the Philadelphia High School for the Creative and Performing Arts. They have been the house band on NBC's Late Night with Jimmy Fallon since 2009. They haven't let the fame of night time television get to their heads, they have stayed true to Hip Hop from the beginning. Most recently, Black Thought went viral on social media for delivering a 10-minute freestyle on New York's Hot 97 FM radio station. This is his first solo album, if you don't count 'The Live Mixtape' he released in 2015, however, he's had a long list of feature appearances.
*Black Thought's 10-minute freestyle on Hot 97 FM*
---
Now, on to 9th Wonder. Patrick Denard Douthit, or better known as 9th Wonder has been producing Hip Hop music since the mid 90's for such notable acts like Mary J, Blige, Jean Grae, Jay-Z, Murs, Drake, Chris Brown, Destiny's Child, Erykah Badu, and the list goes on and on. He got his big break when he was the main producer for the group, Big Brother, where he caught the attention of Jay-Z's studio engineer and had the opportunity to produce one of the tracks, 'Threat' for Jay-Z's Black Album. His notoriety has been peaking ever since.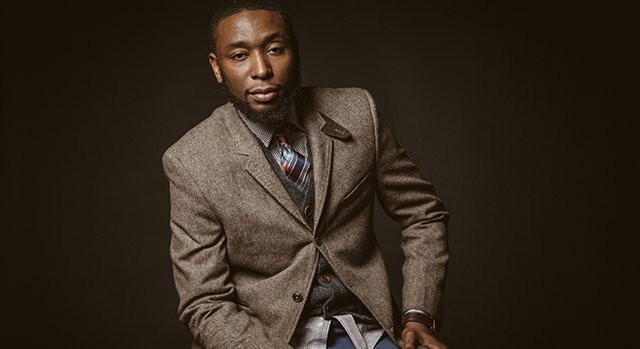 source
"Streams of Thought Vol. 1" is an incredibly intelligent album. Though it is a short listen, there is a lot to listen out for. The single, 'Making a Murderer' featuring Styles P was released way back in 2016 is a Jazzy track combined with lyrical wordplay to have you thinking. It was released as a soundtrack for the popular Netflix series of the same name.
*Black Thought – 'Making a Murderer' featuring Styles P (Produced by 9th Wonder)*
---
I won't ruin the rest of the album for you, as I encourage you to give it a listen for yourself on your way to work or on your lunch break, but the other feature artists include Rapsody and KIRBY. I'm already looking forward to 'Streams of Thought Vol. 2' and apparently 9th Wonder will be producing The Roots' forthcoming album! If anyone can confirm this, please leave a comment, and as always, a pleasure to review great albums like this for you! One love!
---
Stay tuned for the next edition and be sure to follow me at @stickykeys! Also if there are any albums you would like me to review, drop a comment below.