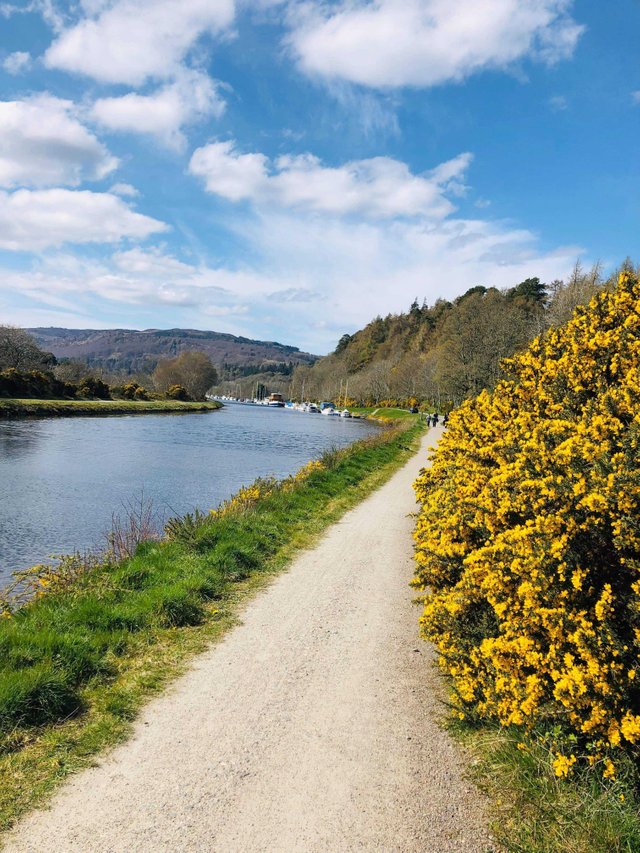 Today I went for a walk alongside the Caledonian Cannal which connects the Beauly Firth and Loch Dorfour that enter the famous Loch Ness.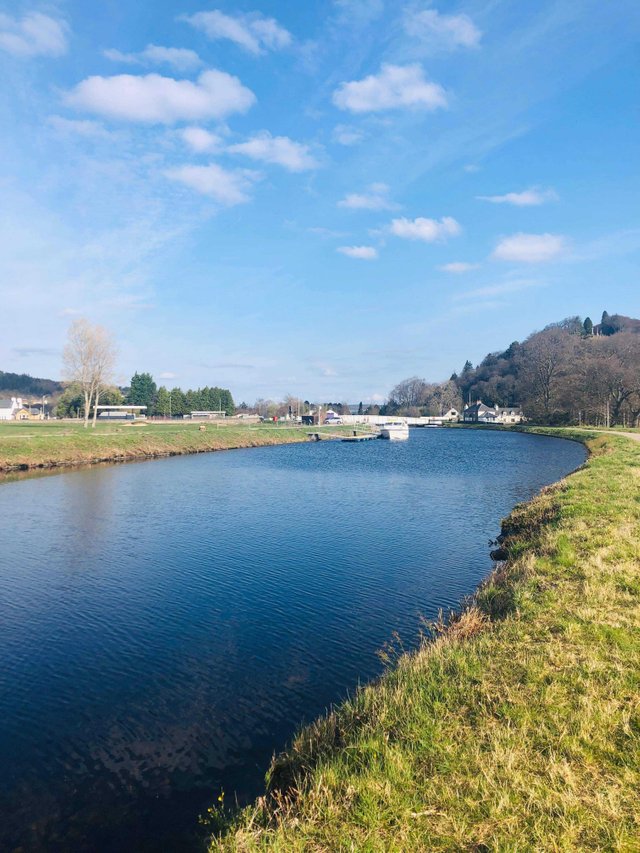 Caledonian Cannal connects the east and west of Scotland and was designed by Thomas Telford in 19th century. It was meant to boost Scottish economy and create an employment for local people. The goverment estimated it costs as half a million pound and 7 years of work.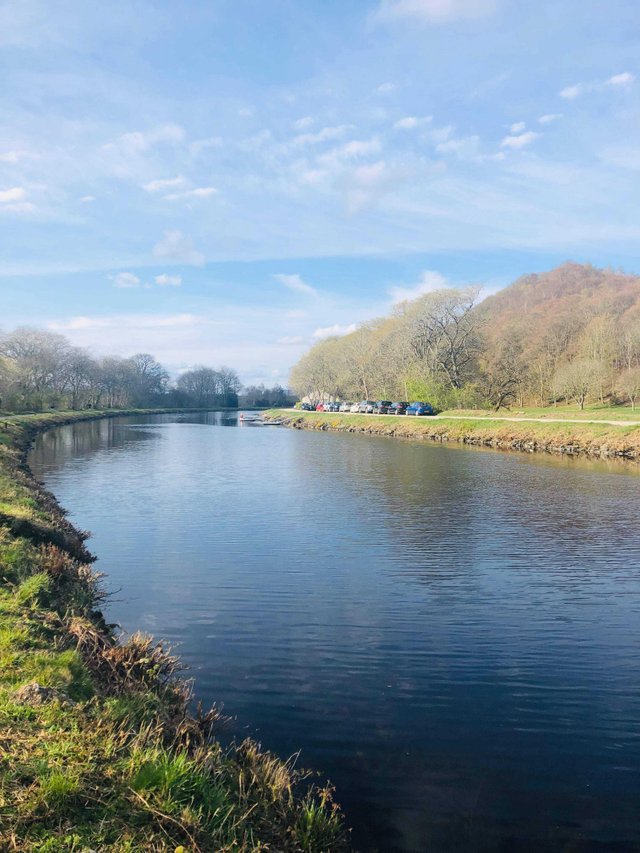 The cannal was opened in 1822 as the work took 14 years longer than expected and it costed over 900 thousand pound with 3000 people emplyed in the construction.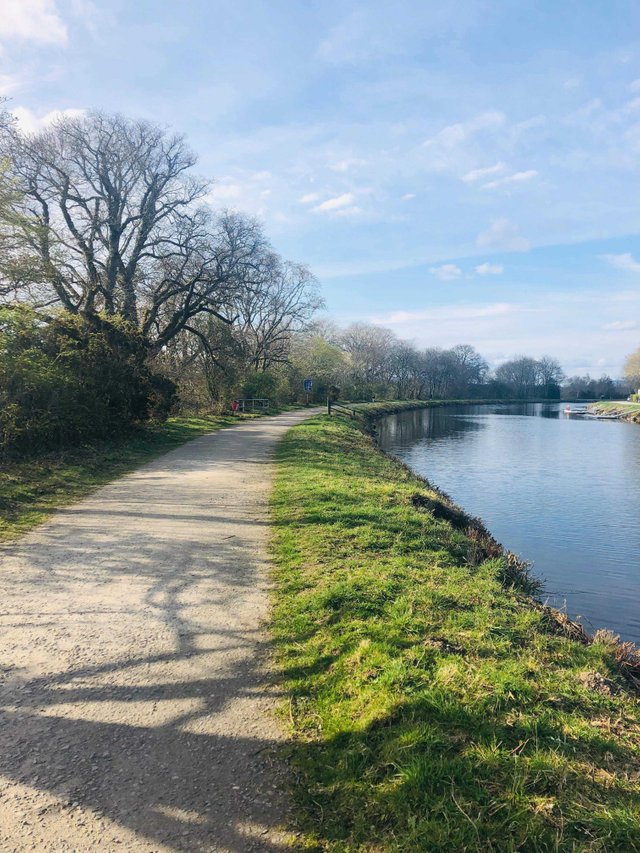 As the shipping industry boomed and the industrial revolution took over, the cannal never been used for its purpose. It presents only tourist and water sport value.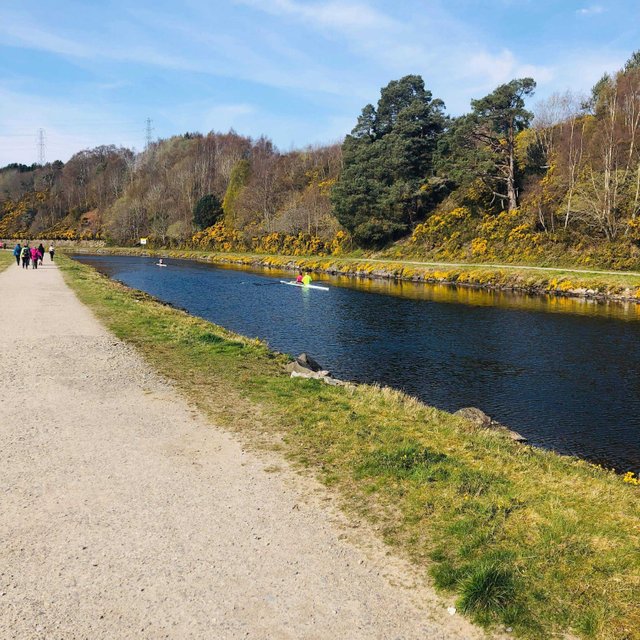 Some houses have beautiful and peaceful views.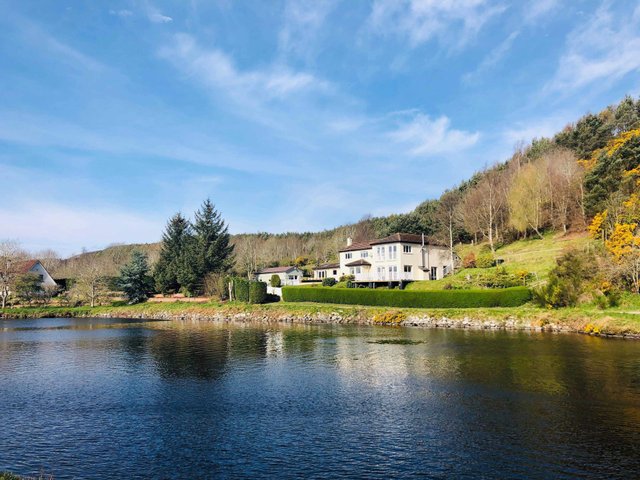 The yellow Telford bush was the plant especially imported from Spain to support the banks of the cannal, however, it spreaded widely across the Scotland.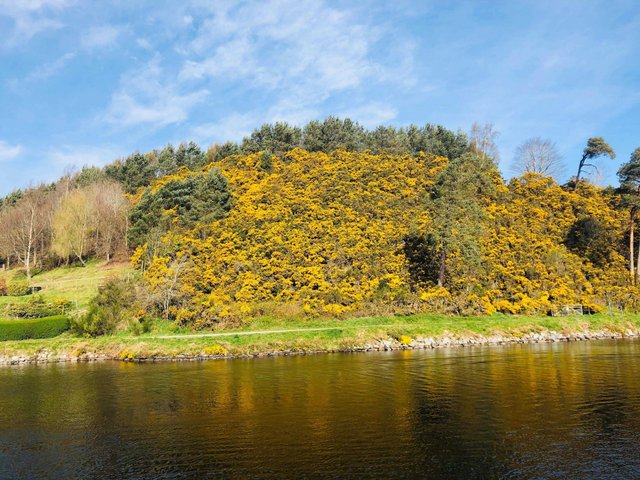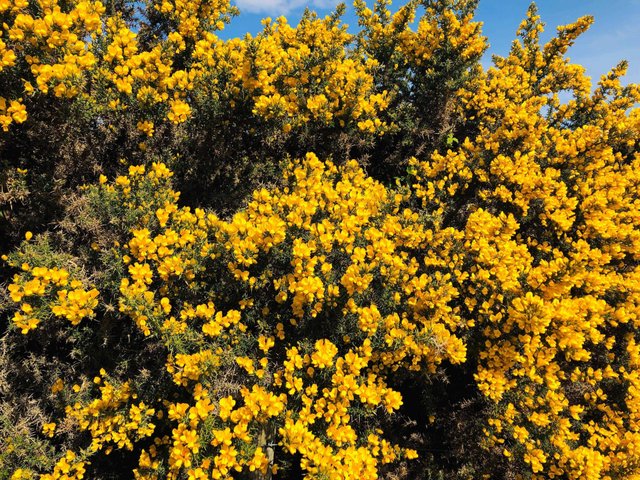 There are boats and yachts moored alingside the cannal.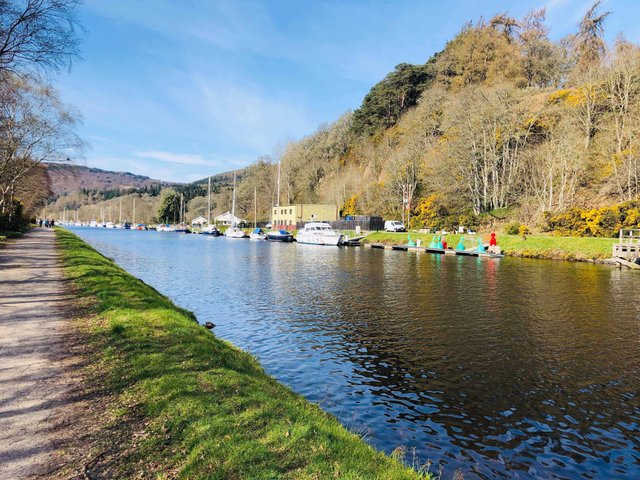 And this one made me think about the Noahs Ark.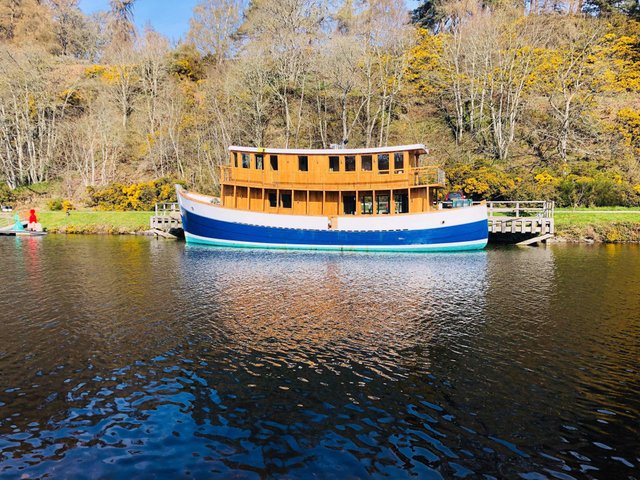 I went for a walk with my walking buddies form the hiking website and we stopped for lunch.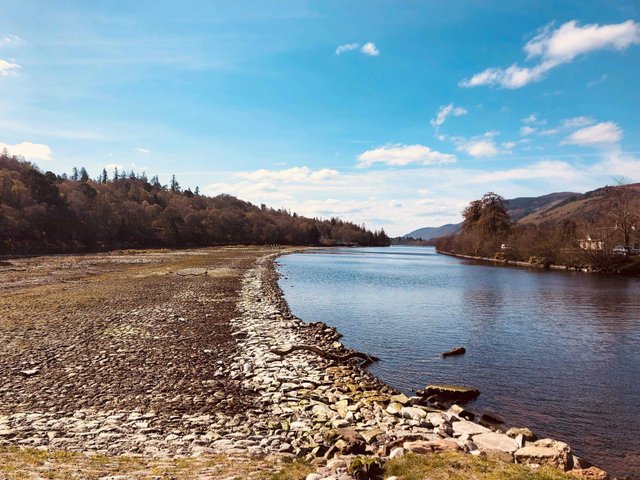 There is some serenity ans bliss when you look at the peaceful water of the river Ness.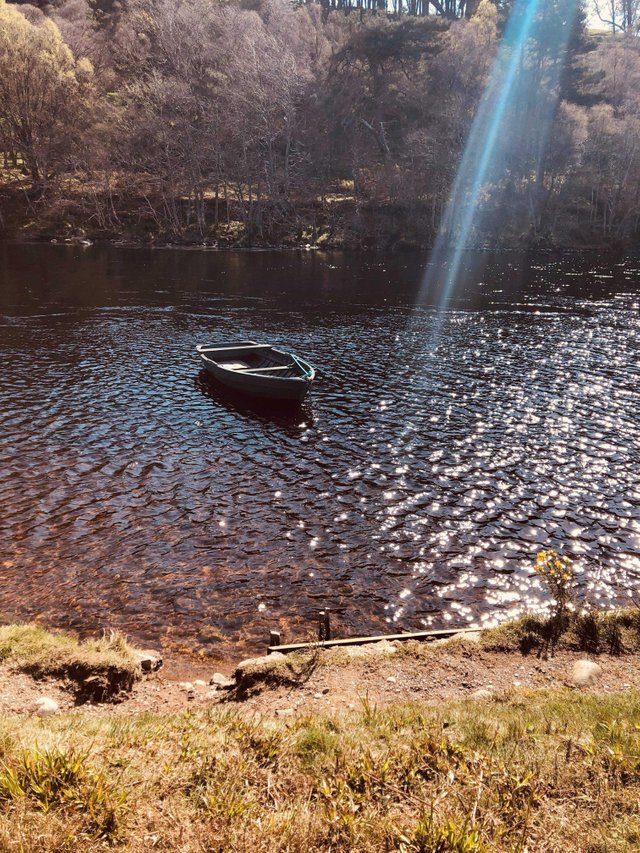 It was only 11 km but felt very calming and relaxing.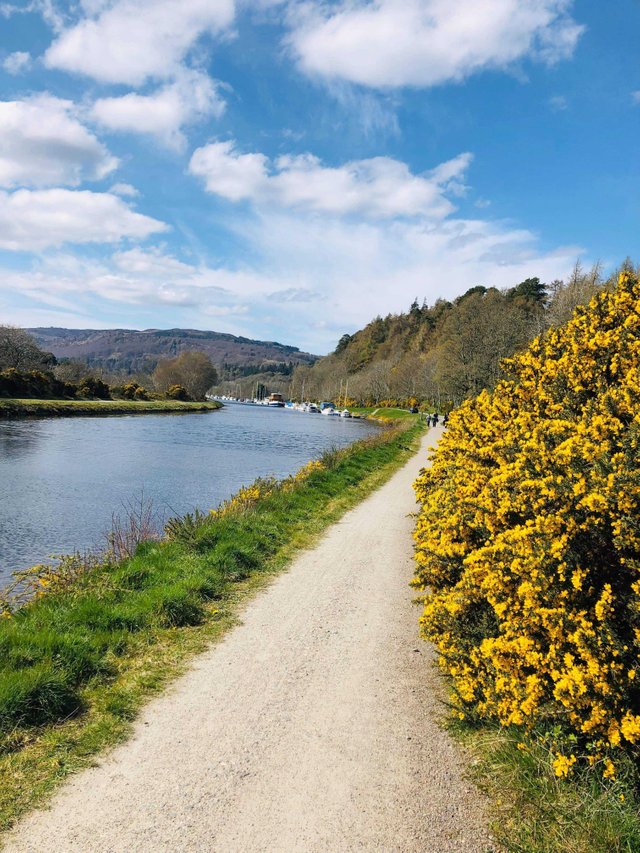 The spring is definitely here.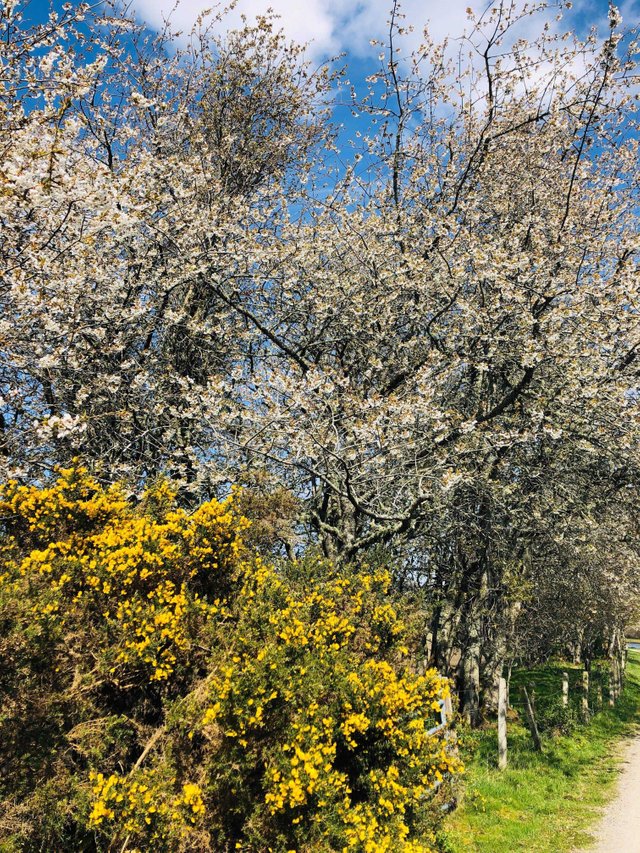 Thank you for reading. See you next time.