An honest HideMyAss review
HideMyAss might be the biggest of all VPN services out there. You can read about the VPN provider everywhere, and they are often recommended on blogs and VPN related sites out there. So, is HideMyAss as good as many people claim it to be?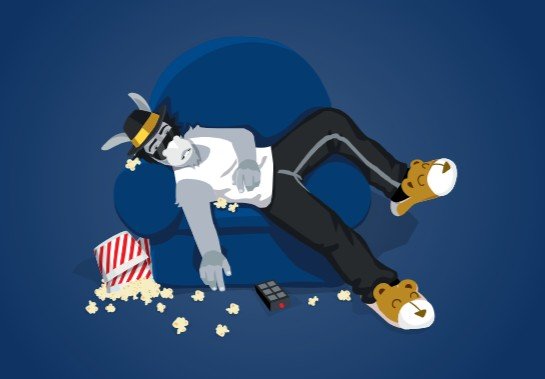 HideMyAss review
I am writing this HideMyAss review based on one year of using this (together with many other VPN services). Throughout the year I have been in contact with their customer service several times and I have connected to different servers in almost all nations in which HideMyAss has servers, so based on that I am writing this honest HideMyAss review.
HideMyAss first impression
When I first started using HideMyAss I was very satisfied with the fact that everything went quick and it was very easy. The process of subscribing to their services, downloading the client, connecting to a server and then surfing with an IP address in another country was surprisingly easy. Based on this I can say that my first impression was very good.
HideMyAss second impression
After connecting to some servers I soon experienced some trouble with download speeds on some of their servers. I contacted customer service about this and received some replies not helping me much forward. However, I wrote them for example about the slow speed on
their servers in Norway
(back then they only had two servers in Norway), but they seem to listen to their customers, because in less than one year that has upgraded with three new servers, and now download speeds also seem to be in order. I have seen this in many other nations as well (for example
Sweden
) that they have added new servers serving the needs of more and more users.
HideMyAss third impression
After using their services for a year I can say that what I feel is that they do strive to give a good user experience and good download speeds at HideMyAss, so currently this is the VPN service I use for everything together (except when doing speed tests with
PureVPN
which is another service I greatly enjoy).
HideMyAss and privacy
Many people wonder about the privacy policy of a VPN provider before signing up. HideMyAss does encrypt your connection, making your private information safe, even when using open WiFi networks in hotels and restaurants all around the world. Concerning logging HideMyAss has the following policy:
We only log the times you connect and disconnect from our service. We do not log what activity you get up to behind our VPN service, such as what websites you visit and who you talk to.

HideMyAss and refund policy
HideMyAss has one of the best refund policies out there on the web. Several services offer a refund if you claim it within three days (PureVPN) or within seven days (IPVanish). HideMyAss, however, has a 30-day refund policy, meaning that if you ask for a refund within 30 days and have used less than 10GB of bandwidth, you should receive your money back.
Some last thoughts on HideMyAss
You are allowed to install the HideMyAss software on several computers, but you are only allowed to connect with one computer using your username and password at the same time. They do not have any bandwidth limits so you can use the service as much as you want to.
HideMyAss review conclusion
HideMyAss is one of the easiest to use VPN providers out there. It is perfect for those who just want to secure their online Internet connection, and for those who want to bypass some geo-blocks. They have a great refund policy and lots of servers in more than 190 nations. Want to try HideMyAss yourself?