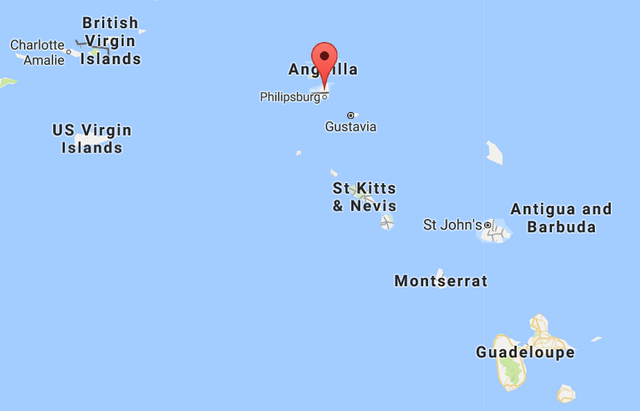 One very remarkable person I met in Texas last week is now down in St. Vincent offering to employ the BitShares Hero Engine to rebuild seven islands from there to St Martin. His report on conditions there is not encouraging.
Frankly, BitShares may be the only hope, as ridiculous as that may sound. Many popular reggae stars have expressed interest in raising funds to be amplified by growth in the digital currency industry.
Here's his report, just in.
Hello Stan,
Sorry I didn't get back to you until today. It took this long to hear from them.
The situation is complete and total chaos, everything is destroyed, people are killing each other for water and resources, there are no phones, electricity, internet, water or fuel and no law either. Apparently, even though not publicized, we (the US govt.) are going to be sending ships from the navy to bring some order to the island.
Long story short, my friend hadn't realized the whole infrastructure was gone. He suggested to start with St. Martin since it will be a lot easier to get things done there. He's going to request a meeting with -omitted-, who he has a good relationship with, and who has extremely good political contacts.
I'll keep you posted in the next few days. Sorry about the delay.
There is a possibility that several members of our team may be invited there in the coming weeks. I'll keep you posted.
Stan