Just Sayin'
With just one true "follower" I sometimes get a little down in the dumps.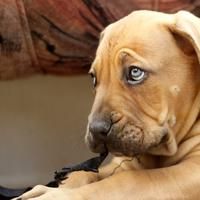 Should I continue putting the time and effort it takes to post?

There have been others that was "followers" that have dropped out. I was looking for a group that would work together and grow together as a group and increase the value of Steemit as a whole. I haven't totally given up but am saddened by it all. Maybe I set my expectations to high. Should I lower or remain the same and plod on?