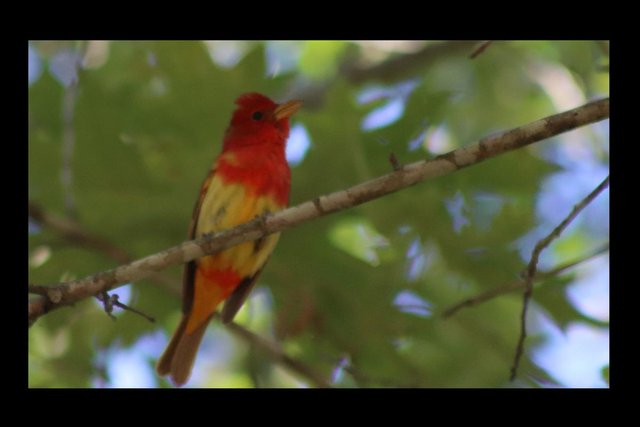 Does anyone know what kind of bird this is?
---
We've had a pair of these "set up shop" above our garden entrance this year, and I've never seen a bird like this before. On the underside the male is half red and half yellow, and reminds me of something tropical. I'm thinking it's some sort of tanager, but I have not really met any before, so I'm not sure. The pair is also rather elusive, so it took a couple of weeks to get some good video and photos.

MYSTERY BIRD PAIR PHOTO DUMP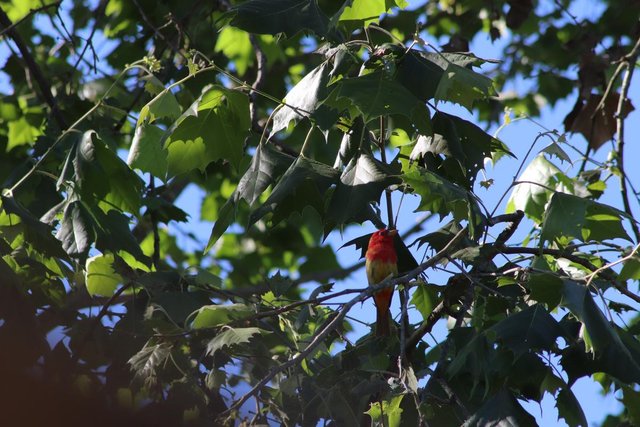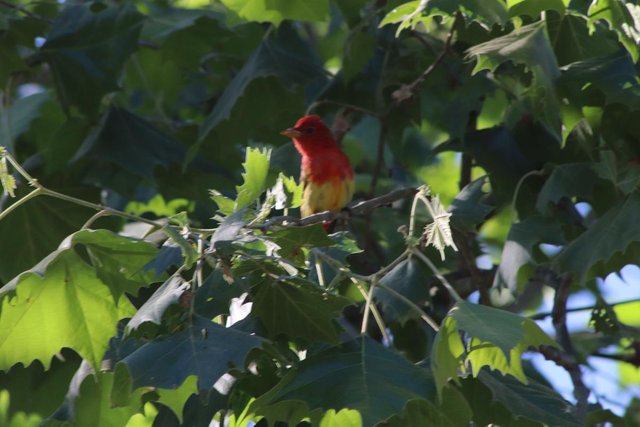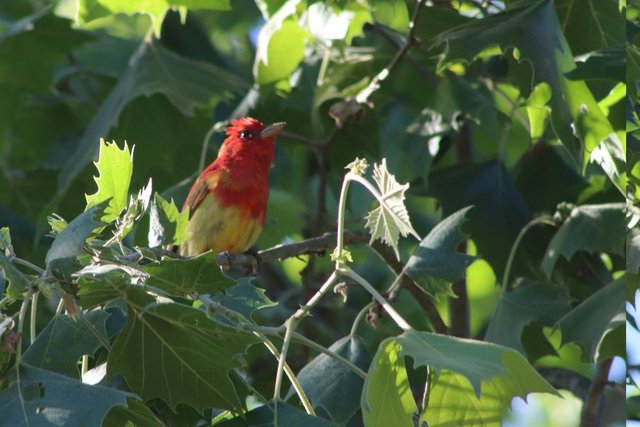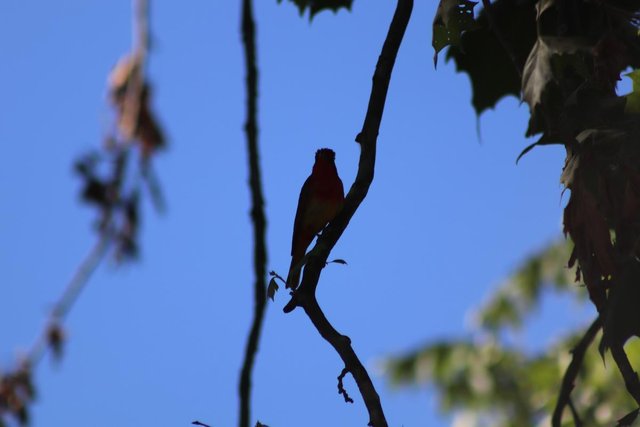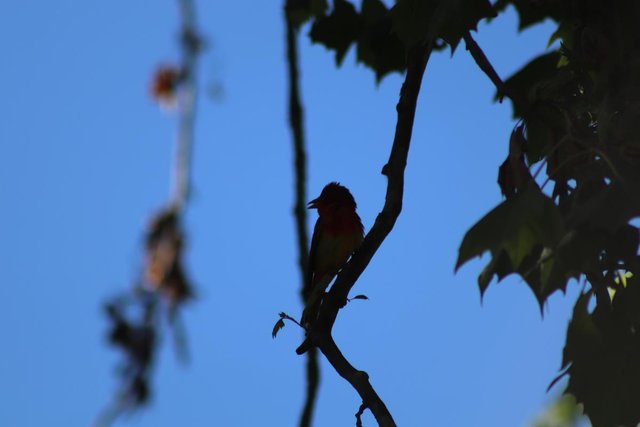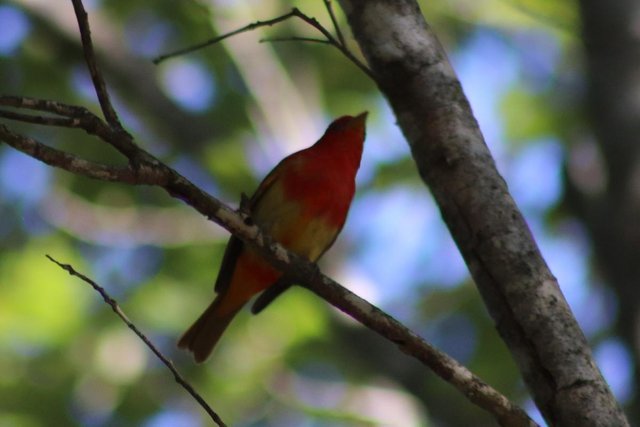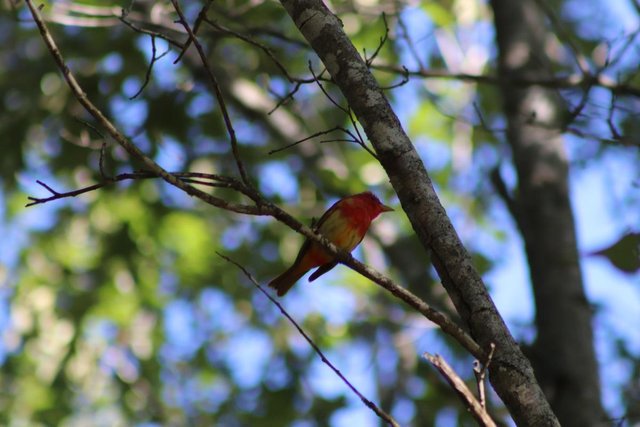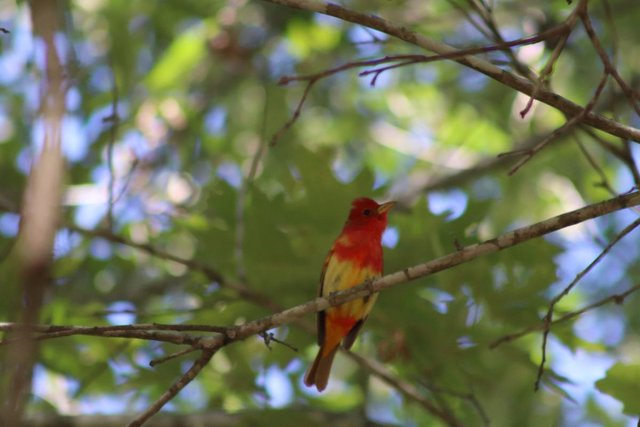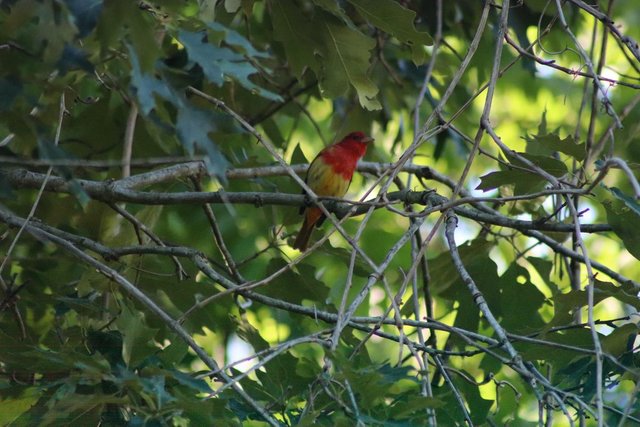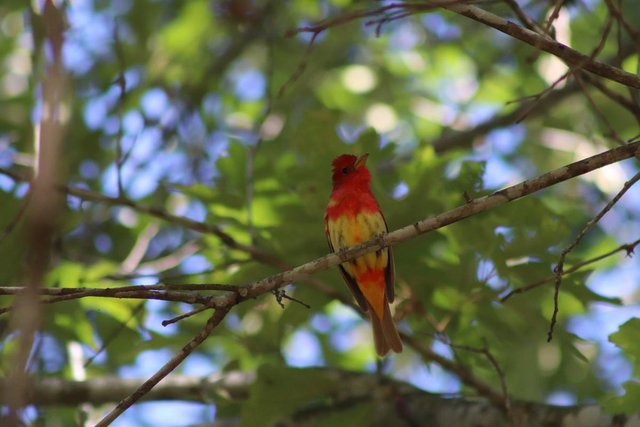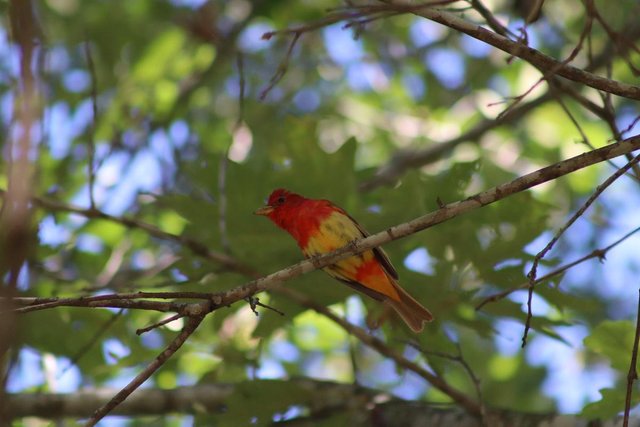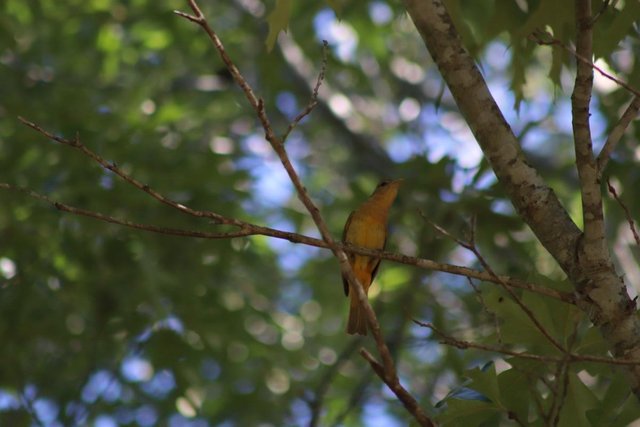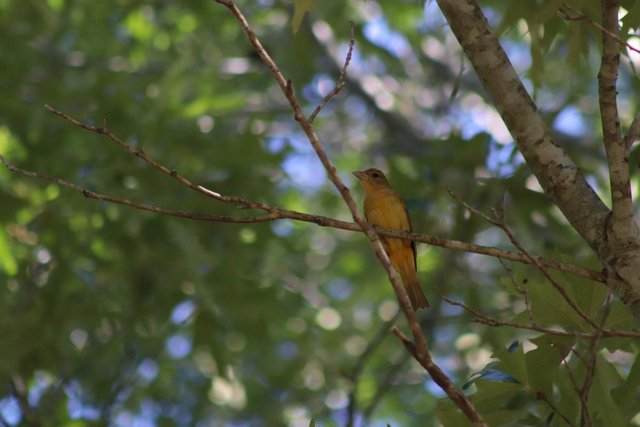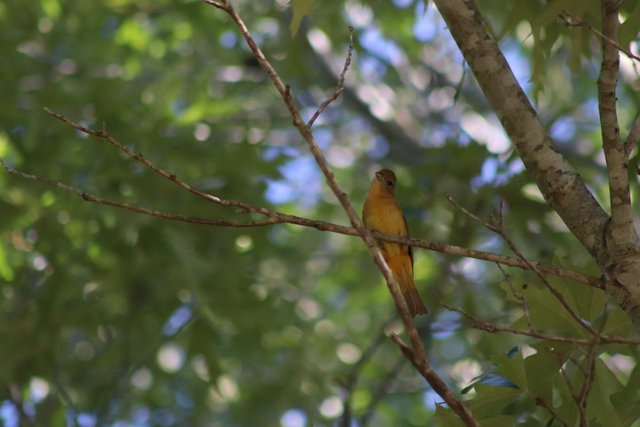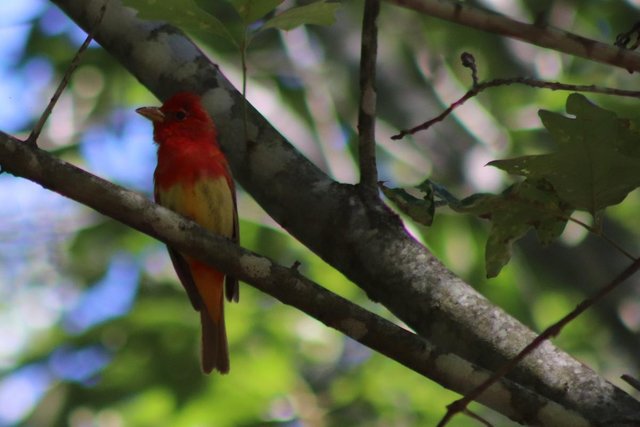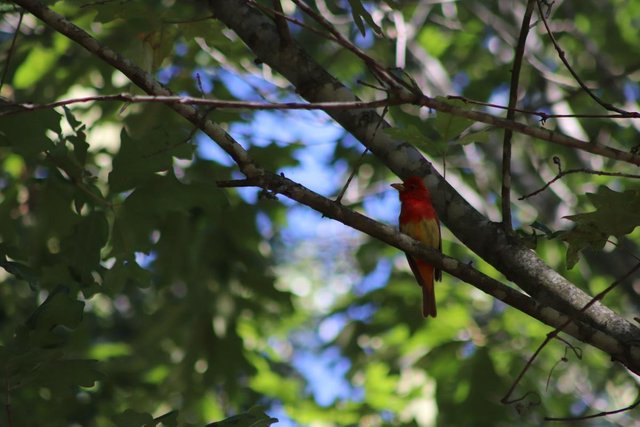 Until next time…
LET ME KNOW IF YOU KNOW!
---

Want to sell sustainable, handmade products in the Homesteaders Co-op?