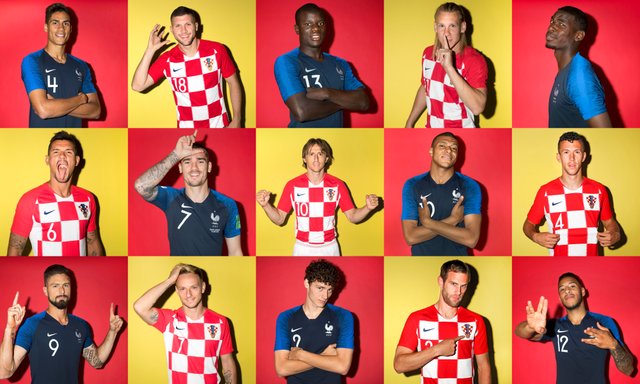 source
One of the most unpredictable World Cup finals. France vs Croatia
I watched it with my friends and we were the supporter of France at first. The Croatian Team was so ambitious and France was not there for play football I think. It turned us to Croatian side. France finds 2 lucky goals without any organized play. Croatian goal gave us hope but 2 more unorganized goals finished the match.
Thanks to the Croatian Players for giving all they have and show us a good match. Thanks for getting excitement to the match. They deserved better but the chance was there for France.
---
Posted on Hede.io - Knowledge Sharing Dictionary
Read this entry or all entries about 2018 world cup final.
---