watch
Watch or clock are devices measuring, records, and tells the time by dividing it into minutes, seconds and hours of each day. The major manufactures of clocks are Germany , United States, France , England, Japan and Switzerland. In mechanical clocks, the hand is called the part that says the time limit. During the electric time, the time is the number in the electric model (electric display) indicating minute, hour and seconds. Watch is very important to people especially those who work and are always outdoors so they know what time it is. There are different types of clock, hour automatic, water clock, hourglass, electric clock, stopwatch, mechanical clock, day or sundial, based on the shadow and sunlight, calendar time.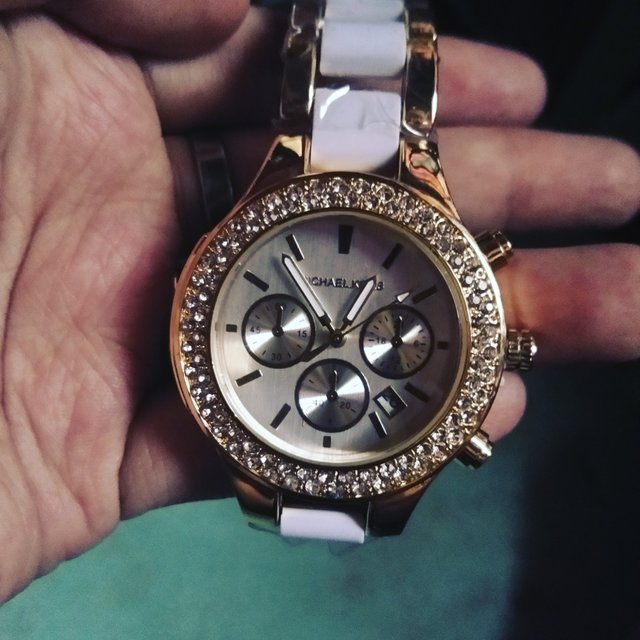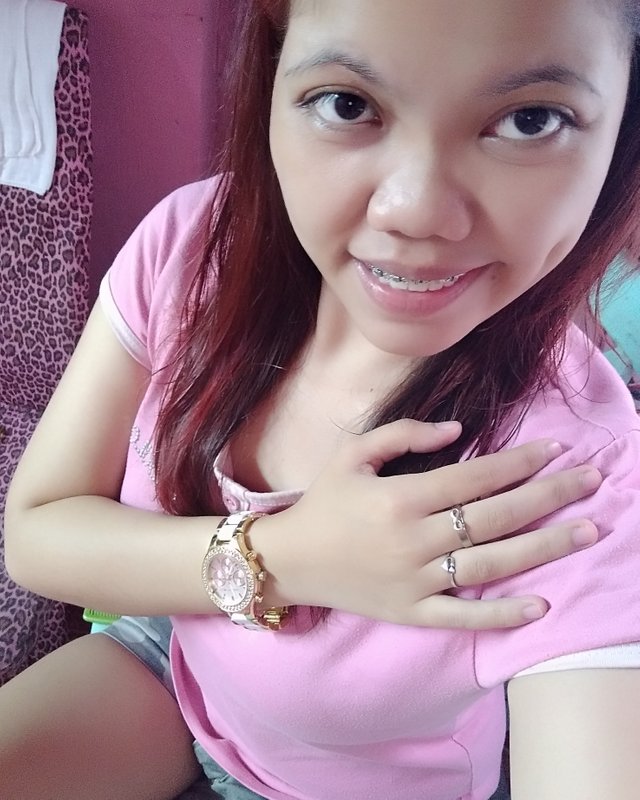 This is my own shot with my vivo V7 plus
---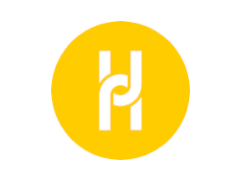 Posted on HEDE - A place for sharing knowledge in a friendly way

Read this entry or all entries about watch.
---