the carabao
The Carabao, is a domestic type of water buffalo commmonly found in the philippines, Guam, along with other parts of Southeast Asia. The Carabao it has been declared as the 'NATIONAL ANIMAL' in the PHILIPPINES. Carabao is often associated with peasants because it is the most commonly selected animal for plowing and push the cart used by peasants to bring their produce to the market. The buffaloes usually live 18 to 20 years and their weight can reach up to eight hundred pounds in their age. The female and male buffalo are both horny. Black is the common color of their surrounding their entire body.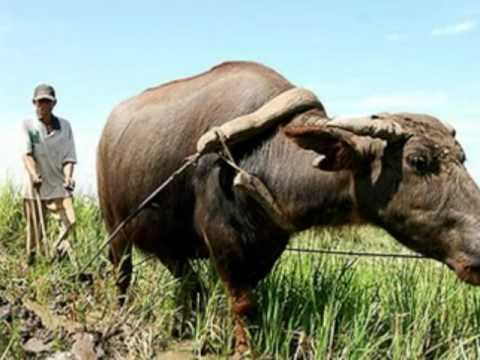 source
---
Posted on HEDE - A dictionary for sharing knowledge in a friendly way

Read this entry or all entries about the carabao.
---