taho
Taho is one of the favorite children's morning breakfast here in the Philippines. Taho is the Filipino delicacy made of silken tofu, sweet sugar syrup, soy dessert, sago pearls, and vegan, which is readily available in most major supermarkets, and it is also a Philippine street food sold by peddlers also known as MAGTATAHO. This is a classic Filipino dish as a snack or eats for breakfast. Many kids love to eat taho and also many adults love to eat also the taho.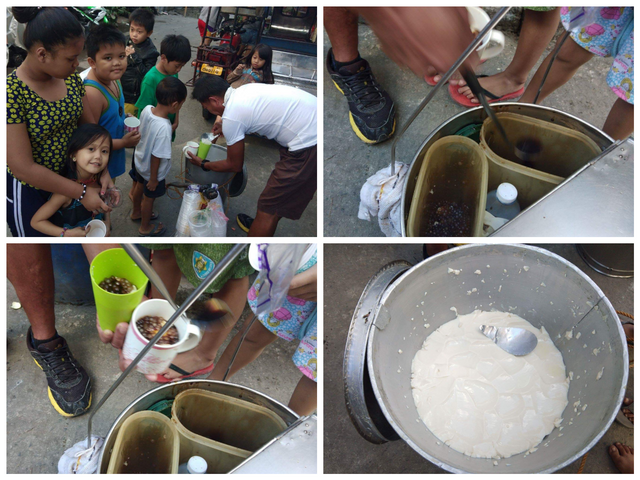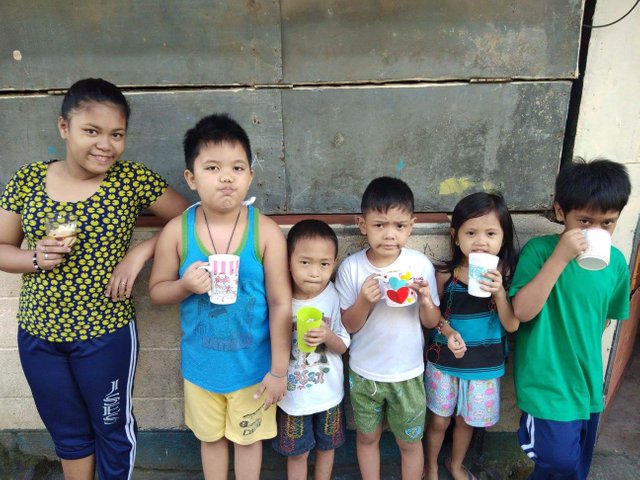 This is my own shot with my vivo v7 plus smartphone
---
Posted on Hede.io - Knowledge Sharing Dictionary
Read this entry or all entries about taho.
---