Translte from hebrew to your language if you want to read .מיתוג עצמי בסטים-איך תעשו את זה נכון
אחד הדברים החשובים ביותר בסטים היא הדרך להתבלט מעל שאר הפוסטים!
מכיוון שהמערכת עוד לא מספיק משופשפת על מנת לקלוט מספיק אנשים, הממשק איננו הממשק הקל והנוח שאנו מכירים מפייסבוק אינסטגרם טוויטר וקשה להתבלט מעל השאר.
יכול להיות מאוד שכתבתם פוסט מעולה, אבל אנשים לא יראו אותו והוא יעלם ברשימה ארוכה של מאות אלפי פוסטים אחרים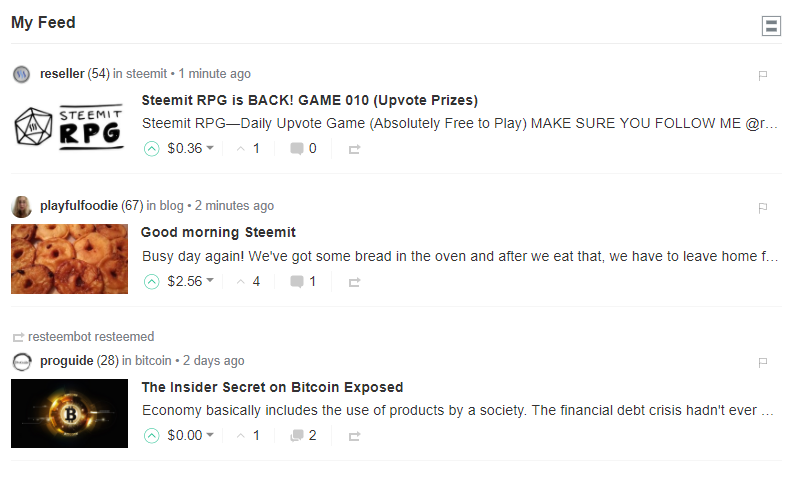 אז איך מצליחים להשיג תביעת אצבע בסטים , אני אתן כאן טיפ חשוב למיתוג עצמי ששווה זהב.
1)צרו לוגו שאי אפשר לשכוח אותו אני אתן דוגמה, המשתמש @vm2904 עושה את הדבר הבא
אחרי שהוא כותב תגובה עניינית לפוסט של לוויתן(מישהו עם הרבה כוח סטים) , הוא שם את הלוגו בסוף התגובה, וככה התגובה שלו שונה ובולטת מכל השאר
כך זה נראה

שימו לב ללוגו בסוף, הדבר הזה גורם להרבה אנשים לשים לב אליו! התגובות שלו זוכות למקומות ראשונים בפוסטים המוצלחים ביותר בסטים!
2)תמונת פרופיל מכובדת, חבר'ה תשקיעו בתמונת הפרופיל , לדוגמא אם רואים שתמונת הפרופיל שלכם היא של אדם מכובד, המיתוג שלכם הוא מיד יוצר רושם של אדם שיצליח בסטים ושווה לתת לו לייק כדי לקבל בחזרה עכשו או בעתיד
אז דיברנו על שני דברים -תמונת פרופיל
ולוגו לסוף כל תגובה
3)בסוף כל פוסט אם תהיה את החתימה שלכם הדבר יכול למתג אתכם כמשהו ששונה מהשאר, אני אתן דוגמה את המשתמשת @techslut שחולה על הצבע וורד והיא מדגישה את זה בכל פוסט שלה . הנה החתימה שלה בסוף כל פוסט , משהו שגורם לה להראות מיוחדת מהשאר, לכל סטימר טוב כמעט יש את הדברים האלה שדיברתי עליהם.
אני מקווה שהצלחתי לעזור.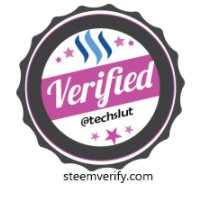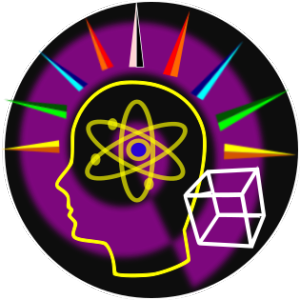 @amiramnoam