We must eat to be fed, we must eat to be happy, We must eat to be healthy and to live. First, make us love sport. People of every moment of our lives, such as food should not eat people say that. It's not that easy.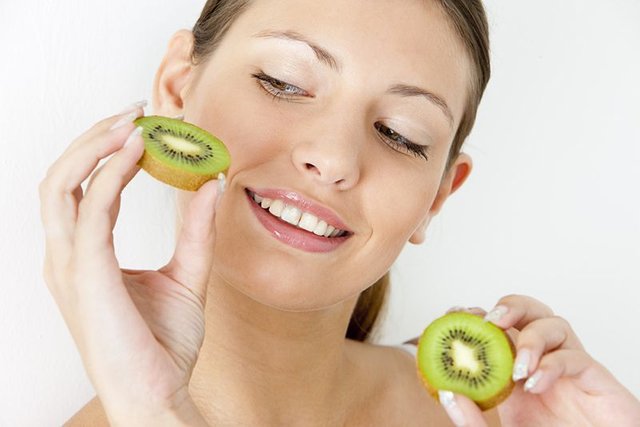 First of all we do not live without sports, sports must be the basis of our lives, the day should start with sports, how to remove the sport from our lives. Here, teach them. Let these things be our life. Get sports places everywhere. You want to swim, run, jump. But don't give up eating.
Me and those who want to eat like me, those who like to lose weight to lose weight. In the meantime those who think I'm overweight, you're wrong, I'm not overweight because I always pay attention and do sports.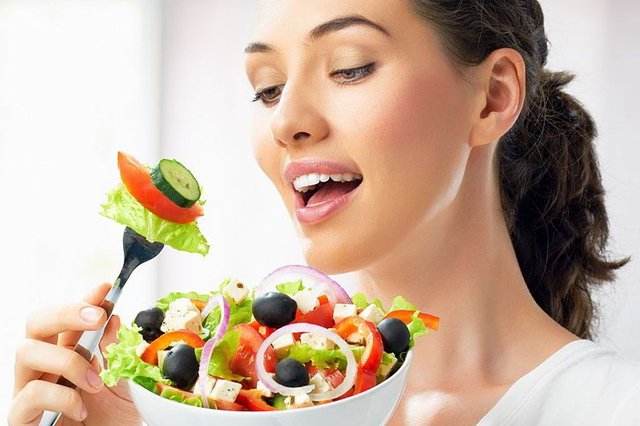 I'm saying that God gave us so much food for what? Not to look and smell. We know that every food has thousands of benefits. So we have to eat and sport.
---
Sponsored ( Powered by dclick )
FOLLOW US ON TWITTER ON TELEGRAM