Healthy Tips #120
---
The first thing you should know is, our body and mind must be healthy
so we can live a Happy life and long life together with someone you loved
Because Health is everything, nothing will matter if you are not healthy.

And, today @healthy-tips will share about...
RADICCHIO #1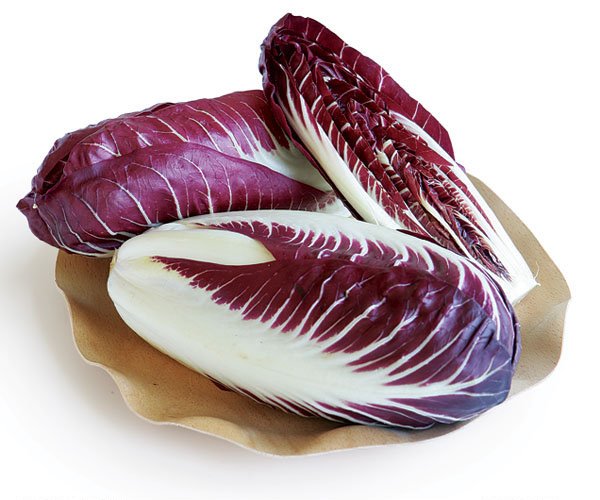 Radicchio, also known as Italian chicory because it comes from Italian cuisine, is a chicory leaf or leafy vegetable with usually white-veined red leaves. Radicchio is sometimes mistaken as red cabbage because they look the same but they are totally different vegetables. Red cabbage has a firm and waxy texture leaves while radicchio has thinner and more tender.

Radicchio has a bitter and spicy taste. It is usually eaten grilled in olive oil, in Italian cuisine, or mixed into dishes like risotto. It can also be added in pasta or be used in a type of pastry like strudel or in tapemade. Its root can also be used as coffee substitute or coffee additive, just roast and grind the roots. The price is kinda expensive for a radicchio but i think it is fine because it is packed with nutrients and health benefits.
---
to be continued..
---

So don't forget to follow @healthy-tips for daily update about healthy and other things related to healthy living.
---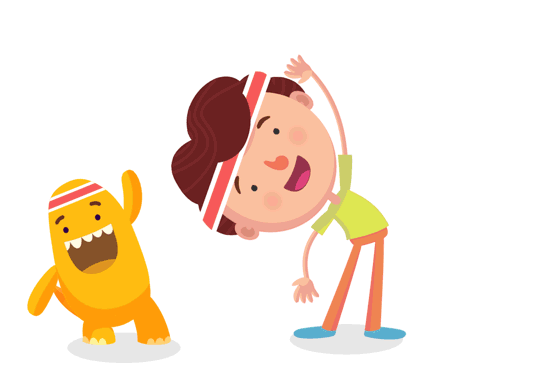 "Good health and good sense are two of life's greatest blessings! Let's start healthy life by following @healthy-tips"
Stay Healthy!