Healthy Tips #112
---
The first thing you should know is, our body and mind must be healthy
so we can live a Happy life and long life together with someone you loved
Because Health is everything, nothing will matter if you are not healthy.

And, today @healthy-tips will share about...
SHALLOT #1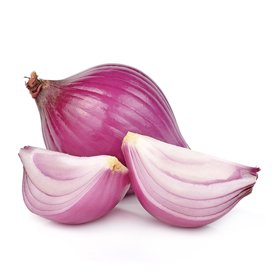 Shallot is a type of onion that belongs to Amaryllidaceae family, along with white, yellow and red onions, garlic, scallions and leek. Shallots are cultivated for culinary uses and are used in many dishes/recipes around the world. It has a milder flavor compared to that of a regular onion. Like onions, raw shallots release substances, too, that irritate our eyes, resulting in production of tears.

Like other variety of onions, shallots are used in cooking too. They are usually used for pickling or if you don't have onions, you can substitute it using shallot. But the flavor of shallot is different from that of a regular onion because it has a milder taste. Shallots are used by many countries as condiments, they do not only make our food taste better, but they are also full with nutrients and healthy benefits.
---
to be continued..
---

So don't forget to follow @healthy-tips for daily update about healthy and other things related to healthy living.
---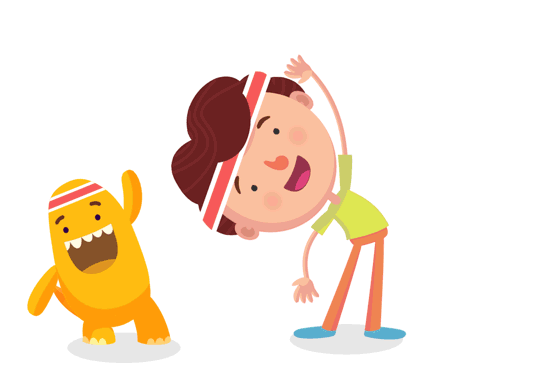 "Good health and good sense are two of life's greatest blessings! Let's start healthy life by following @healthy-tips"
Stay Healthy!