Any shot of body-sensitive private parts? Black spots are a natural occurrence in these parts of the armpits, between two thier, vanji, reproductive organs, hip, waist. From the friction of the clothing the hair is clear, there are black spots in these places.
Those with a little more weight are more likely to face the problem. What do you do in this situation? Since no one wants to go to the parlors with the care of these organs, all kinds of products cannot be used, so know five great domestic ways. In the short time the black spots of sensitive organs are gone!
Cucumber Ross
Cucumber juice is greatly useful for removing the stain of any sensitive parts. There is no totally of skin damage. Cucumber juice for 20/25 minutes. Then Wash. Baboharei will benefit a few days.
Potato
The potato juice is a little bit more than a cucumber juice. Put the potato juice in the affected places. Wash after 30 minutes. It also does not harm the skin.
Lemon juice
Lemon juice is naturally bleach. But it should not be used directly in sensitive organs, the skin may be jbaluni and raspberry ash. Mix the cucumber juice and a pinch of turmeric with lemon juice. Then apply it to the affected places. Remove the dagchop of lemon and turmeric and the skin will protect the cucumber. Wash after 20 minutes. Do not give soap when washing.
Milk and Multani soil
Multani with raw milk, mix the soil and rose water in a paste. Put this mixture on the skin, wash dry. You can use this pack send.
Yogurt and turmeric
Mix a pinch of turmeric, slightly lemon juice and sugar with curd. Mixture The scraber like this, but it's a very light hand. Then leave it for 20 minutes. Wash with cold water.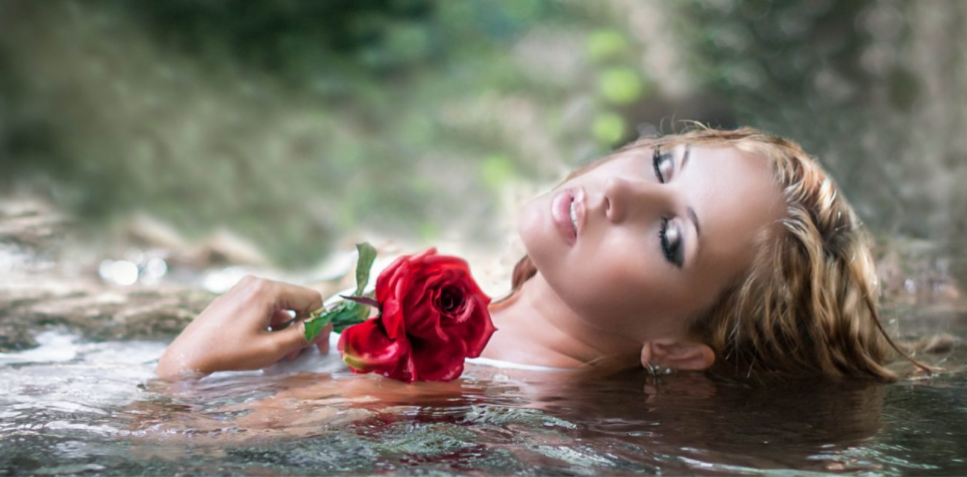 Posted using Partiko Android