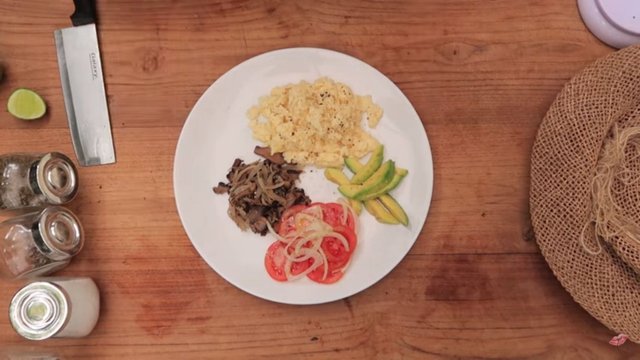 Many parents want to adopt a healthy diet with balanced nutrition in their children. Unfortunately, when children are given a healthy diet like a vegetable, the child just refused and chose to consume other foods more delicious and tasty.
Health experts say if vegetables and fruits are important for the health and growth of children. Unfortunately, many children are lazy to consume it because it is considered as a food that lacks taste and aroma of interest.
Likewise with adults, they are less fond of healthy food because it's not good taste. However, there are also adults who like to eat healthy foods, because their busyness did not have time to cook on the grounds that cooking takes a long time.
In this post I will share good healthy recipes, fast, and cheap. To make this meal only takes less than 20 minutes. Scramble eggs is the healthiest diet that I eat most often, because it is super simple and fast, easy method and ingredients are also easy to find in the market.
Healthy diet menu does not have to be expensive, as long as we understand the basic cooking and the correct method, any food we cook can be healthy. But be aware, when you want to cook the most important is the need for balanced calories and in accordance with the program you want to achieve.
Here is a recipe and how to cook scramble eggs, take a good look……
Recipe Scramble Eggs
Ingredients for Scramble Eggs
4 egg white grains
1 egg yolks
1 tomato fruit
10ml olive oil
50 gr portobello
20 gr bombay
36 gr avocado
15 ml canola oil
1 parsley stalk
How to Cook Scramble Eggs
cut portobello, avocado, bombay, tomato, and parsley.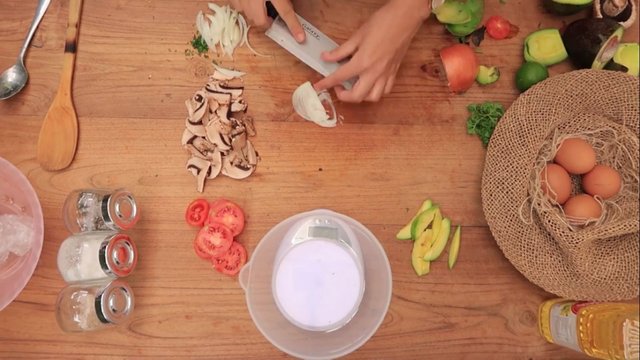 Separate egg yolks and egg whites.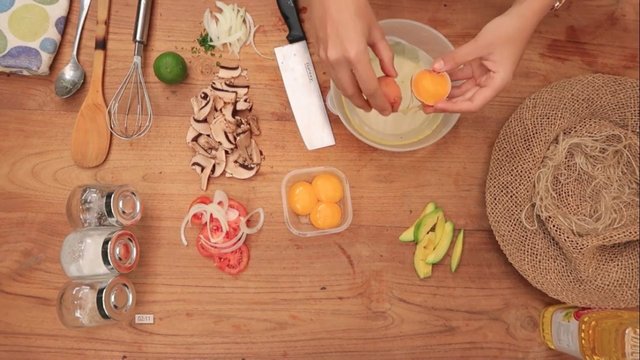 Do not forget to let one yolk mix in the egg whites. Then beat the egg until it expands.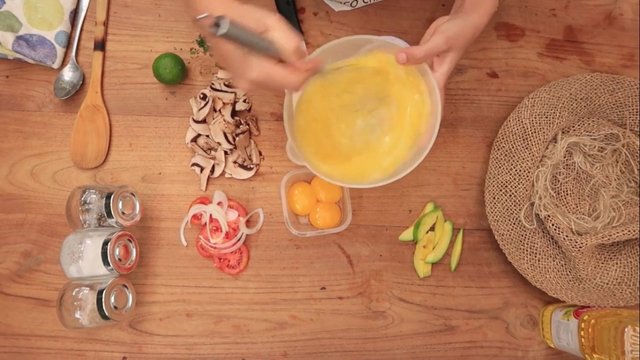 Pour enough olive oil on the pan, then pour in chopped bombay, portabello, and parsley. Stir until evenly distributed, if it is cooked on the plate.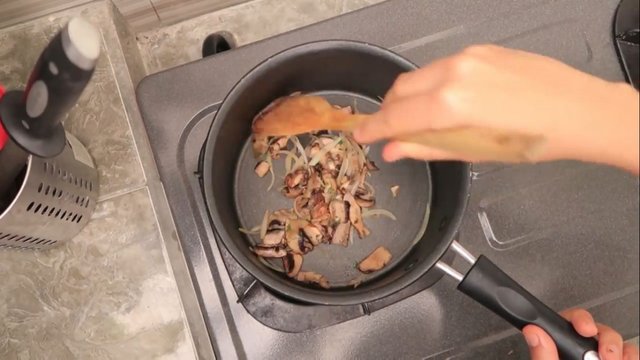 Pour the shaken egg on the pan, stirred to avoid scorching and sticking. Oya, when cooking eggs should be cooked with a small fire to the protein contained in the eggs are not lost. Protein in eggs will disappear if cooked at temperatures above 70°.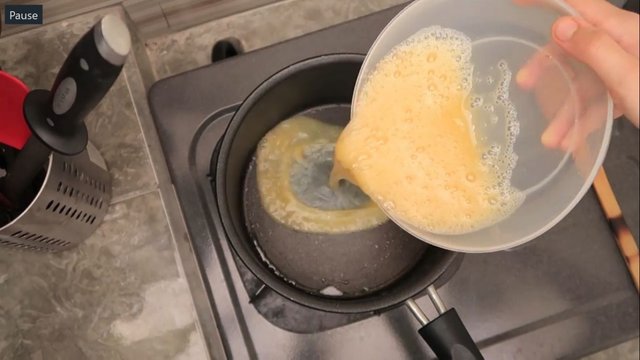 Sprinkle a little salt and pepper, then give a slice of lime to beautify this food. And this is the result of food from scramble eggs recipe.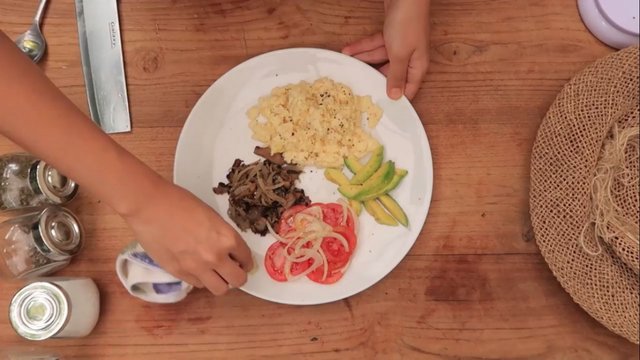 That's the healthy recipe I share on this post. How to, quickly and easily how to make it. Not only that, the materials are cheap and easily available in the markets nearest your home. So what are you waiting for, let's start cooking and eating healthy food from now on. Good luck trying this recipe.
Thank you @healthsquared and @sweetsssj for promoting and organizing this wellness challenge. It has been a great contest and what an incredible way to inspire a healthier community.