My dear friends of steemit, receive my warmest greeting.
Continuing week to week with my participation in this challenge created by @healthsquared and @sweetsssj to which I invite you to participate, because it is not just about making a post, but it encourages us to improve our health condition by walking, talking, de-stressing the healthiest way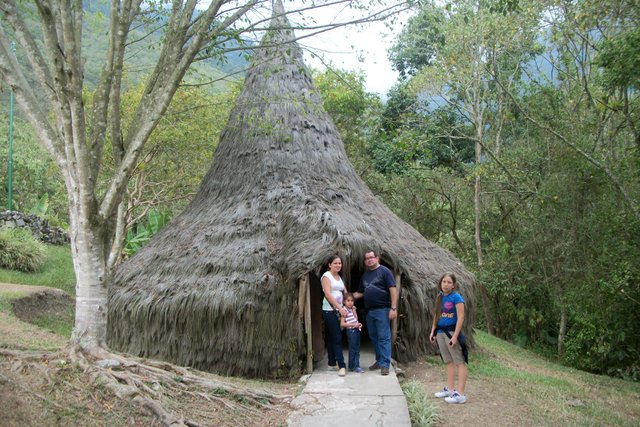 Walking is said to be the most economical and complete way of doing sports, to maintain a healthy and healthy body, but walking with your loved ones makes it even more special because it is shared, shows them how many you love them and discover places Wonderful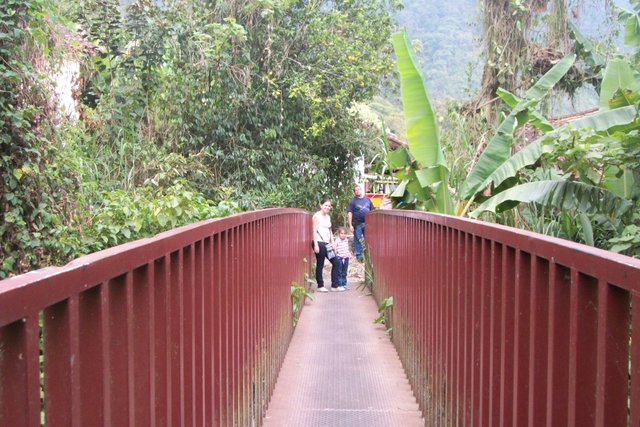 That's why I had a little time and money that in my country is very difficult because of hyperinflation and bad economic policies, but as I have always said for everything there is little and I invite my wife and daughters to walk through a beautiful theme park located in Mérida- Venezuela.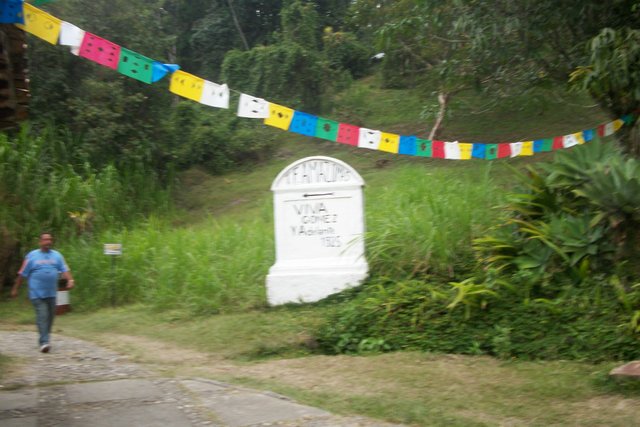 It was a wonderful day with my family, and thanks to this challenge was to take the initiative to do so, because otherwise I think I did not do it because of the situation I mentioned earlier, my daughters were happy and my wife was equal, the appreciate that happiness is them is quite rewarding.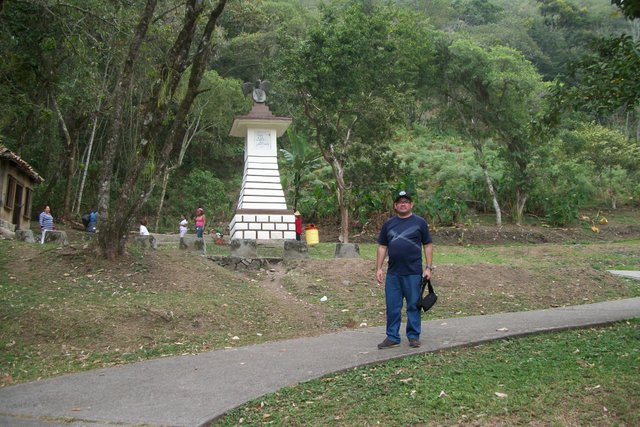 Obviously that happiness was transmitted to me and I can tell you with all sincerity that today writing this post I feel more sad, because that mixture of walking, family and sharing was really wonderful.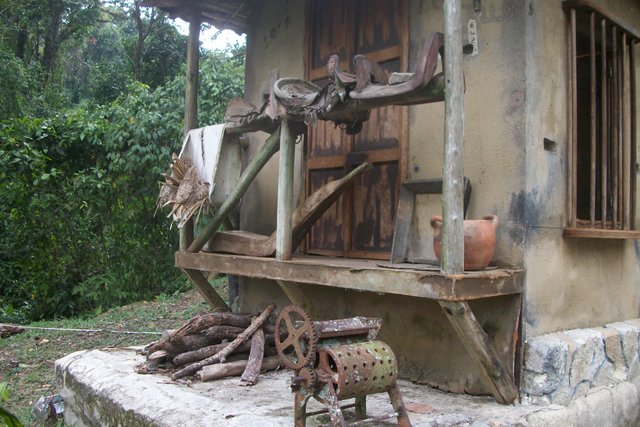 In this park, apart from walking, we went through some museum-type places where they excite old things and see that I am not so old but it brought back many memories of my past when I was vacationing at my grandparents' house.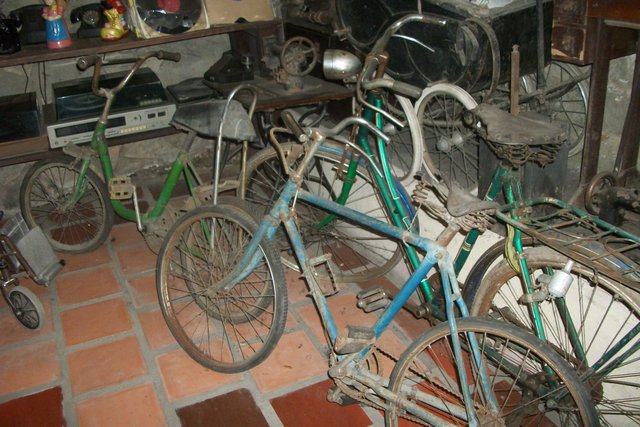 This baby car reminded me of many movies of the time, it is very beautiful and despite being in that place it is quite conserved to use it again, in a way I observe many antiques but only here I leave a couple of photos for my challengers by steemit health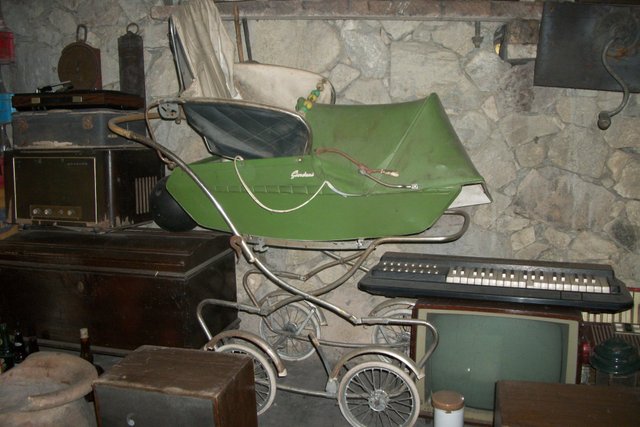 This view is great and at that moment I thought that you miss out on wonderful moments that life has, because you are immersed in work and routine, forgetting that life is today, that is why you have to live it to the fullest and that everything In this world it is not work, therefore friends invite you to walk and enjoy this beautiful world.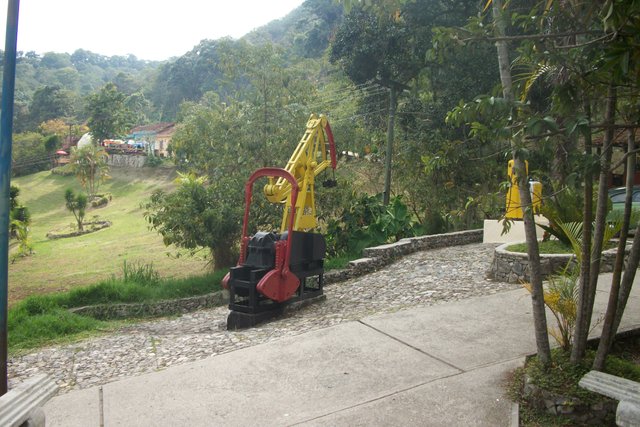 Follow my friends @healthsquared and @sweetsssj and join this challenge, which will change your life and way of thinking for your health.