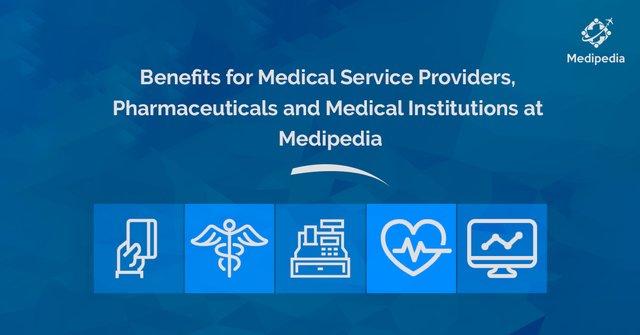 Affordable Standard health care for one and all remains an Achilles heel till date. HealthCare is not a current global issue. In Fact, if we turn the pages of history backward we can find instances of mass epidemics which have wiped out a considerable fraction of the population of states like The Black Death, also known as the Great Plague swallowed 75 to 200 million people in Eurasia. To say that we have not made a gigantic progress in healthcare services as well as the identification and eradication of new potential epidemics would be an understatement. Our growth in healthcare has been fast both at macroscopic and microscopic levels. A special mention may be made of the invention of DNA Cloning procedure which could well be the threshold between the kingdom of God and Humans. However, a major question that still lingers large is that "Has the Kingdom of Humans been equally benefited by the advances in medical research and medicines?"
The answer on a large scale is a definite 'BIG NO'. However, Blockchain offers a ray of hope to this ever-increasing divide between the haves and the have-nots. Medpedia's blockchain ecosystem offers a peer to peer solution to this by providing a transparent and cost-effective platform for patients, Medical Service Providers, Pharmaceuticals and Medical Institutions. Here's how they can benefit from it:
Benefits for Medical Service Providers
Medical Service Providers at most times suffer from maintaining the rising operation costs as well as providing quality healthcare services. Marketing budget eats up a major portion of this budget. The Medipedia Platform reduces this to zero. The blockchain framework ensures filtered peer to peer connectivity between one and all in the network. The Medipedia blockchain algorithm ensures that the patients get all updates and data regarding the specific areas of their needs and choose the best services on offer. Service providers can offer the best offer in sync with their services and facilitates as well as with that of patients.
A robust feedback and reward point ranking system ensures that outperforming service providers are equally highlighted and rewarded on the platform with maximum visibility to patients.
Further, integrated support for online consulting, remote diagnosis on the platform open up new income sources independent of any centralized body. Private practitioners/consultants can benefit the most from these.
Benefits for Pharmaceuticals and Medical Institutions
The faith of Pharmaceuticals and Medical Institutions suffers mostly from the fear of becoming irrelevant. Medicare is becoming more and more data and technology (machine) driven. Data insights play a pivotal role in research as well as improving efficiency. Medipedia platform is a perfect breeding ground for both. Research funds are hard to come by these days. Especially mushrooming Pharmaceuticals and Medical Institutions can benefit tremendously from the decentralized and accumulated information of Medipedia to discover new cost-effective methods and technologies for the treatment of deadly diseases as well as evaluate current procedures of treatment to make them more efficient.
For more information about Medipedia, please visit our official website.