Wheat is a type of grain. The scientific name of wheat is 'Triticum Astivim'. Archaeologists think that during the Mesopotamia civilization the wheat farming first began. For good cultivation temperate and tidal climates necessary. Currently wheat is cultivated in the whole world. Flour is made from Wheat. Which is very nutritious. Every 100 grams wheat contain, 12.3 grams protein, 69.4 grams sugar, 48 mg calcium, and 11.5 milligrams iron. Besides, carotene contains 29 microgram, vitamin B1 is 0.49 milligrams, vitamin B2 is 0.2-29 milligrams. Fiber contains 1.9 grams, 2..9 grams of minerals and 12.2 grams of water. Apart from this, there are proteins, macarins, fats, lecithins, emulsions in addition to wheat.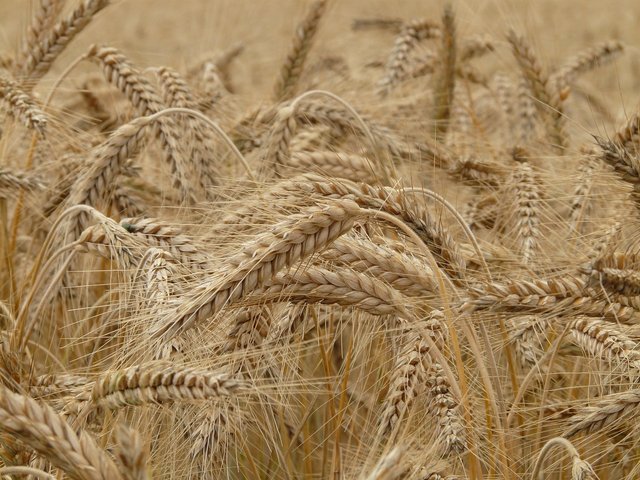 Suitable soil for wheat cultivation:
High quality mid-soil is better for wheat cultivation. The wheat growth low on the saline soil. Clay soil is suitable for wheat cultivation. After planting wheat seeds, wheat saplings grows up to a maximum of one and a half meters. The leafs become 5 to 9 inches in length and 1.25 inches wide. Wheat tree's cron are the main food grains.
Wheat grains:
The grains of wheat gets different in color by its class, like yellow, reddish, whites. These grains first well dried. Then makes the dry grain into powder and it's called flour. The wheat is usually used to make bread, besides, biscuits, sweet, suji, pita, noodles etc.
Wheat cultivation:
Years first season wheat harvesting started in the first week to the second week. The advantage of wheat cultivation is that the cultivation of this crop is very easy to cultivate. More irrigation is not needed. This time the natural disaster not happening. The problem of insects not occur. There is no disease get affected on wheat. In a Row wheat being planted. Wheat seeds are first planted in a straight in a row. After the seeds planted in a row, 20 rows are made with small tillers. Seeds need to be planted in soil depth of 3 to 4 centimeters. Seeds are buried with soil immediately after planting. According to the type of soil, 2 to 3 times of water need irrigation. Then after 1 month, when the yellow grains of wheat were seen then it was gradually cut down. After wheat harvesting, wheat was threshed with the help of a BSRI invented machine. 300 to 5000 kilograms of wheat is threshed in an hour.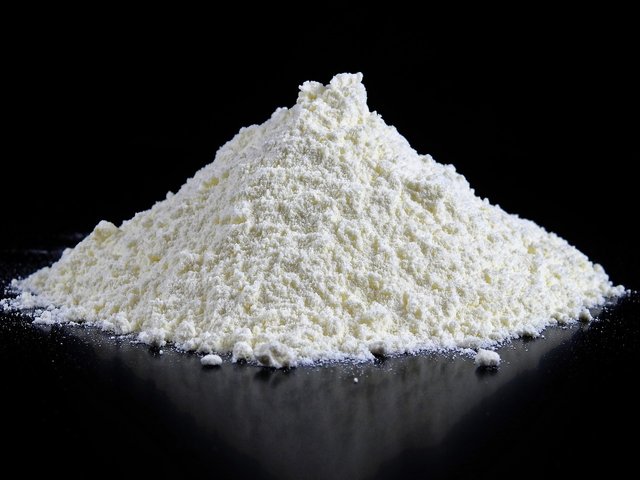 Types of wheat:
Depending on crop yields, there are different types of wheat. The varieties of wheat are Kanchan, Akbar, Saurav, Anaghani, Pratibha. These species of wheat have been invented by the introduction of different foreign and domestic seeds.
Benefits of Wheat:
Old wheat skins are helpful in curing diseases. Keep 500 grams of wheat in two liters of water and keep it for three days. After three days, pour water from the soaked wheat. Wheat is useful to be free from hysteria or epileptic diseases. In hysteria disease, 30 grams of grapes with 10 grams of yogurt and 4-5 red dates boil in the water and take it as a medicine, disease will cure soon. The doctors of Netaji Subhash Cancer Research, NRS, have recently researched that the juice of wheat trees is beneficial for thalassemia patient. The red blood cells damaged rapidly of the patient thalassemia. As a result, the patient has to give blood for some time. If thalassemia patient take wheat's juice in a period, they can avoid the blood change process.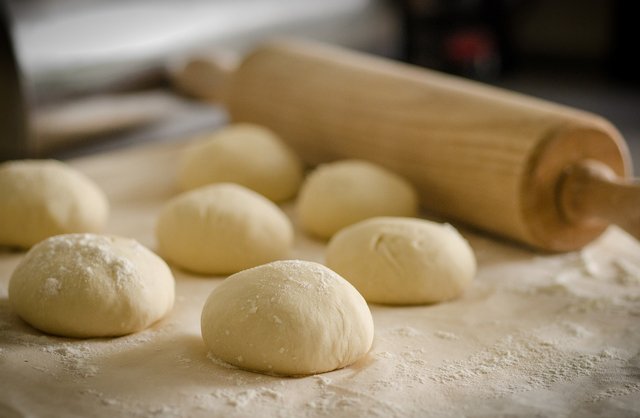 The nutrients found in wheat which is good for physical fitness. Wheat bread is easily digested. There is no solid rigidity. The desire for hunger increases. Reduce fat. As a result, the body is healthy and strong. If we take more amount of bread instead of rice, then the weight will decreases soon. For those who have diabetes, it is better to eat flour bread. Wheat is particularly beneficial for the heart. Moreover, the wheat is helpful to remove insomnia. Aside from the heart, help to remove the stomach problems. Wheat resolving the acne problems.
Photos are from pixabay.com