Malaria is one of the most serious and deadly diseases in the tropical region, that is, our part of the World. It does not diagnose earlier for treatment things can be very catastrophic for the sufferer or patient. It would interest you to know that Malaria kills more than two (2) million people each year and out of this two (2) million, 1.8 is from Africa. Even worse, more than half a million children who are under the age of five years die of malaria each year in Africa. Now with all these huge deaths, seventy-five (75%) can be prevented by a timely intervention.

source
Prevention
The transmission of malaria is through the bite of the female Anopheles mosquito thus the best way to prevent the acquisition of malaria is by preventing bites from taking place. Measures to prevent mosquito should thus be taken into serious consideration especially in zones at high risk or malaria irrespective of the fact that antimalarial drugs may be available or not.
Some precautionary measure one may use to evade mosquito bites include;
Using a mosquito-proof net over the bed
Remaining indoors at from dusk till dawn since this is their feeding time range
Wear long-sleeved clothes and long trousers when you have to go out at night
Use of insect repellent on exposed skin
Use of mosquito coils at night
Use of insecticides spray some hours before going to bed
Use of mosquito repelling bulbs to keep them out of the room

source
Signs and Symptoms
People who may have been infected with malaria may experience headaches, high fever, profuse sweating, tiredness, aching muscles, shivering, loss of appetite, dizziness, nausea, cough and a whole lot more just to mention a few

source
Children under the age of 5 and pregnant women are at higher risk of getting malaria
Treatment
A blood test is required to confirm the presence of the malaria parasite in the system after which treatment may be required. Early treatment is key in preventing the progression of the disease into the cerebral hemisphere. Ideally, treatment ought to be done at the hospital however in the case of no health facility with the region then it would be advisable to start with anti-malaria treatment and travel to seek profession healthcare from the nearest health facility available.

source

The work above is Authored by @nattybongo, edited and posted by @mcsamm for @wafrica.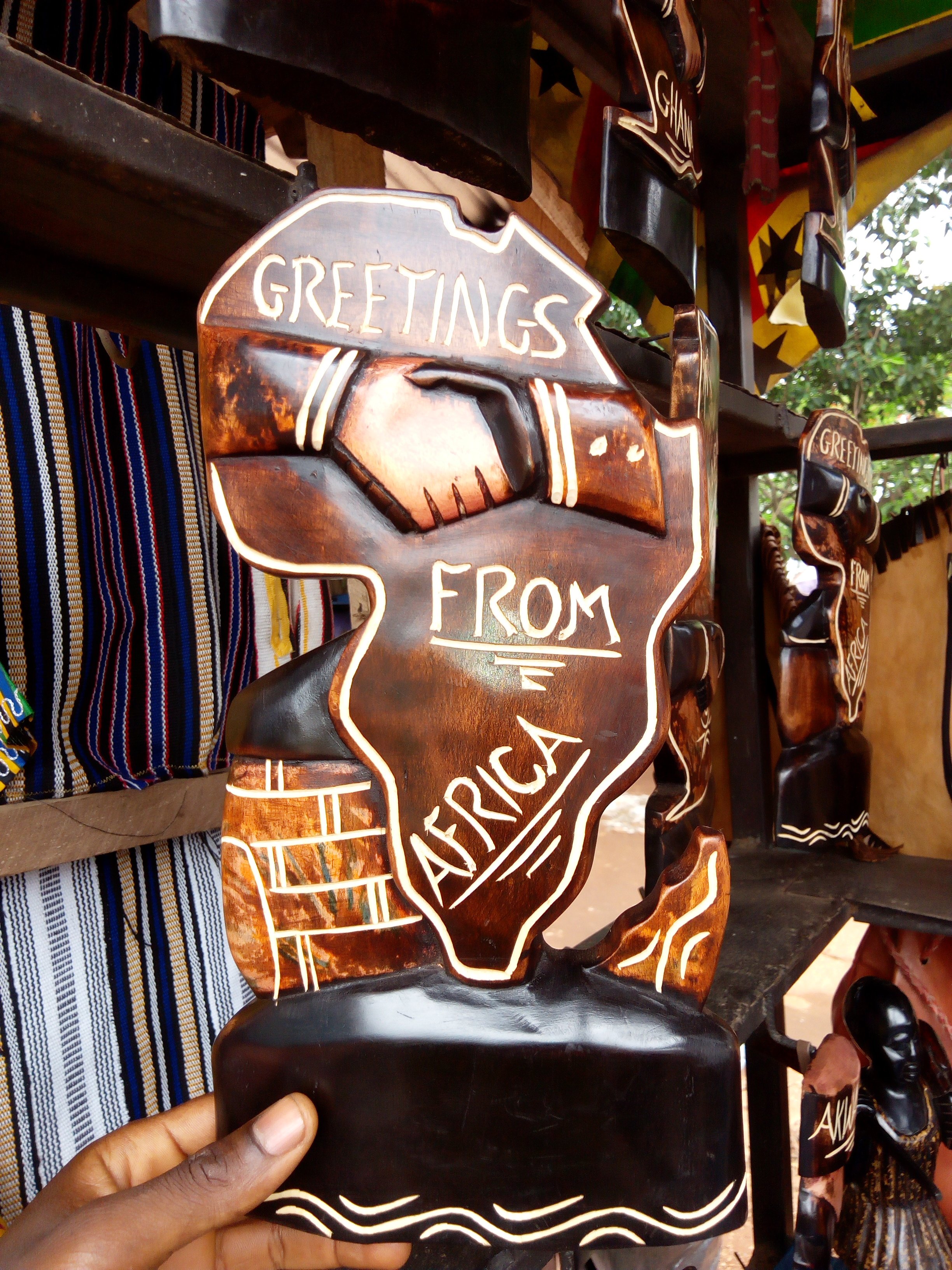 To appear as a guest author, kindly contact @mcsamm or @lordjames on discord and telegram.
You may want to visit WAFRICA POST about the official announcement and rules of guests writers/vloggers for your perusal.