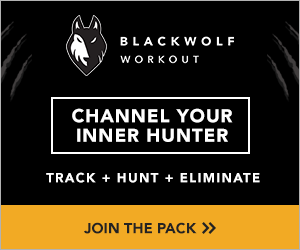 Achieve maximum results with our unique power blend
Avoid being a lone wolf. Combine the exact quantities of BCAA's, whey protein, creatine and the other essential ingredients your body needs when working out with our unique Blackwolf Power Blend™. Stop the guesswork, fuel your body for success and become part of the elite Blackwolf pack.
CONVENIENT & HASSLE-FREE GAINS For Both Men and Women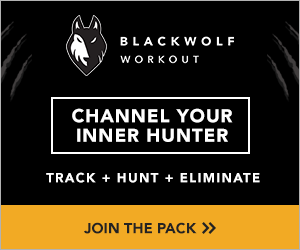 WE WANTED TO SIMPLIFY THE PROCESS AND PROVIDE PRODUCTS THAT IMPROVE ENERGY, WORKOUT RESULTS AND RECOVERY TIME. THUS, THE BLACKWOLF POWER BLEND™ WAS BORN. THE BASE OF ALL BLACKWOLF PRODUCTS, IT GIVES YOUR WORKOUTS A MASSIVE BOOST.