Some of us are very firmly oriented towards being 'anti anger' - because... 'anger is bad', 'anger is dangerous', 'anger causes problems' and 'I want to be positive'. However, anger is actually a form of love that moves to protect us and keep us alive - allow me to explain..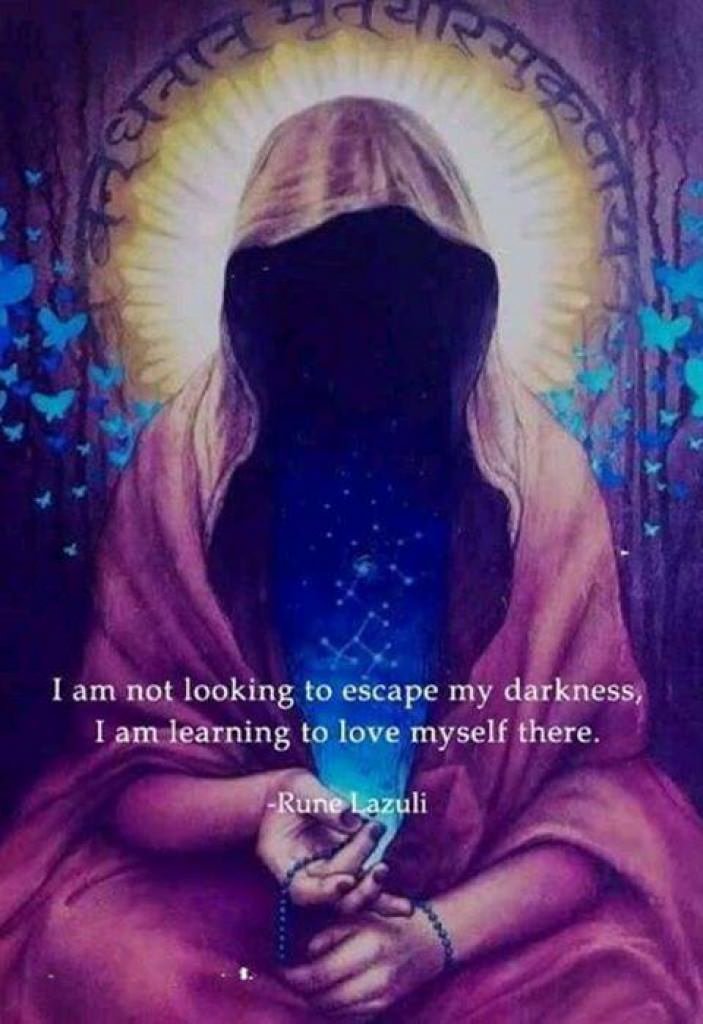 When emotions are allowed to be as they are - they generally fulfil a role that helps us. If though, instead of accepting them as they are, we mentally judge them with unloving thinking that twists them into what we say they are instead of what they truly are in their natural state - they can become dysfunctional. The reality on Earth is that most of us have so denied our emotions' true state that we have little idea left of what they really are! It takes a strong intent and dedication to increasing self awareness and cleaning up our energy field and thought processes for us to have a chance at knowing what our real feelings are.
For example, anger in its natural state will move to protect us and that which is loved - it is effectively our own love moving to protect and uphold love's intent to continue to exist. If a human hunter moves to steal a wild animal's child, for example, he/she will soon find out what loving anger has to say about it. However, if that same wild animal has been punished, tortured, abused and rejected (denied the love it needs) - then that creature's anger may have become warped and ready to attack even those who pose no threat. A zoo animal, for example, that has been beaten out of the public eye, every time it expresses anger to protect itself - may become destructive and it is at this point that the unthinking minds of humans may view it and reinforce their own judgements that 'anger is destructive' - when in truth it is lovelessness that is destructive and they are witnessing the effects of lovelessness on anger itself.
Correcting the effects of lovelessness (unloving light) on anger and other emotions is a case of needing to allow these emotions to express safely, with acceptance and compassion for their injured and denied state. The more real love and heart felt acceptance is present, the greater the healing will be.
How much anger is normal?
---
Given that what I have just described means that few of us really understand even our own anger and many of us are deeply emotionally imbalanced as a result - can any of us really say accurately what is a 'normal' or healthy level of anger?
There are those among us who are convinced that having zero anger is the only healthy level of anger. While it may be possible to theoretically exist without any anger - at the same time this could only ever be achieved as a result of having already lovingly accepted a lot of anger that has been generated through our own evolutionary journeys. Those who deny their own real needs and desires may THINK they have no anger, but it is more likely that they are simply emotionally dead inside - giving the appearance of being 'peaceful', when in truth their real anger has simply been forced to become unconscious. 'Road Rage' and other such violent events are only examples of this unconscious rage finding a vent when the heavily controlled conscious mind loses its grip temporarily in the choke hold it has placed on the emotional body. The unconsciousness involved tends to make the results of this deadly - yet there is no need for this.
From my perspective, anger is healthy when it is being fully felt and understood. Healthy anger is a response to a threat - whereby the focus, accelerated energy and power that is within reach of all of us is allowed to manifest in order to passionately meet the aim of surviving.
If anger is being generated that is greater than is needed to resolve whatever has triggered it in a safe way, then there is a good chance that the anger is actually 'old' anger that needs release. So such excess anger is not healthy, per se - but it IS healthy to acknowledge its existence and allow its expression. The anger itself is not really unhealthy, rather it was the CONTROL of that anger that was unhealthy.
I realise this is contrary to the unloving 'therapy' that many have been subjected to, which states that it is healthy to control your emotions - however, if you really feel into yourself now and feel in to what emotions actually ARE - then you may come closer to realising that emotions need to be allowed to MOVE (emotion = energy motion). If you control them with your mind, as if your mind somehow knows best - then you are effectively trying to build a dam (damn) in your energy field, rather than simply allowing yourself to be fully free. In a sense, controlling your emotions is akin to building a modern city and being uncontrolled is akin to living wildly in the jungle... You may at first think that the city and your control are great advances, since they appear to solve a few challenges; however, eventually the control's limiting effects will catch up with you and you will find you are weakened, facing disease and an ever spiralling list of challenges that you don't know how to solve. You don't know how to solve them, mostly, because you have lost the intuition and emotional power you need to live freely on a free will planet ;)
Those tribes who survive in what is left of our jungles may appear to be 'backwards' to some who live in cities, yet who will survive if there is an extended catastrophic failure of the electrical grid and industrial support systems? The tribes won't have much problem - but in the cities, many millions may die due to them having no clue how to really survive.
So the question here, that really matters, is not so much 'how much anger is normal', but 'from what reference point must we measure anger in order to understand it correctly and to know what is REALLY normal?'
It is key to realise that everyone is unique and so it is not really so helpful to attempt to give some kind of 'ideal' measurement of anger. The events of our lives call for an ever changing response, so the most accurate answer is perhaps:
Anger is normal and healthy when it is responding to a real threat and is supporting survival and balance. When anger is free from limitation and control it serves a role in creation that cannot be replaced with anything else and cannot necessarily be understood in advance - therefore, anger itself decides what is normal and healthy for anger - and it must be respected and nursed to health for us to stand a chance of experiencing this level of conscious anger. Until we are fully whole and balanced emotionally, spiritually and in all other ways - our minds need to take a step back and just allow anger to guide the mind to new understandings - rather than the other way around.
When do we learn the most? When the human controls the jaguar, or when the jaguar teaches the human?
---
Only the human who stopped controlling will ever find out!
Wishing you well,
Ura Soul
Vote @ura-soul for Steem Witness!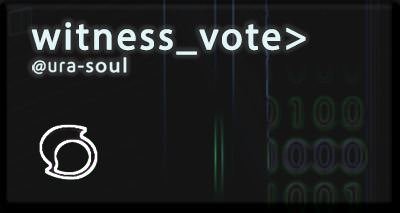 (Witnesses are the computer servers that run the Steem Blockchain.
Without witnesses there is no Steem, Steemit, DTube, Utopian or
Busy... You can really help Steem by making your 30 witness votes count!
Don't forget, there are more than the 50 witnesses you see on the witness voting page in steemit.com)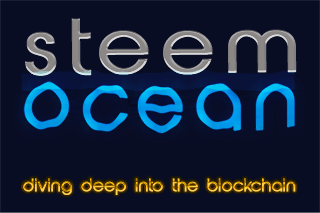 Find out your voter rank position at steemocean.com!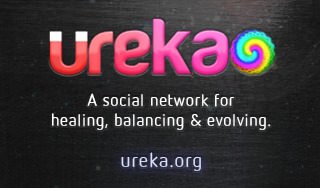 I run a social network too!