Healthy Facts about WATER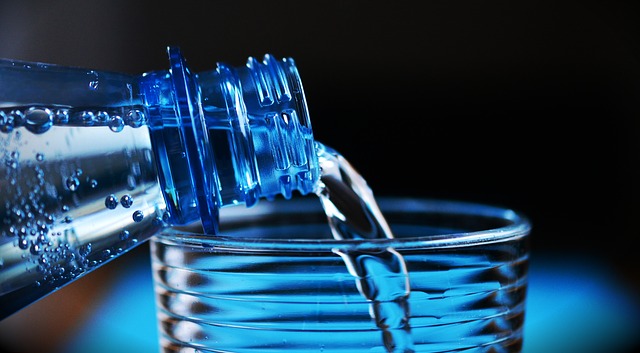 Its summer time in India, the temperature is soaring day by day. Especially in overcrowded cities like Delhi and Kolkata, the real felt temperature is quite more than the actual temperature. Every degree rise in the heat drains more quantity of water from our body, so it becomes mandatory for us to maintain a proper water level in the body. Water is the base of life, as I told earlier in the previous blog our body comprises 70% water which hydrates our cells, tissues and every organ. Now what plays a pivotal role is the amount of water that has to be taken, it should be imbibed in the mind that #8_GLASS_RULE is not valid for everyone. An infant can't take eight glass of water even for a teenager it is quite difficult to do. In general, an adult male should take 3.5-liter water daily, and in case of female, it is around 2.8litres.
Following are the benefits of drinking water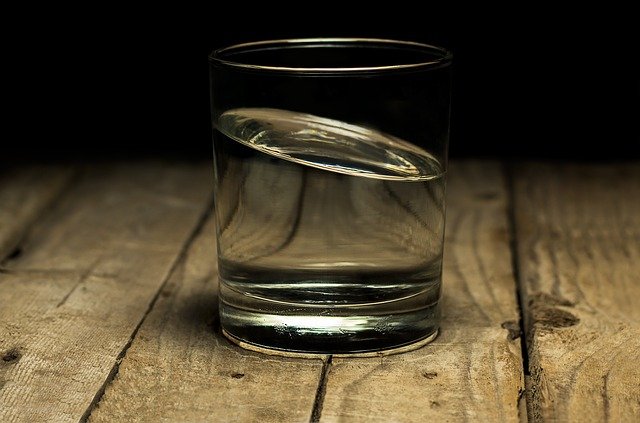 It helps maintain body temperature which in return is responsible for the proper functionality of enzymes and hormones.
It helps in removing waste produced in the body in the form of urine, sweat, and stool. A lower level of water in the body may cause constipation which in the long run can cause serious gastrointestinal problems. It is recommended to take two glass Luke warm water in the morning so that it creates enough flux to flush out the waste.
Water hydrates our epithelial tissues which in turn gives the glow to our skin. So for a healthy skin, a fair amount of water is to be taken daily.
In few cases, Luke warm water is taken for weight reduction. Lukewarm water along with lemon and a tablespoon of honey is an excellent fat cutter.
We have seen the salubrious effects of water, but the excess of everything is a curse, now I am going to tell you few adverse effects of drinking excess water a condition in which we consume more water, and the condition is known as hyperhydration.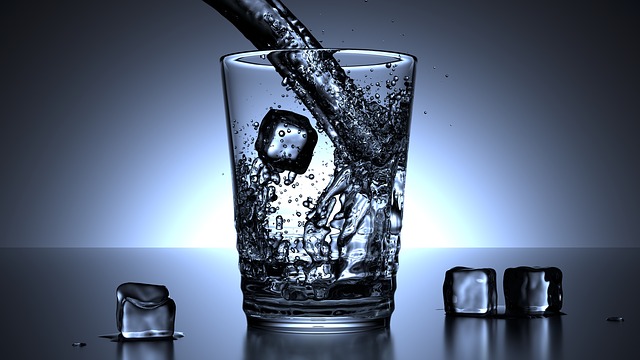 Drinking more water will increase the volume of blood in the body which in turn overburdens the heart…… I guess I have kept my heart for someone else but not for this burden.
More water in the body also overburdens kidneys due to which they become fatigued and makes us to feel nausea and tendencies of vomiting…..
When Kidneys slow down our body starts retaining water in our epithelial cells which makes our lips hands and our feet to swell…. Uhhhh how ridiculous it will feel to have swollen lips…
A headache can be felt after consuming more water because it swells cells of the brain which can lead to dizziness and lack of interest in work…… and nothing is as important for me as my work is.
More water means more urination…. It's also ridiculous if you are on a date… I think you got the point
In certain parts of the world where an amount of chlorine in water is high, consuming more water in those regions can cause chlorine build up in the body which is carcinogenic…. Well, no will like to die suffering from cancer.