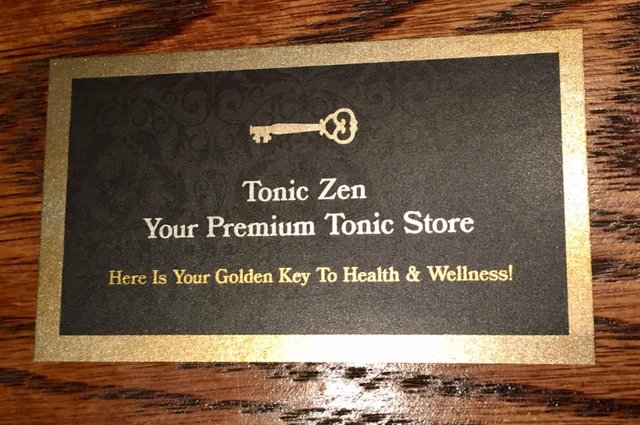 Let me tell you a little secret.
I have had alot of orders come in - Here we have a few tonic herbs, superfoods & other premium health products.
Because of the bulk of orders that have come in - I ran out of Tonix Zen Sticker Labels.
A New Order Of Tonix Zen Product Labels Are On They're Way!
And A Bunch More Tonic Herbs & Superfoods Are On They're Way To Restock Our Store.
Do You Want To Order? Please Send Us A Message Here: https://www.toniczen.ca/contact.html

.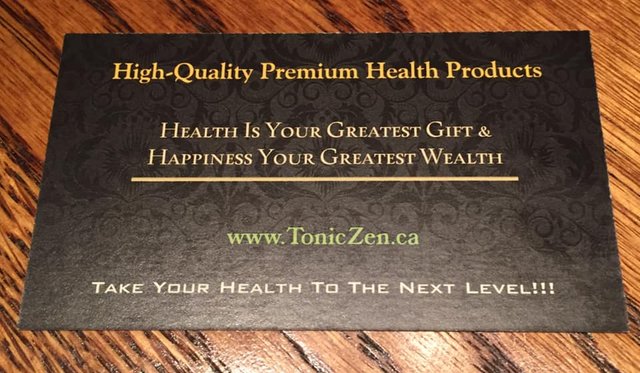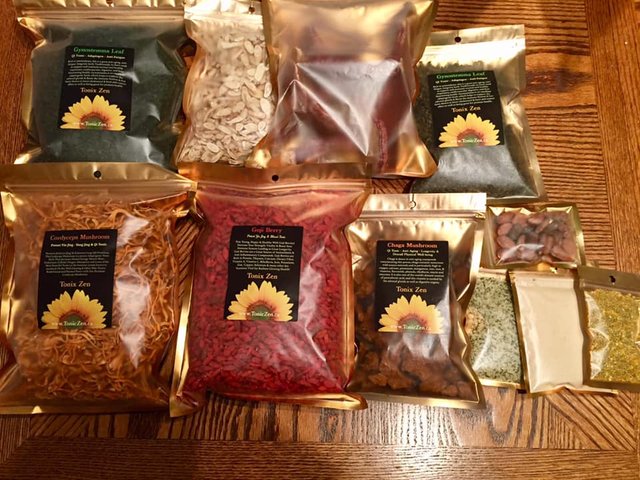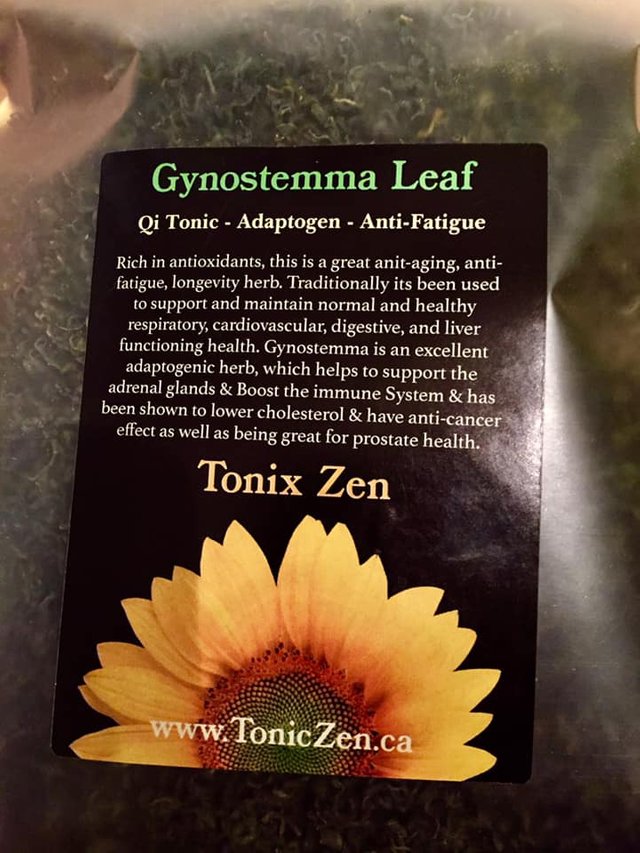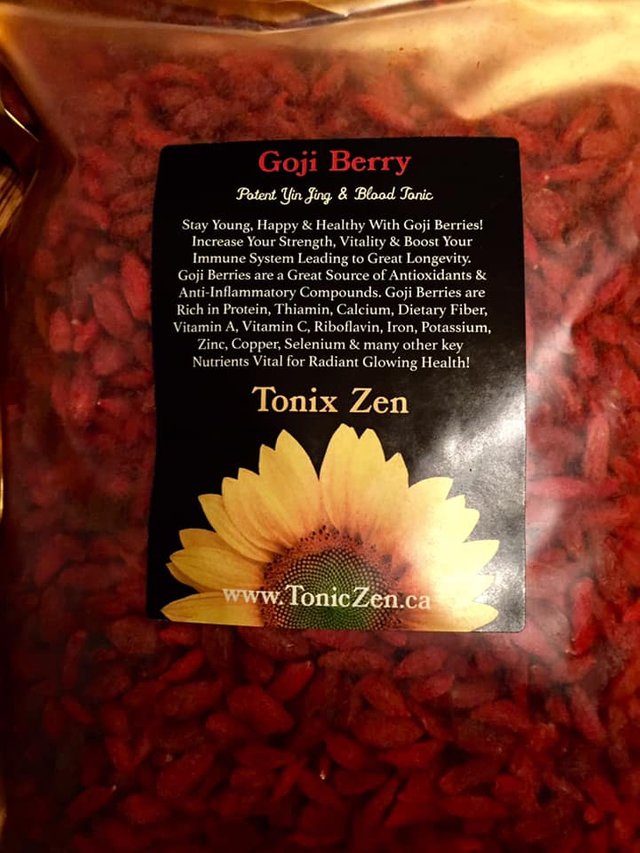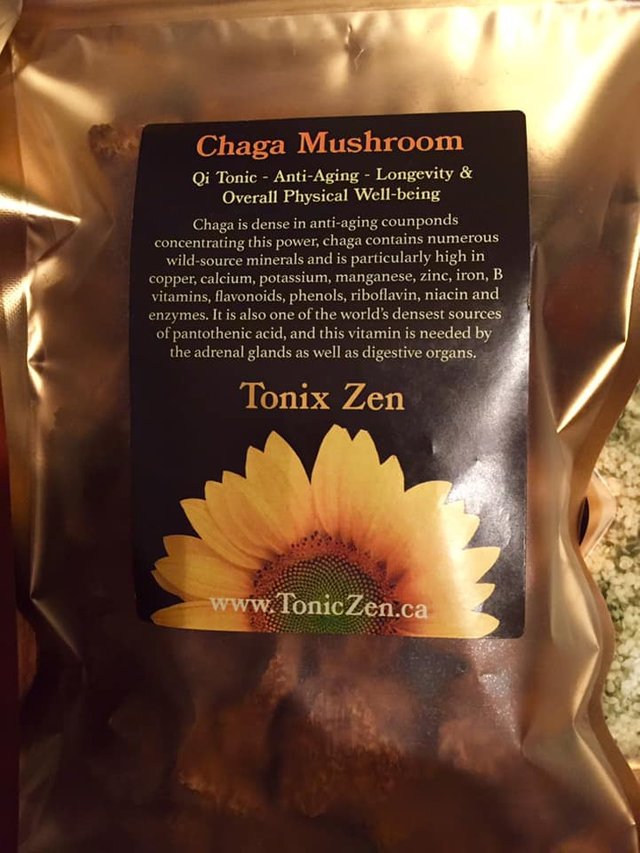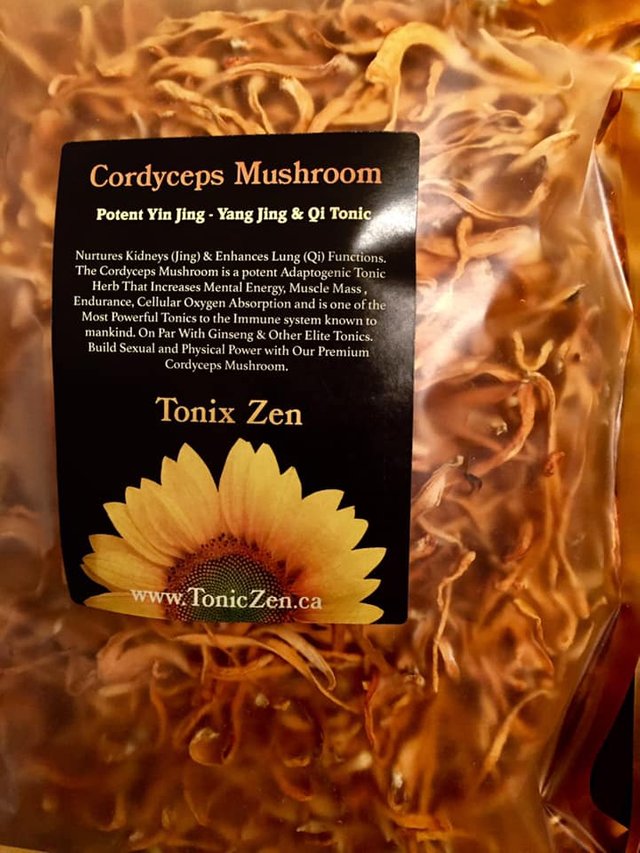 Please Hit The Upvote Button, Follow Me & Order Your New Health Now!
FREE Shipping!