Yes, You Might Really Have a Dirty Mind
Your two brains, and maybe it's no accident that walnuts look like brains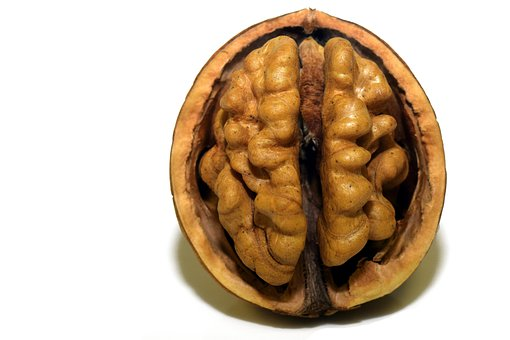 OK, there's an old joke that guys have two brains. They have the one in their head and that other one down below. Actually, you do have two brains in a sense if you're a guy or a girl. It's just that your second mind is in your gut.
As humans, you have an average of 20 feet of small intestine and 5 feet of large intestine. Yes, your small intestine is actually longer than your large one. It's just that the large one is wider.
What's Your Gut Feeling?
This might be the real boss: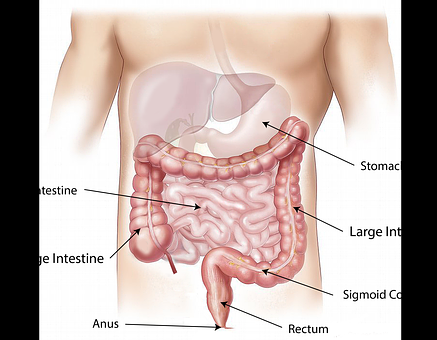 We use expressions like "feeling in my gut" or "butterflies in our stomachs" to describe emotions and even influences. Scientists have taken a closer look at our guts and found an incredible system that contains more neurons than our spinal cords and an entire ecosystem of living gut bacteria. They've also found that this ecosystem does a lot more talking to our brains than the other way around.
Yes, you still have a higher mind between your ears. At the same time, parts of your brain may act more as a receiver than a controller for the messages that your gut sends. Scientists believe that your gut sends nine times as many messages upstairs than your brain sends downstairs. Who's telling who what to do?
Can Feeding Your Gut Help Feed Your Head?
Love Your Gut for Valentine's Day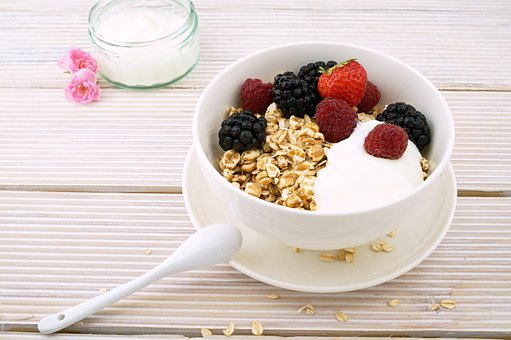 This isn't any cause for panic. If you're healthy, your gut is on your side. There's more than a bit of evidence that properly feeding your gut can help feed the good bacteria and help balance your gut's ecosystem.
If you have certain health problems, properly feeding your gut may help alleviate some mental and physical issues and serve as a good preventative measure against dread diseases. There's also some good evidence that properly feeding your gut can allow your gut to HELP you maintain a healthy weight. Your gut bacteria are friendly, so why not let them help you out?
As we've all figured out by now, staying fit isn't always a matter of eating less but of eating more of the right things and less of the wrong, unhelpful things.
These are a couple of things to learn about:
Probiotics: These are the friendly bacteria that work to keep you healthy. Some good sources of this good kind of bacteria include yogurt with live or active cultures (not common grocery store yogurt), fermented food, miso, some cheese, and even sourdough bread.
Prebiotics: These are foods that feed those probiotics to help keep you healthy. Many people could just focus on giving their good bacteria a good meal instead of trying to consume more of them. There are arguments that "eating" bacteria doesn't really work that well because your stomach acid destroys a lot of them. Some examples of food to feed your current gut bacteria include legumes, oatmeal, asparagus, nuts, seeds, and Jerusalem artichokes, and sprouted grain.
It may be that the types of fiber that scientists say we can't digest actually serve as food. They just serve as food for the bacteria. Go eat some and see if you feel better. Note: If you're not used to eating a lot of fiber, scale up slowly because you might not have the probiotics to handle them if you've been starving them in the past.
Sources to Learn More
https://www.psychologytoday.com/blog/the-fallible-mind/201701/the-pit-in-your-stomach-is-actually-your-second-brain
https://www.webmd.com/vitamins-and-supplements/nutrition-vitamins-11/probiotics
Photos from Pixabay
Have You Healed Yourself by Healing Your Gut?
Personally, I do believe changing my diet to include more of all kinds of fiber, nutritional yeast, and other good gut nutrition has helped me. Do you have any experiences?
I generally vote upon and reply to HELPFUL, RELEVANT comments. Thanks for participating in the community.