Mice May Have Explained Why Some Folks Are "Naturally" Thin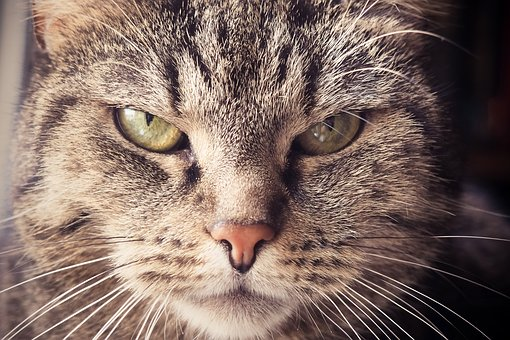 Yes, we've all got that one annoying friend who seems able to eat everything in sight and still remain slim. Maybe you were even like that when you were younger but find it's harder to maintain a healthy weight as you have aged, been under stress, or endured some other changes in your life.
Science (https://www.sciencemag.org/cgi/content/abstract/sci;328/5975/228) Magazine reported on a study using "skinny" and "chubby" mice that may have finally offered an answer that can help more of us become like that annoying friend.
The report is pretty technical, but the gist of it is that:
Some mice were bred with one set of gut bacteria, and other mice were bred with another set. These different sets of gut ecosystems made one group skinny and the other chubby.
A third set of mice was bred to have few gut bacteria on their own, but when they were given the chubby or the skinny set, they tended to either gain or lose weight on the same diet.
In other words, your gut ecosystem may explain why you have a hard or an easy time maintaining your weight.
Obesity is the Symptom and Not the Disease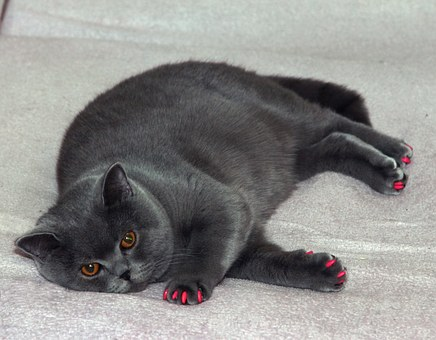 Dr. Kresser provided a longer but less technical summary of the report. He also said that every single patient that he has ever treated for a blood sugar health condition, like diabetes or obesity, also has either gut inflammation, a leaky gut, or some other kind of gut condition. (https://chriskresser.com/a-healthy-gut-is-the-hidden-key-to-weight-loss/)
He says that most of us were born with great guts but our modern lifestyle tends to mess it up in one way or another. Some problems include having to take antibiotics, diets high in sugar and low in fiber, stress, and dietary toxins.
Naturally, you can try to avoid all of these things but that's probably impossible. What you can do is to fight back by making your gut stronger. The steps you take to make your gut stronger will ALSO naturally help you avoid some of the bad things that have been attacking your gut.
What is This Magic Key to Maintaining a Healthy Weight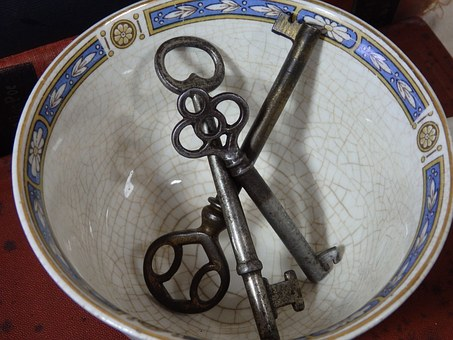 So, how can you help yourself become like your annoying friend, enjoy a healthy weight, and stay leaner by enjoying plenty of food? You can start with these three, simple steps.
First:
Sadly, I'm not a doctor and don't even play one on TV or the internet.
If you do suffer from a medical condition, please see a doctor. This advice is really meant for relatively healthy people who are struggling with their weight or minor digestive issues.
You and your doctor can work together to come up with a healthier eating plan and other necessary treatment.
If your doctor doesn't want to hear about gut bacteria, you might search for another doctor.
Second:
If you just make an effort to eat more fiber, you will probably do yourself a favor.
Average U.S. adults barely consume 15 grams of fiber in a day, and nutrition experts have suggested an average of 25 grams for women and 38 grams for men. (https://www.webmd.com/diet/guide/fiber-how-much-do-you-need#1)
If you've been subsisting on a low-fiber diet, do yourself another favor and scale up slowly. Otherwise, you may suffer some discomfort from gas and bloating because you don't have the right gut environment to handle it.
Obviously, people with certain health conditions need to control fiber intake, so nothing here suggests going against the advice of a medical professional.
The easiest way to eat more fiber is to consume more plant food in as close to its natural state as possible. General advice might be to work on getting at least 75 percent of your food from plant sources, like vegetables, legumes, fruit, and so on.
Yes, sugar comes from a plant, but you know what I mean.
Third:
Even though most people can help themselves by simply eating more fiber, it's better to try to vary your diet to make sure you consume different kinds of fiber because they can all provide different benefits.
Some examples of different kinds of fiber include viscous, non-viscous, fermentable, soluble, and insoluble fiber and a similar nutrient called resistant starch. Eating a variety of fiber isn't as tough as it sounds because many kinds of food contain more than one kind. You can read up on these here: http://lpi.oregonstate.edu/mic/other-nutrients/fiber
Besides Wearing Small Pants....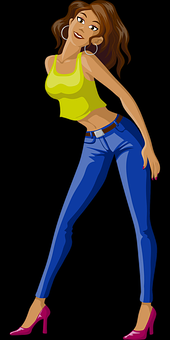 Yes, besides enjoying the way you look in smaller pants, you may also stave off some dread diseases. You can read the resource from Oregon State that was listed above. The list could include diabetes, some kinds of cancer, and heart disease. Because a healthy gut boost immunity, you may also find you don't suffer from minor ailments or allergies as much.
The resource also listed studies that found lower mortality rates from everything with people who consumed a good amount of fiber. Eat more fiber, so you don't die. :)
Sources for Further Reading
https://www.sciencemag.org/cgi/content/abstract/sci;328/5975/228
https://chriskresser.com/a-healthy-gut-is-the-hidden-key-to-weight-loss/
https://www.webmd.com/diet/guide/fiber-how-much-do-you-need#1
http://lpi.oregonstate.edu/mic/other-nutrients/fiber
Photos: Pixabay
Tell Me What You've Found
Look, I have stumbled upon this healthier eating key as I looked for information about eating a plant-based diet. You don't have to become a vegan, but most of you can benefit by making sure you consume a lot more plant food than animal food. I find that I can eat a lot of food that I really love and still maintain a healthier weight when I eat this way.
Hey, becoming "that" annoying friend is what it's all about. However, the difference is I don't keep this a secret and want to help other people benefit from what I've experienced.
Let me know what you think in the comments. I virtually always slap a vote and comment on any RELEVANT remarks. I hope you find this information useful and can provide me some good input as well. Peace Out!
Also, check out this related post: https://steemit.com/nutrition/@theinsideout/probiotics-vs-prebiotics-what-s-the-difference-and-which-one-should-you-consume-to-maintain-health